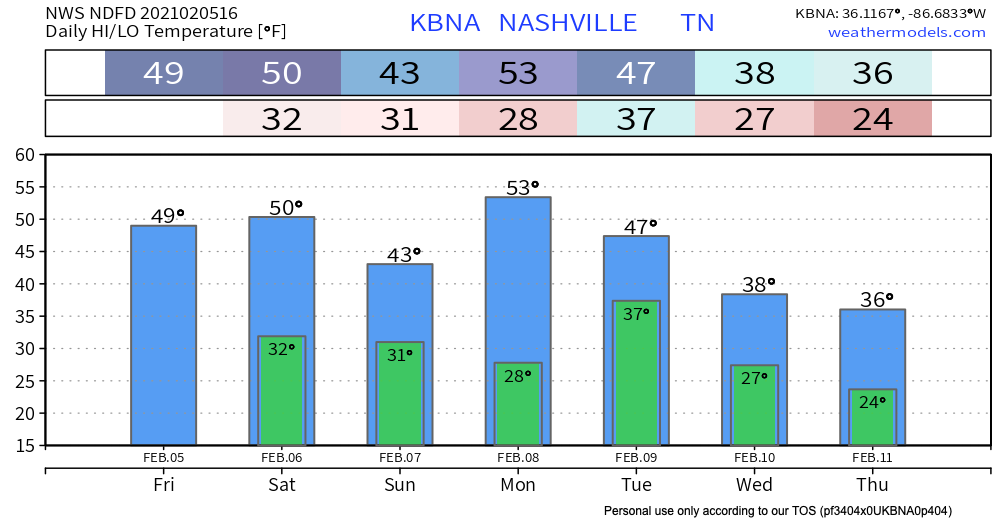 Enjoy the Sun Today
A quiet day on tap for middle Tennessee to start the weekend. A frontal boundary has moved out of the area leaving temperatures near 50 degrees for our high today and tomorrow.
Dry conditions will continue for most of the day tomorrow before our next round of rain moves in overnight tomorrow into early Sunday morning.
A surface trough will move eastward over the area around 9 PM Saturday night before exiting stage left around 6 AM Sunday morning.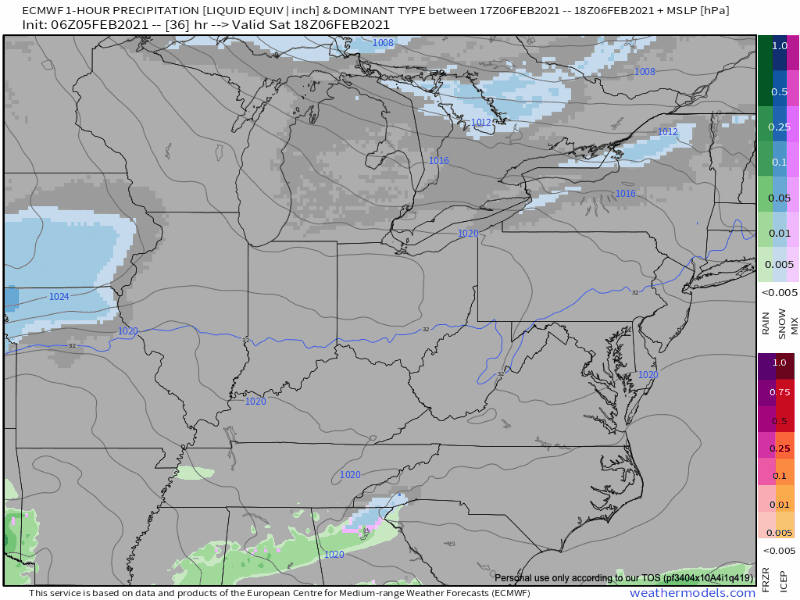 A rain/snow mix may be possible as temps cool after sunset Saturday night. Our low temperature overnight Saturday will drop below freezing, so our chance to see a wintry mix is expected.
Here's another look at how this system sets up on the GFS forecast model.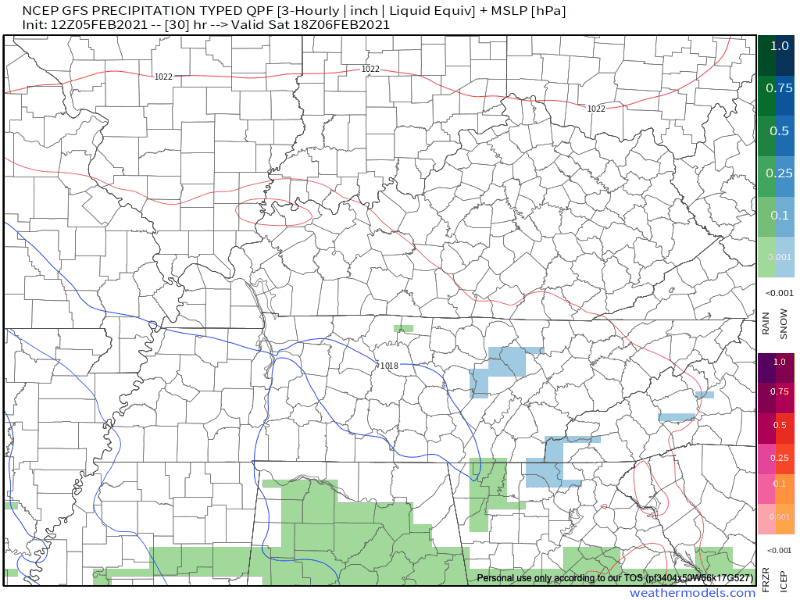 No accumulations excepted for both Davidson and Williamson County, but we could see a dusting east of I-65 closer towards the Plateau.
Sunday and Monday
Sunday will be dry as the trough moves east out of the area with an overnight low into Monday morning in the upper 20s just before sunrise Monday. Highs Monday should be in the 50's.
A Look into Next Week
Another unsettled weather pattern is on the horizon for next week.
At this point, the GFS and Euro models begin to offer different solutions. The Euro brings in precip during the day Tuesday and out of the area by Tuesday evening with dry and cold conditions for the remainder of the week. The GFS has the cold front stalled sitting south of the area at the surface.

NWS Forecaster's Discussion
A lengthy quote from the NWS Forecaster's Discussion, but it brings some insight.
Basically, what they're saying is if the GFS model is more accurate, it'll bring in a mixed bag of precipitation during the day Wednesday through Friday morning.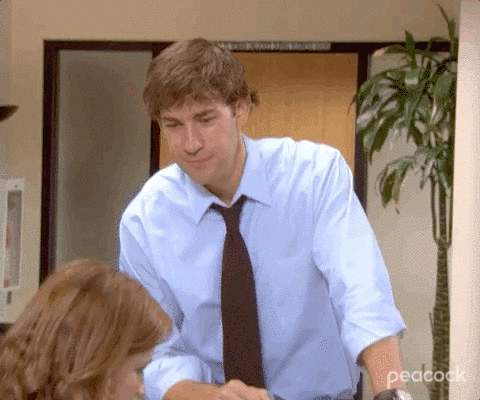 But if the Euro is right, we only see some rain on Tuesday and remain dry the rest of the week.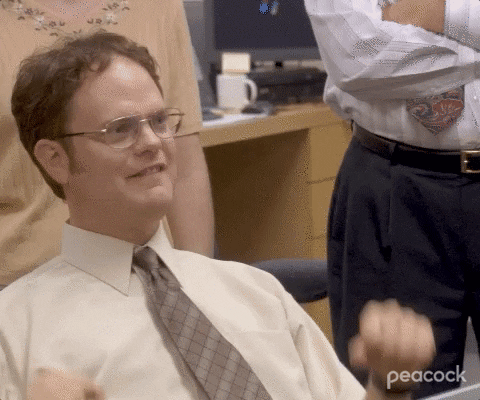 It's still too far out in time to know exactly which one is more accurate but it helps us understand what we'll be seeing next week.
Until then, Happy Friday!