If you walk outside today you'll see lots of sunshine with picture perfect skies. A great day for any activity you may have planned!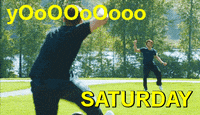 Clouds will move back in tonight ahead of the system for Sunday and Monday.
Rain and Storms Sunday and Monday
Scattered showers will begin on Sunday morning continuing most of the day.
As we head into Sunday night, a warm front will pass through & the rainfall will increase and we could see a few overnight storms (but nothing severe).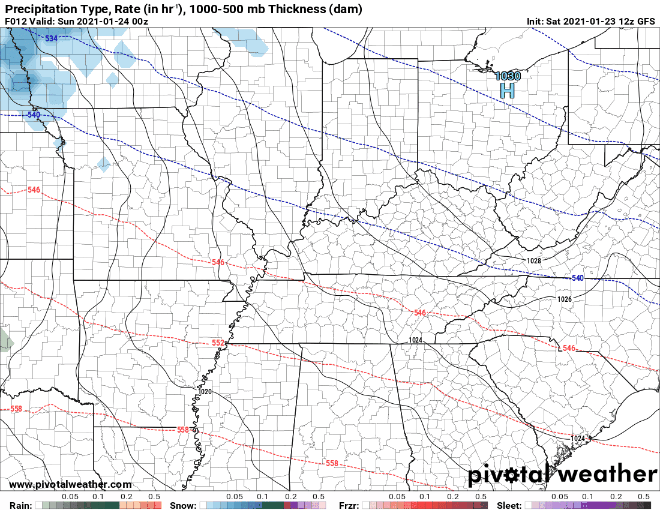 The majority of the rain and possible storms will take place on Monday.
As of right now, one to two inches of rainfall is predicted but those totals are beginning to trend lower.
If we do see any storms, those will take place during the afternoon hours on Monday, and a few could potentially be strong.
For now, the risk of severity for Monday's events is more along the "be aware" scale. Nothing crazy at the moment.
Although it'll probably be raining on your drive to work / taking your kids to school, and possibly storming by the time you pick them up.
Clearing Out Tuesday
After that front moves through on Tuesday, we will be back to sunny and clear conditions.
We could see a few showers on Wednesday, but after that the rest of the work week looks to be sunny and rain free.