Happy Sunday!
A quick blast of snow is possible around midnight. HRRR model below: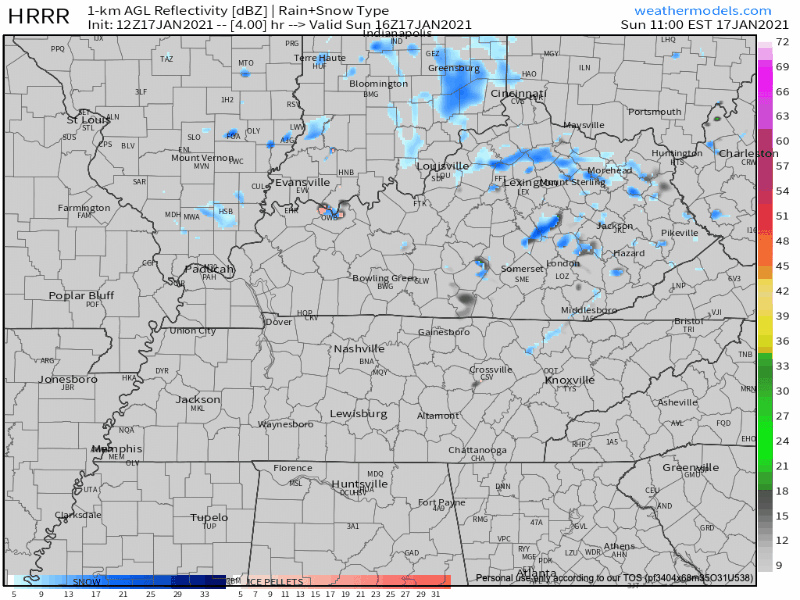 This event shouldn't threaten your Monday morning travels or inconvenience you in any other way.
The forecast for the rest of the week is a confusing mess.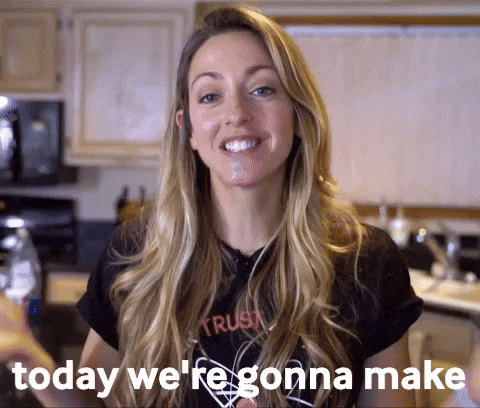 Forecast is of low confidence as models continue to be all over the place as they struggle with the upcoming fast, split flow upper level pattern.

NWS-Nashville
Rainshowers, mostly light, are seen Tuesday on the GFS and Euro models. But the National Blend of Models has nothing. The HRRR isn't a fan of rain Tuesday either. Any rain would be light (probably under 0.1″), of no consequence. There is no clear indication what time of day it may show up. The models are a mess.
NWS-Nashville says "a better chance of rain arrives Wednesday night through Friday as a stationary frontal boundary sets up somewhere near our region, but remains quite unclear where this will occur." The GFS has rain around Friday (with maybe a few flakes?, see below), but the more-respected Euro has no rain at all Wednesday through Friday.
The Euro thinks rain will hold off until late Sunday/Monday as in 7-8 days from now.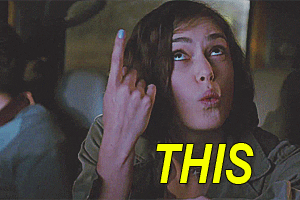 It's as if the models all got together, defiantly folded their arms, and said "I disagree."