Enjoy the Winter Wonderland (if You Can Call It That…)
Pockets of snow dot the radar this morning. It will continue to fall through about noon.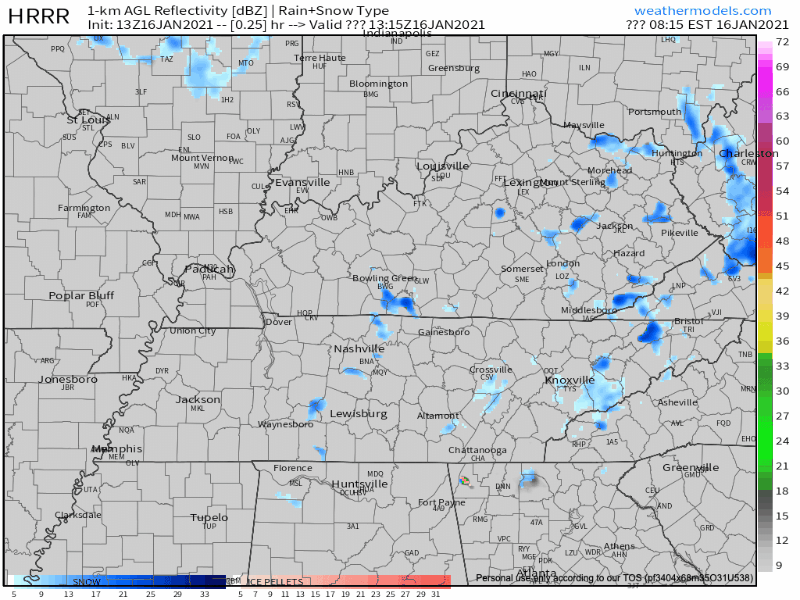 Snow is sticking to some roads. Be extra cautious if you are driving this morning. Especially bridges and overpasses that may have some frozen patches.
Here's the thing about snow. Some neighborhoods look like this…
…while other neighborhoods 5 minutes down the road have hardly anything on the ground. So, snow totals will be unequal across the area. The NWS thinks the distribution will look something like this: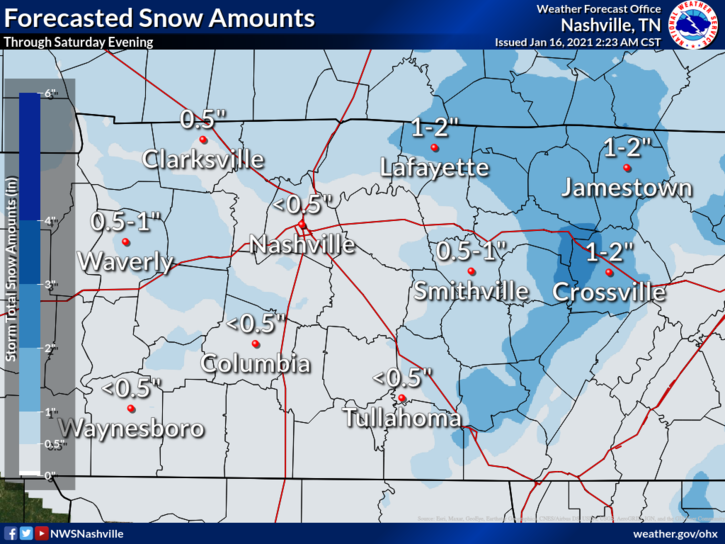 After the snow passes through, skies should clear up. You may even see some sunshine this afternoon!
Also, don't put away your coat. Strong wind will be left behind, which makes wind chill temperatures hard pressed to get above freezing today: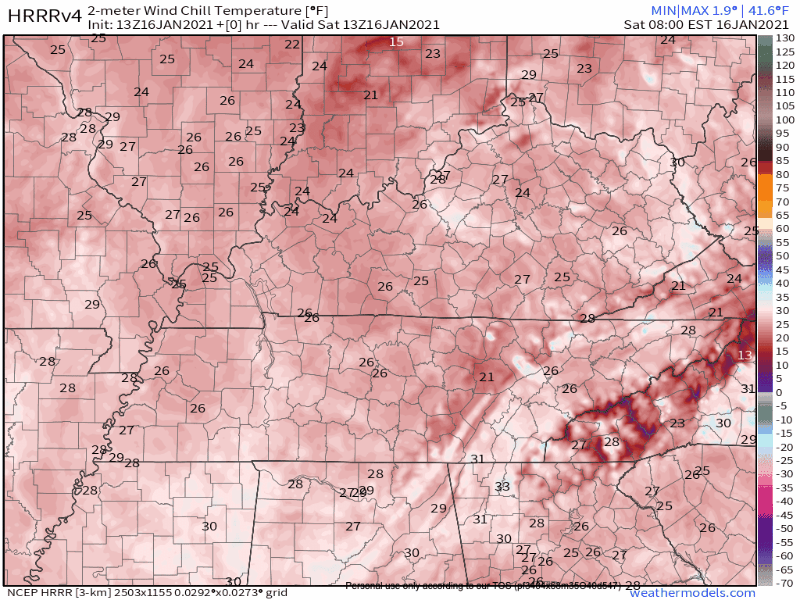 No Worry Flurries Sunday. Significant Rain Possible Next Week.
What doesn't melt today will be gone by tomorrow. Temperatures will be above freezing by the afternoon.
Again with the wind chill though. I wouldn't count on it being *warm* by any means.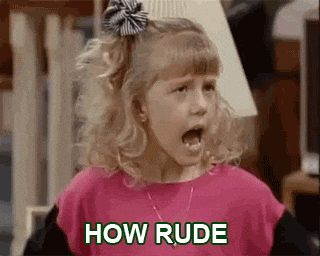 Another front will pay us a visit Sunday night and may be bringing a few flurries along for the ride. These will be no worry flurries with no accumulation expected.
Next week looks like an active week, albeit warm.
Tuesday rain doesn't appear to be a washout according to the GFS. Timing right now appears to be an evening event.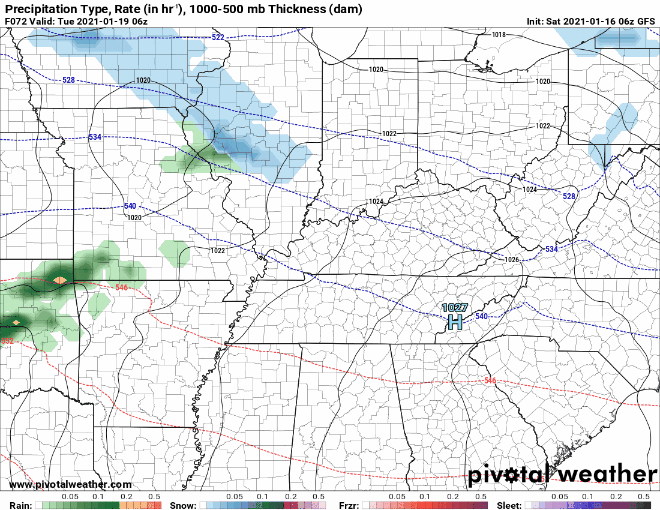 End of the week rain will be the bigger event of the two. The GFS thinks that the heaviest rain will miss us to the south.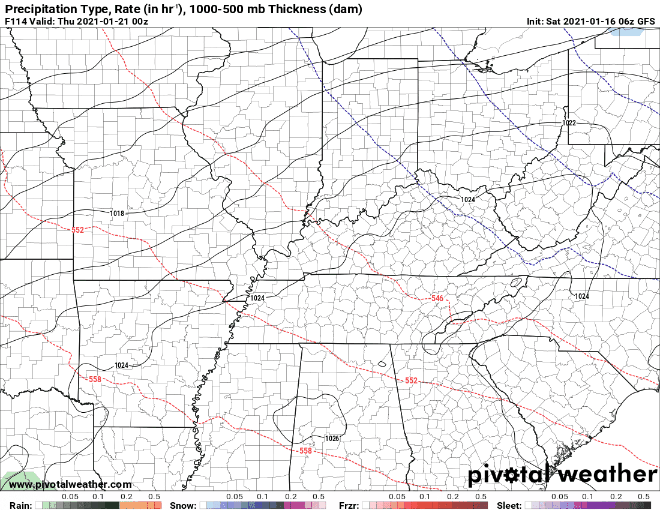 A word of caution though:
Will need models to come into better agreement Tuesday foreword to put any type of confidence in the forecast.

-NWS Nashville Area Forecast Discussion
Until then, enjoy the snow today!