Initial, big snowflakes now falling early this evening will melt on above-freezing surfaces. Temps are supercold and below-freezing above 3,000 feet. Temps are above-freezing below 3,000 feet. Flakes lack the time to change back to sleet or rain by the time they hit the earth. Splat. Melt.
Radar at 7:04 PM:
Surface temps will make it to, or close to, freezing late tonight. That's when accumulations should begin.
Off and on snowshowers passing through the area overnight will first accumulate on decks, mailboxes, and misbegotten garden gnomes.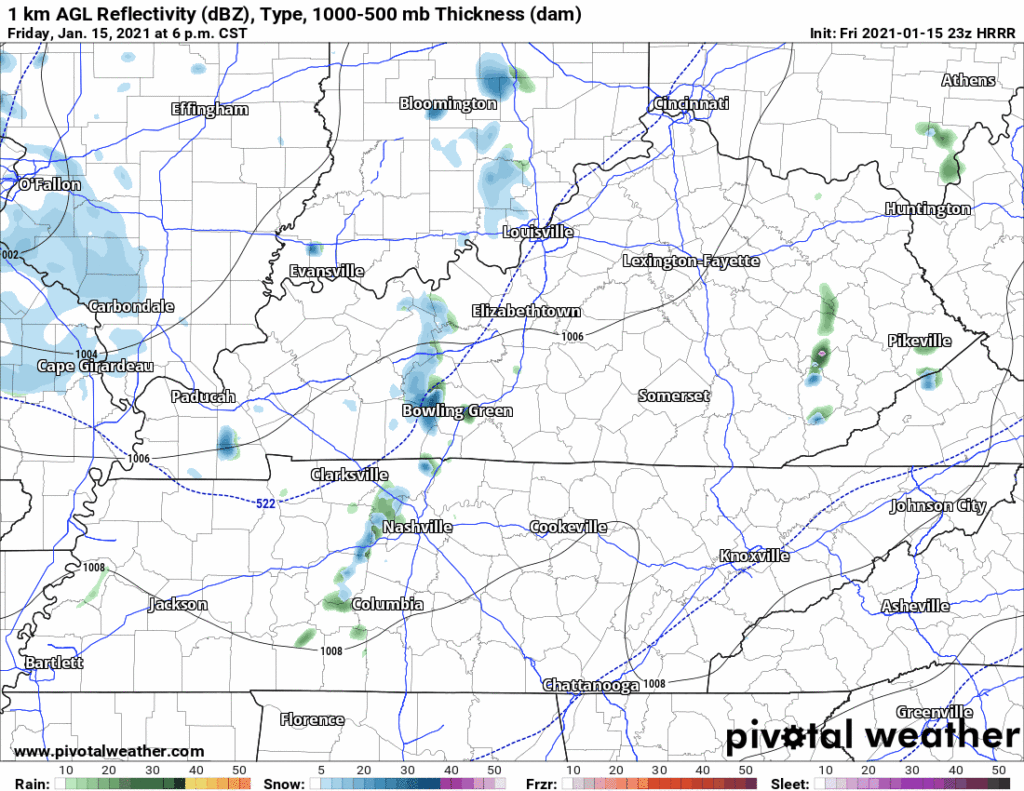 We may see a few slick spots on roads overnight and in the morning, but snowfall accumulations will be variable and light. Surface temps may struggle to get below 30F. Most accumulations on grass.
The main snow event should be over before noon Saturday. Expect less than a half inch.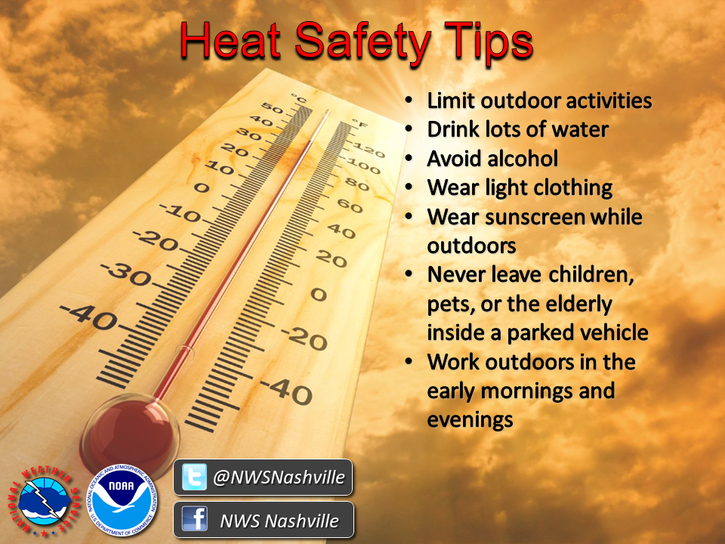 The Winter Weather Advisory only covers counties where 1″ of accumulating snow is expected. Travel hazards are more likely east of us.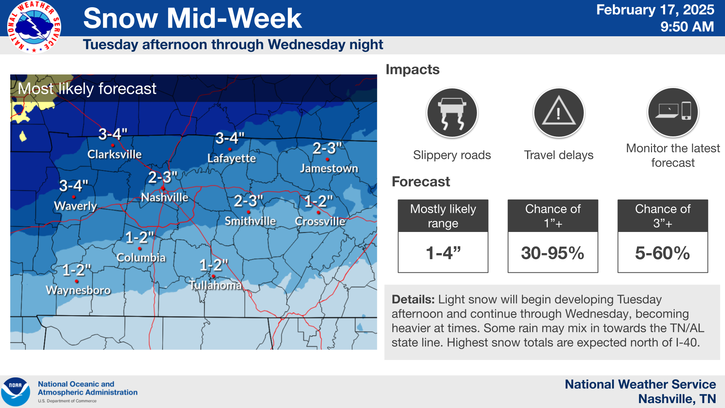 A few snowshowers are possible Saturday, Saturday night, and Sunday morning, without meaningful accumulation. We expect temps around 35F at 9 AM rising to an afternoon high of 41F. #Melting.
Wind chills will be subfreezing almost the entire weekend. Wind chills may slightly rise above freezing each afternoon.
More on this tonight and tomorrow on Twitter @NashSevereWx. Always stay on your toes when it comes to snow, systems can overperform expectations.
BTW, next big weather event is late next week, looks like heavy rain.