Sunny Beginning of the Week
Today will be the warmest day in the next seven days ahead. We're pushing a bit above average. That'll change starting Tuesday.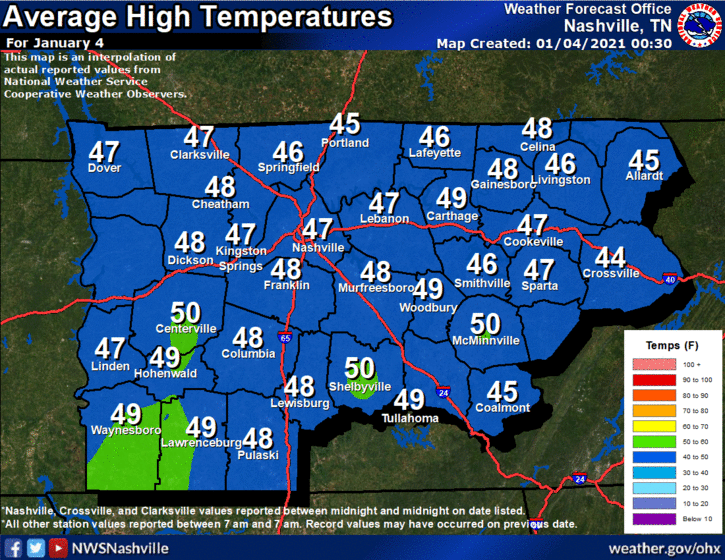 Nothing but sunshine these next few days!
Thursday Night Rain/Frozen Precip? It's All About the Timing of Cold Temperatures
Both the Euro and GFS have rain beginning around noon Thursday moving out of Middle Tennessee by midnight.
Precipitation totals look to be under a quarter of an inch.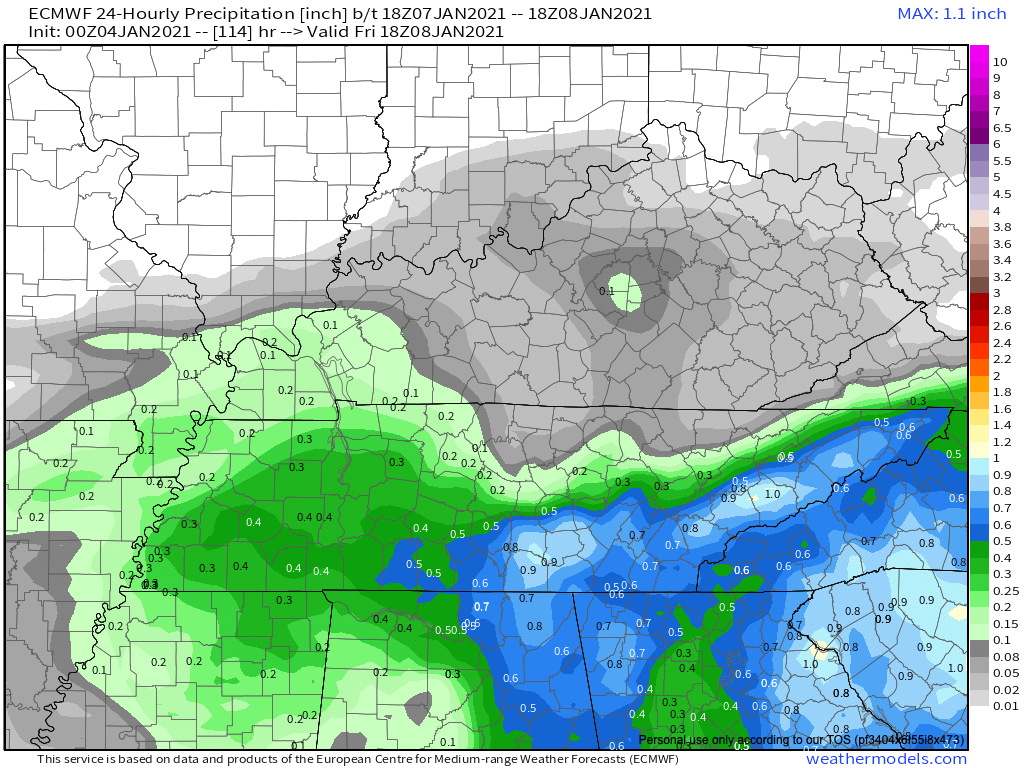 Let's discuss the possibility of snow. The news is not good, snow fans.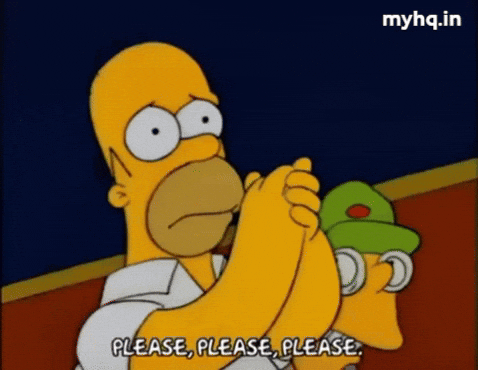 Frozen precip depends on the right ingredients at the right time: temps aloft cold enough for long enough, surface temps supporting freezing temps aloft, all timed up with lingering moisture. Right now, most surface temperatures look to be above freezing while the precip is still with us late Thursday night. But, temperatures aloft could support snow just before the moisture departs. This may lead to some splat:melt snow… Everyone's favorite! Precip falling as snow, then melting before it hits, or after it hits, the ground.
Both the Euro and the GFS show most of the snow missing Middle Tennessee and heading to our north and east. The Euro model from this morning shows a couple spots of isolated frozen precipitation Thursday: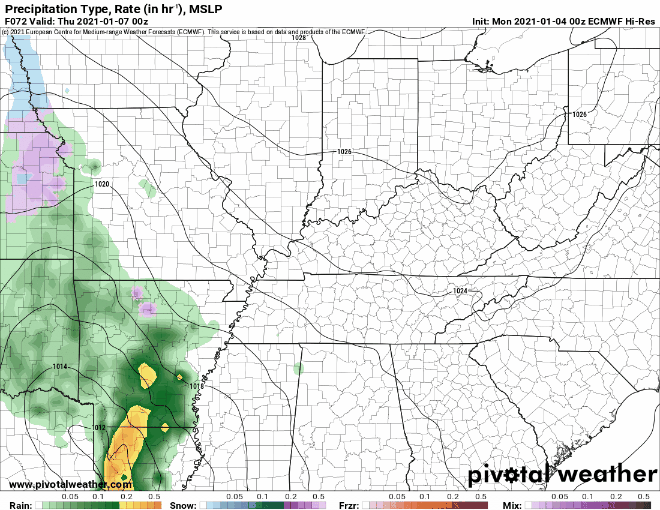 The GFS thinks something similar will happen, though it's even less generous with the snow (if that's possible).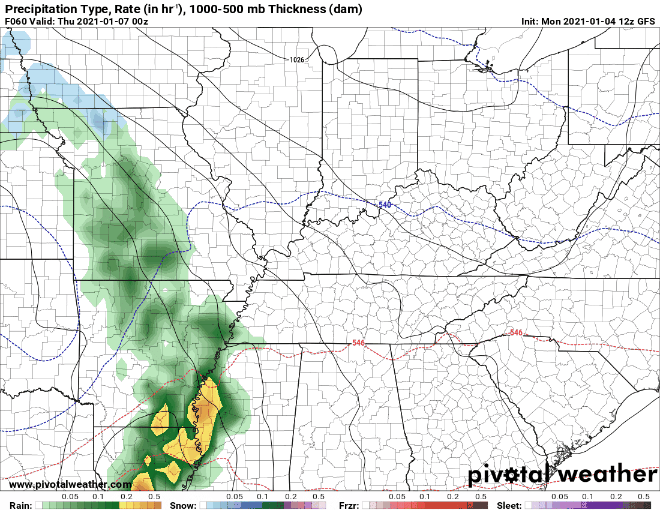 Right now, it's probably best to keep low expectations for anything frozen.
But, something to definitely keep an eye on as a further south low will bring in more cold air sooner, and may bring a higher chance for snow.

-NWS Area Forecast Discussion
Another system due in here Monday/Tuesday of next week has some wintry potential, but that's almost always true of January model data 7+ days away. We are only now entering our narrow time frame of snowable months. Keep the faith, snow fans.