Sunday: The Beginning of a Quiet Forecast
You may have been graced by a few snowflakes this morning. Those are gone, and the rest of the day should be mostly sunshine.
Tonight, temperatures will dip below freezing, to around 31º.
* * * *
Sprinkles are very unlikely Tuesday. It's hardly worth mentioning. Our chances for anything falling are looking: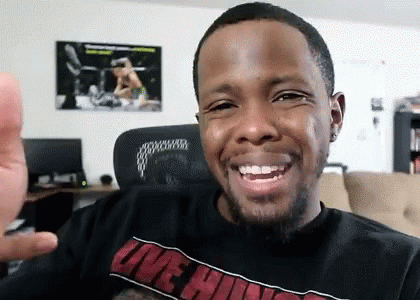 Besides the potential blip on Tuesday, our weather will be quiet for the next few days. Temperatures will be seasonal for early January.
Rain Thursday.
Models disagree with timing and location of the rainmaking system, so nothing new there.
The Euro swings the system farther south: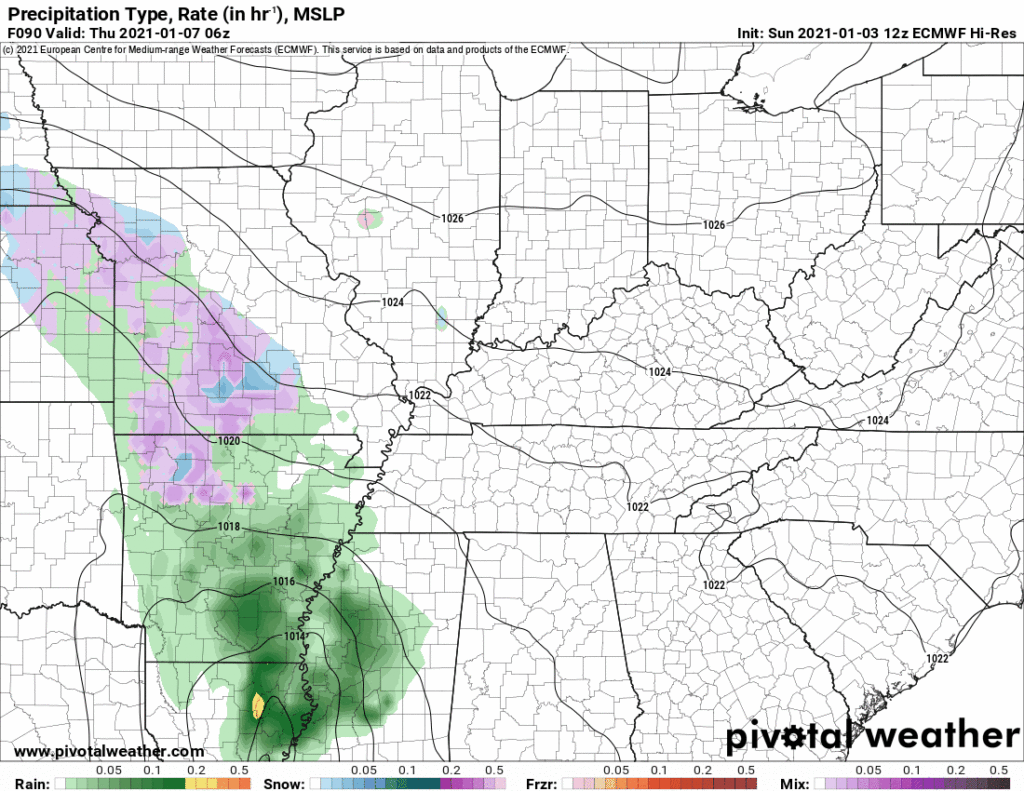 The GFS brings it closer to us.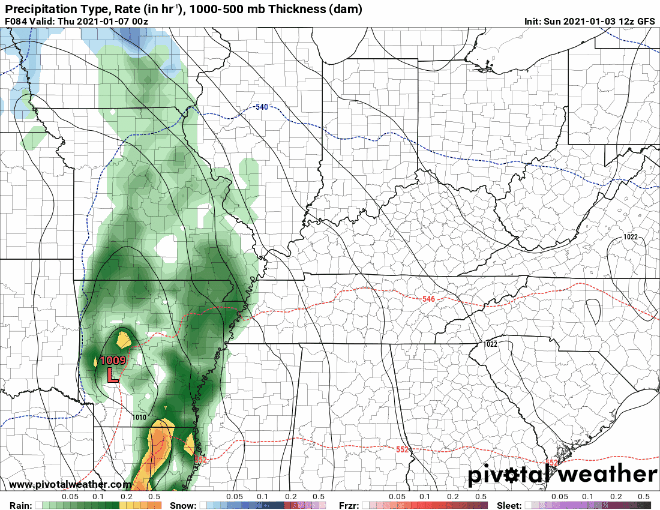 Both models predict rain Thursday. Right now, the best timing approximation is showers beginning Thursday morning and continuing throughout the day, ending late Thursday night.
Not a washout.
Additionally, QPF has come down and is only expected to be in the 0.10″ to 0.25″ range.

-NWS Area Forecast Discussion
Nothing severe, nothing frozen. The Euro model thinks we'll be close to frozen precip Thursday night but for now this looks like a cold rain. Rainouts are possible but right now unlikely.
Until then, enjoy the sun today!