Flurries Possible This Afternoon
What's on everybody's mind, perhaps more than what's under the Christmas tree.
Model soundings for this afternoon show a very shallow layer of moisture. There is enough lift in the atmosphere to squeeze out a few flakes for us. Our best chances of seeing the white stuff will be after about 3pm.
Thus, the following HRRR showing scattered bursts of flurries: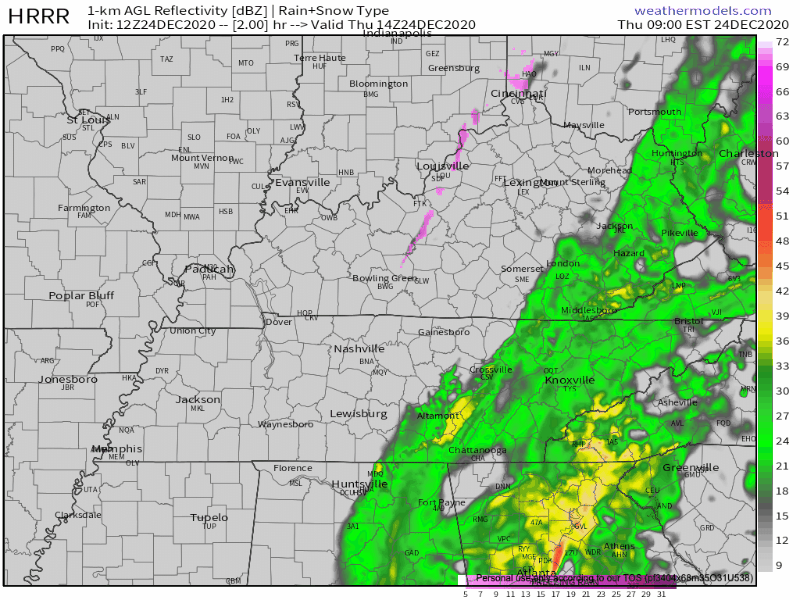 Sorry to disappoint! This is our job as weather people.
The ground is still quite warm from the last few days. So, anything that falls is unlikely to stick. Most of Williamson and all of Davidson are included in the "up to 0.5 inch" region. Please remember that 0" is included in the "up to" category.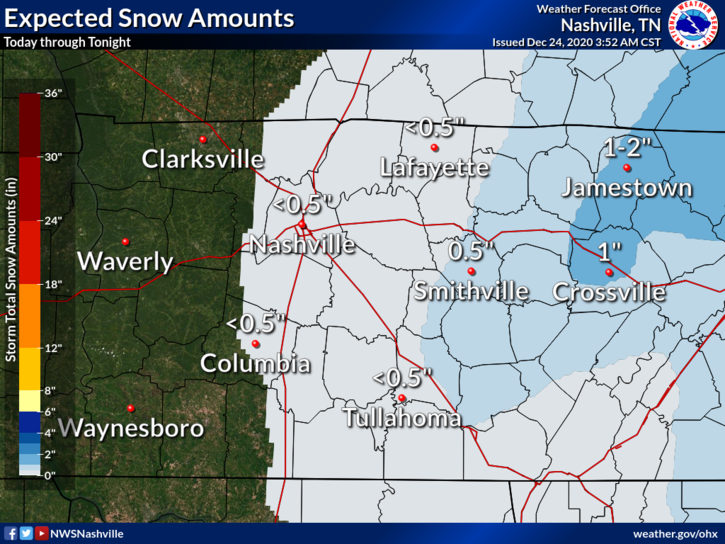 Rewinding to last night, we saw some pretty significant rainfall totals, especially in Williamson County.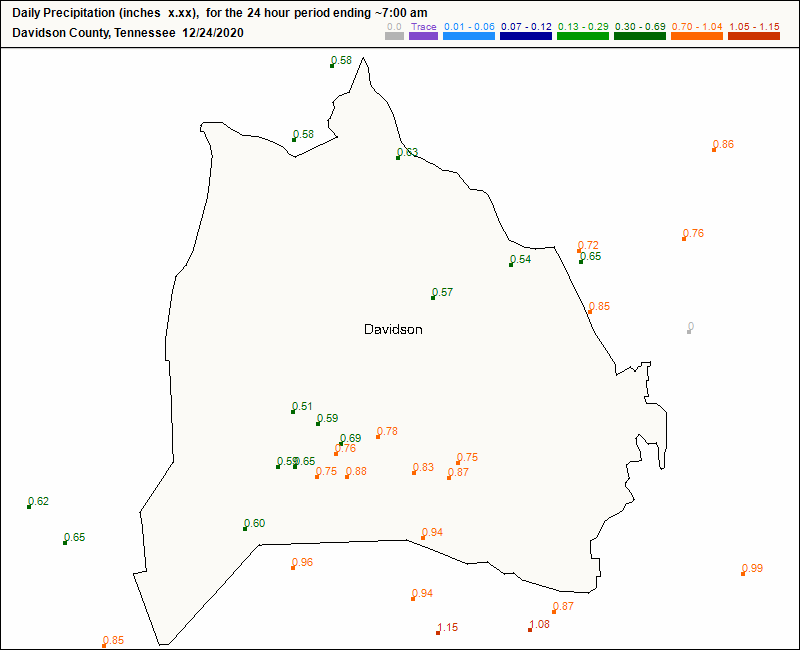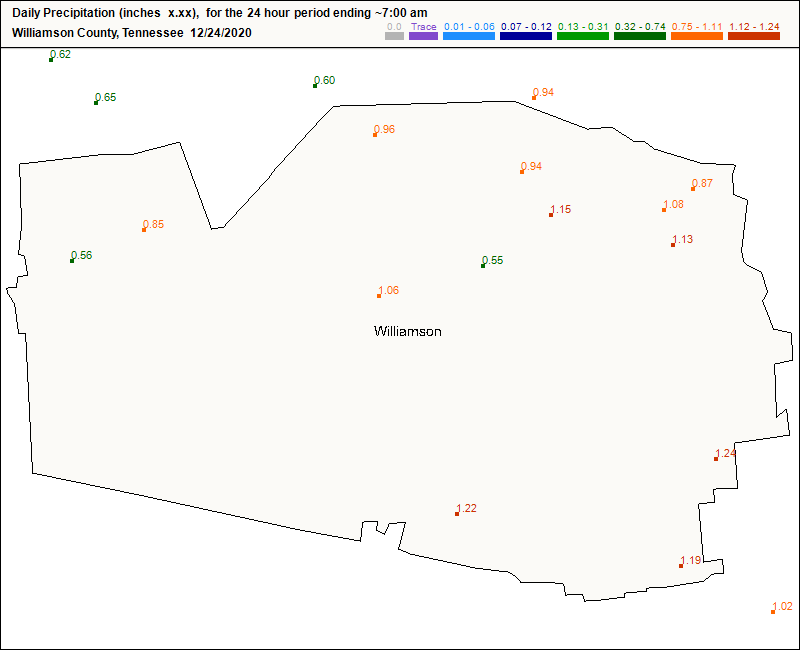 Even though lots of rain fell, the strong winds overnight helped to dry out our roads. So, we aren't concerned about widespread slick roadways this morning.
Tonight, it's a different story though. Any sn*w that falls throughout the day today will turn to ice by dark. Please be aware of slick roads after dark and throughout the day tomorrow.
We hit our high temperature early this morning (around midnight), before the front moved through. Our temperatures will continue to drop throughout the day.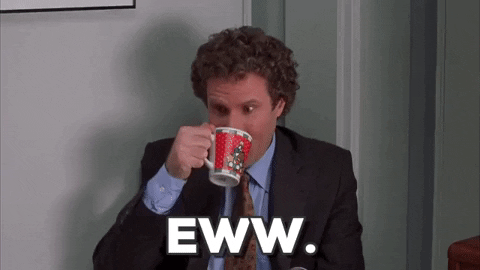 A Cold and Clear Christmas Day
Nothing to wake you up on Christmas morning quite like wind chill temperatures in the single digits!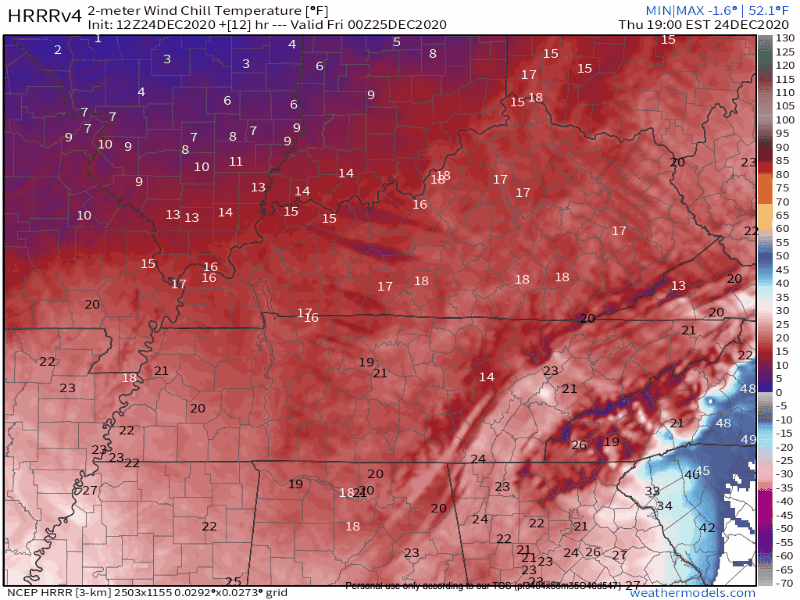 With temperatures like these, remember to keep an eye on outdoor pets. Prolonged exposure can be dangerous for humans and pets alike!
Our chances for a white Christmas do at least "exist," technically speaking.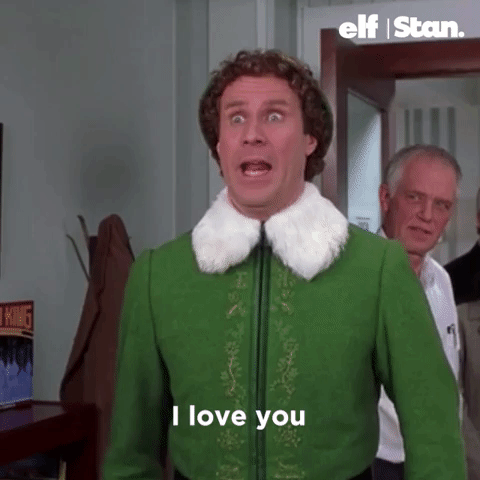 Anything that falls after dark Thursday will stick around through Friday, thanks to our extremely cold temperatures. Nothing new should fall after dawn Friday, though.
A Couple Chances of Rain for the Last Week of 2020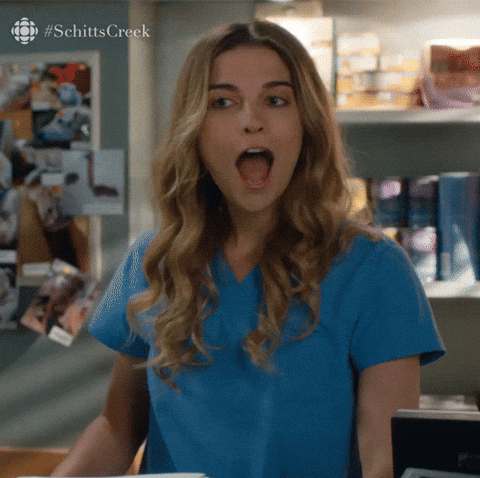 *breaking from the "Elf" theme to celebrate the last week of the year and acknowledge one of the better parts of 2020*
Saturday midday will bring our next opportunity to get above freezing. We will wake up to temperatures in the 20's, but upper level ridging will help us warm to the 40's.
Sunday night brings our next chance for precipitation. It's not looking impressive from early runs of the Euro and GFS.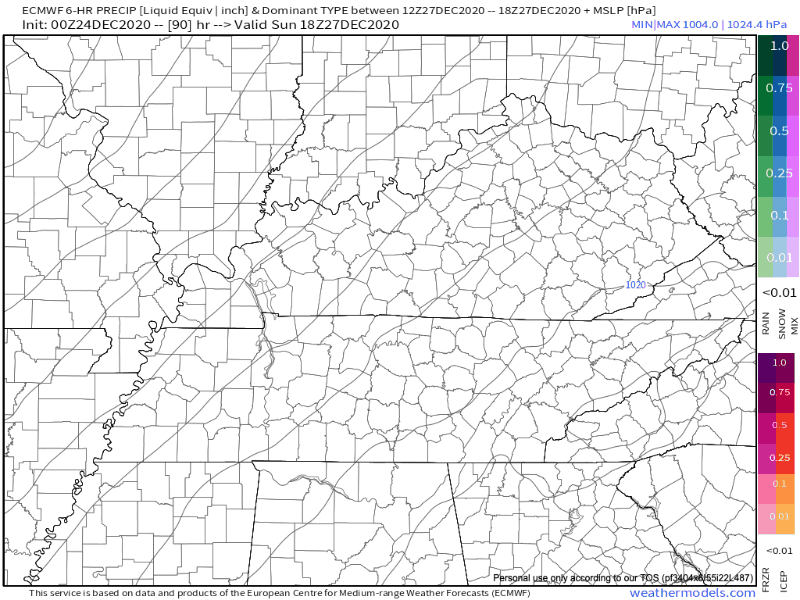 This front will also swing some cooler temperatures our way.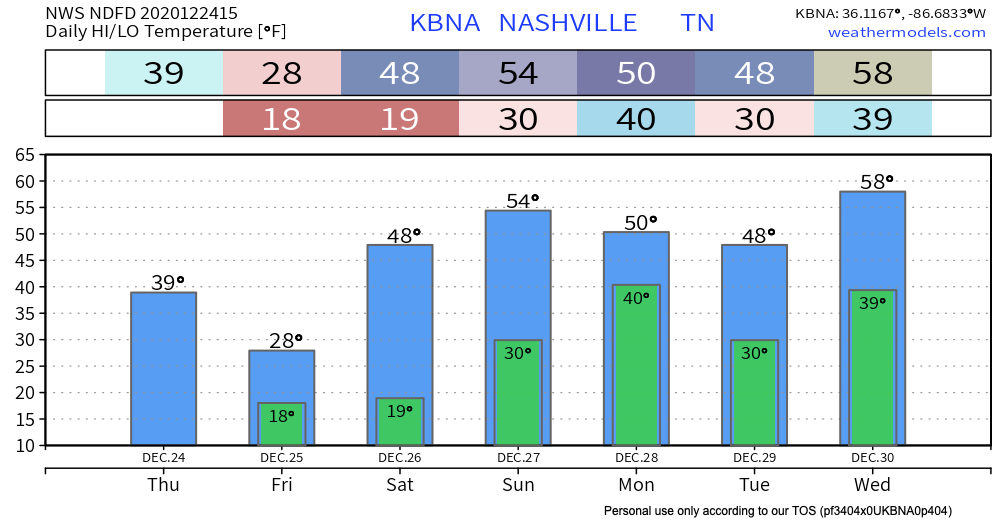 We should be clear of precipitation until Wednesday when another system comes our way. This one is looking like more of a washout, so keep this in mind as you are making plans for the week.
Until then, have a safe, happy, and merry holiday!