Rain Tuesday Night & Wednesday Morning
Bundle up! A cold day awaits. Luckily, we will be sunny today, so that will help our high temperatures reach a ~balmy~ 45º.
Clouds are clearing a bit this morning, but they will build back up this afternoon ahead of our next precipitation event.
Tonight, rain moves our way. We might see a few flakes mixed in during the early morning hours on Wednesday. Expect anything that falls to be splat:melt. Take a look at that snow dome action…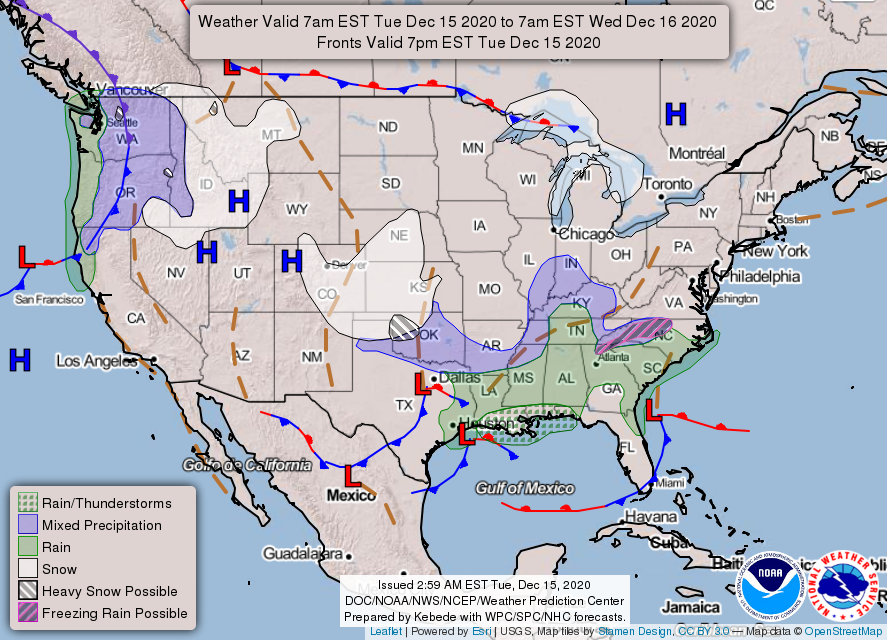 Rain should begin around midnight and be steady and light. It will clear the area by about noon Wednesday.
Rain may pick up intensity a bit tomorrow morning, but all in all we are expecting less than a half inch of precipitation.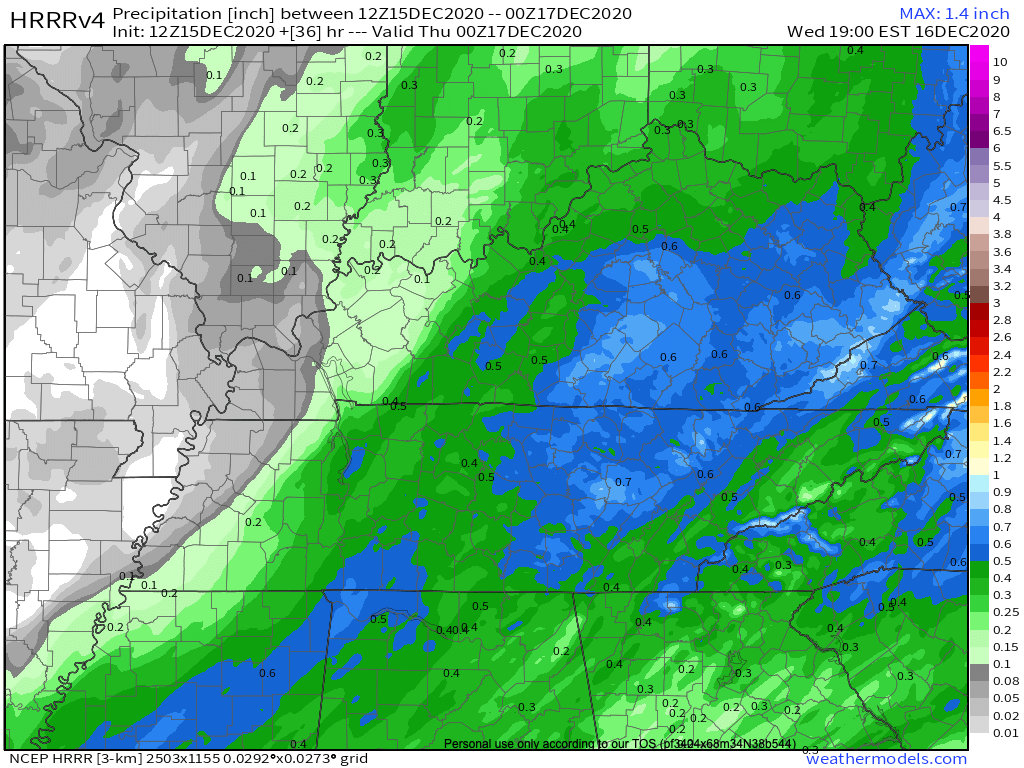 Clearing Up Thursday and Friday; More Rain This Weekend
The rain will bring a wave of cold air behind it. High temperatures Thursday and Friday will reach the 40's, and low temperatures will dip well below freezing.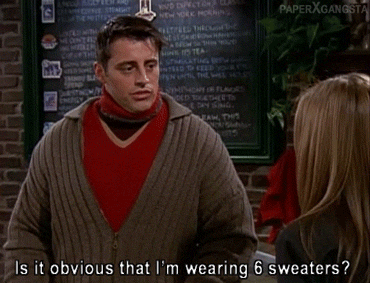 Another system will take shape late Saturday. Rainfall appears to be pretty low intensity, and we are expecting less than a tenth of an inch. The rain will begin late Saturday night and end Sunday afternoon. Here's the Euro's take: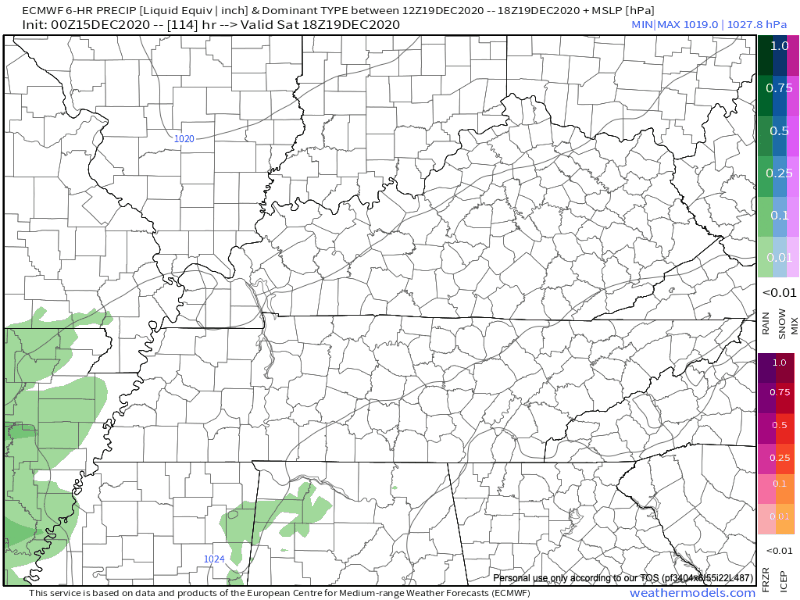 Temperatures probably too warm to for ice or snow. It's still a little early to make definitive calls on this event, though. We will update you once models are in better agreement.
And now for the best news: a warm up is headed our way next week!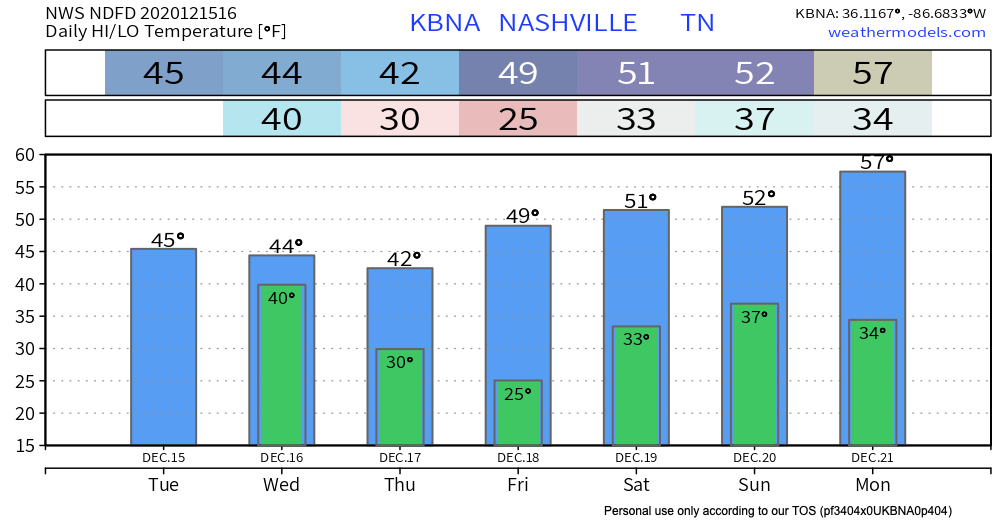 Until then, enjoy the sun today!