It's quite chilly this morning with temps in the low 30's, and we are only going to warm up to 43.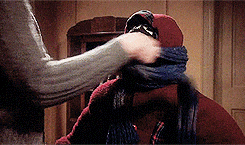 Skies are partly cloudy and will stay that way all day. A few flurries were caught in a north wind mid-morning, blowing into Middle Tennessee from Kentucky. These are of no consequence and will melt upon arrival.
Clouds Clearing Out Tuesday For A Nice Week
Tuesday will kick off the dry, sunny, warmer, and overall nice week we have ahead.
High temperatures Tuesday will be just a tad warmer than today. Afternoon high 48°.
Warmer each day this week.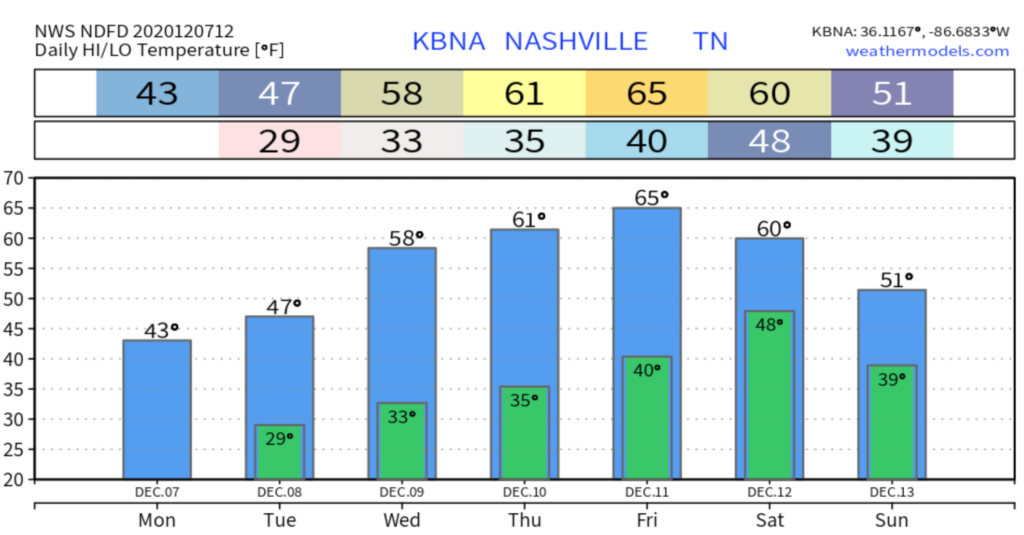 Only sunny skies for the rest of the week with no rain chances until Friday night.
Rainy Weekend
With warm temperatures this time of year, you know what's next.
Rain is expected to move into Middle TN Friday/Friday night. Looks right now like off and on showers Friday-Saturday morning . . .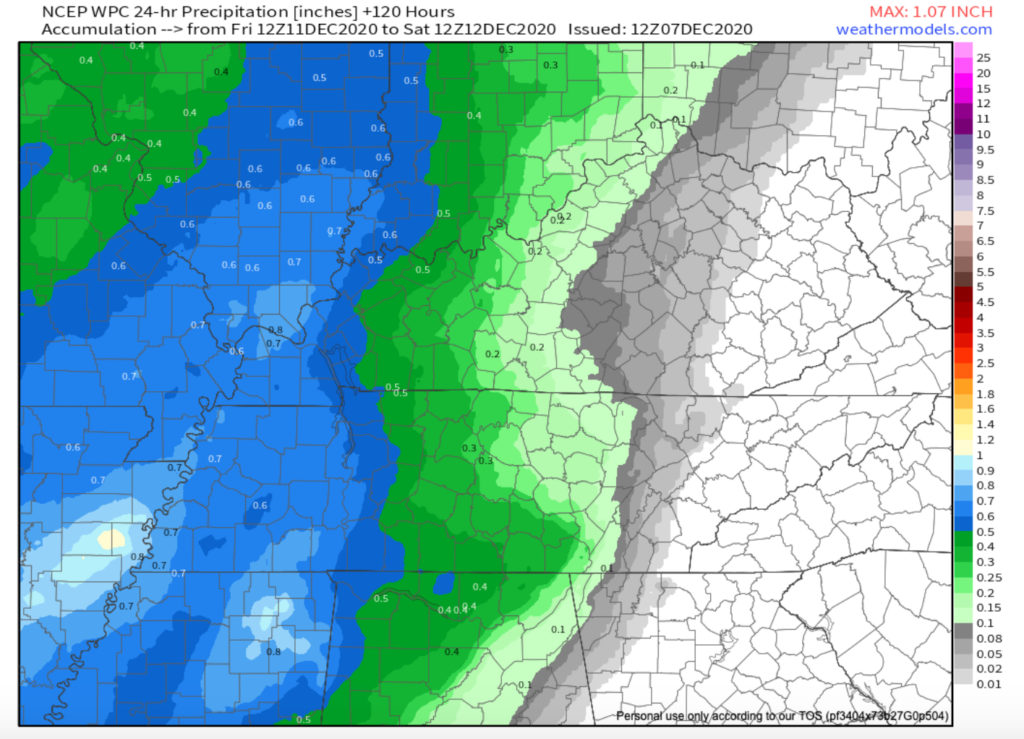 . . . and again Saturday afternoon into Sunday morning.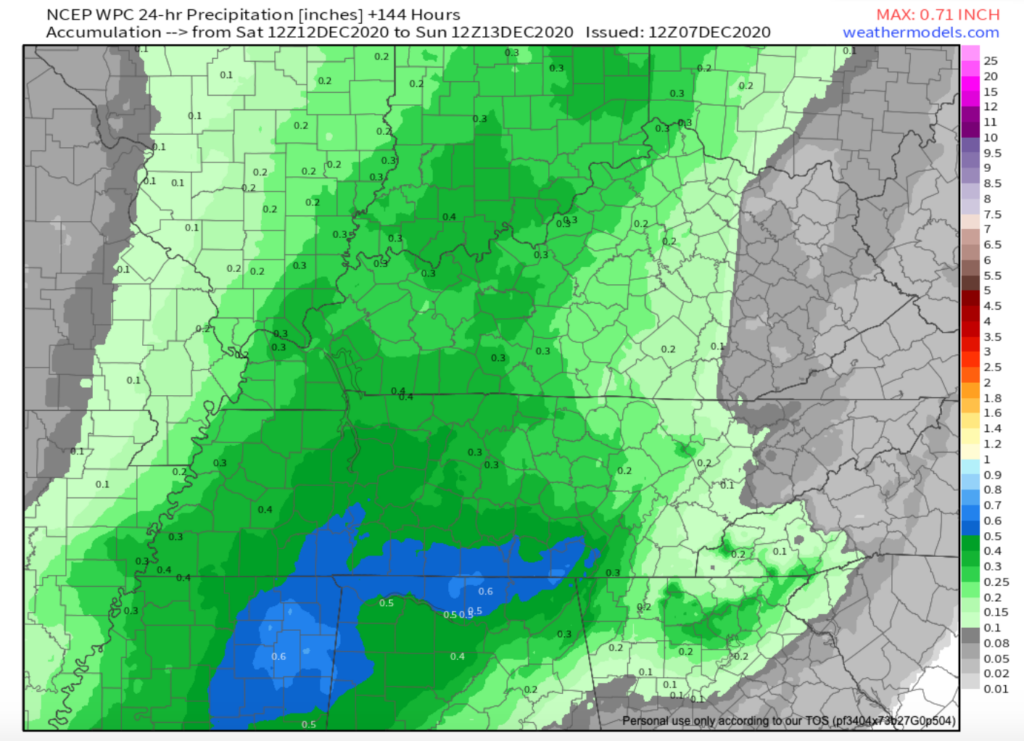 No widespread washout but some fields may be too wet for play. These look scattered and mostly light, with rain totals spread out over several hours.