Anyone See the Fog Earlier This Morning?
Not just any fog… Freezing Fog. Fog that forms when temperatures are at or below freezing.
Most of it has dissipated by the time of this posting.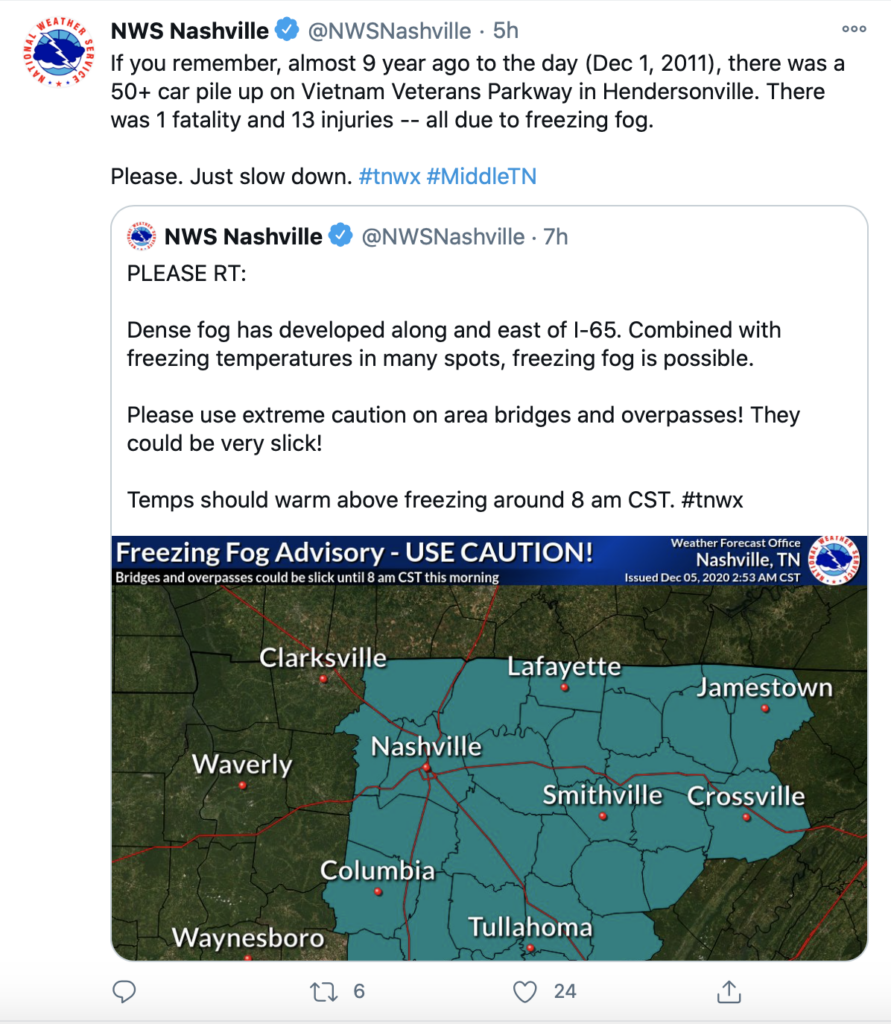 Through the Rest of the Weekend
Pretty quiet morning for most of Middle Tennessee. Lingering clouds moving off to the east will make way for some sunshine for the rest of the day.
Sunshine will stick around with us through the rest of the weekend while our temperatures near the low-to-mid 50s for today and tomorrow.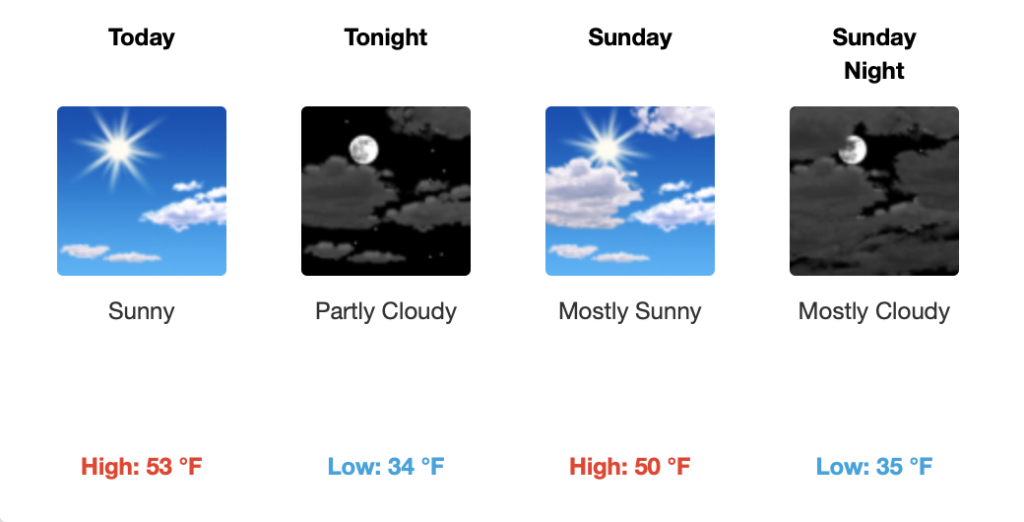 Lows tonight into tomorrow morning will be near freezing. Expecting our lows Sunday night to reach into the mid-30s… and it only gets chillier from here.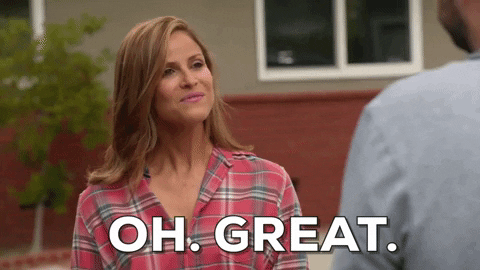 (And for all of our winter weather lovers, please ignore the GIF above.)
Maybe Some Sprinkles on Monday
Very minimal chances of rain on Monday, so no need to cancel any plans you have.
Some upper-level activity will churn southward across the state Sunday night into Monday which will give way to some heavier chances of rain/snow mix to the east of Nashville.
But for us here in Davidson and Williamson County, not a whole lot to work with. Partly-to-mostly cloudy skies on Monday with temperatures reaching the lower 40s.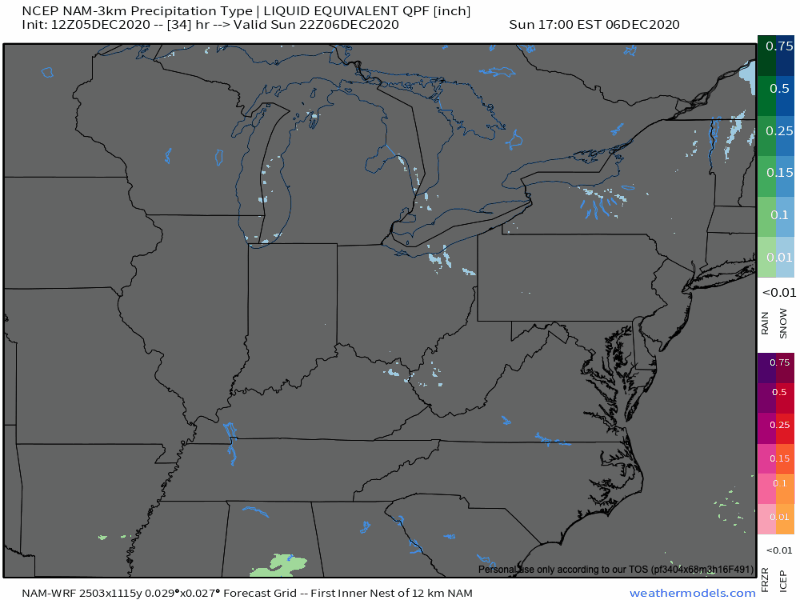 Temperatures Monday night and Tuesday night, however, will be well below freezing. Monday night will be our chilliest night throughout the next few days dipping into the upper 20s!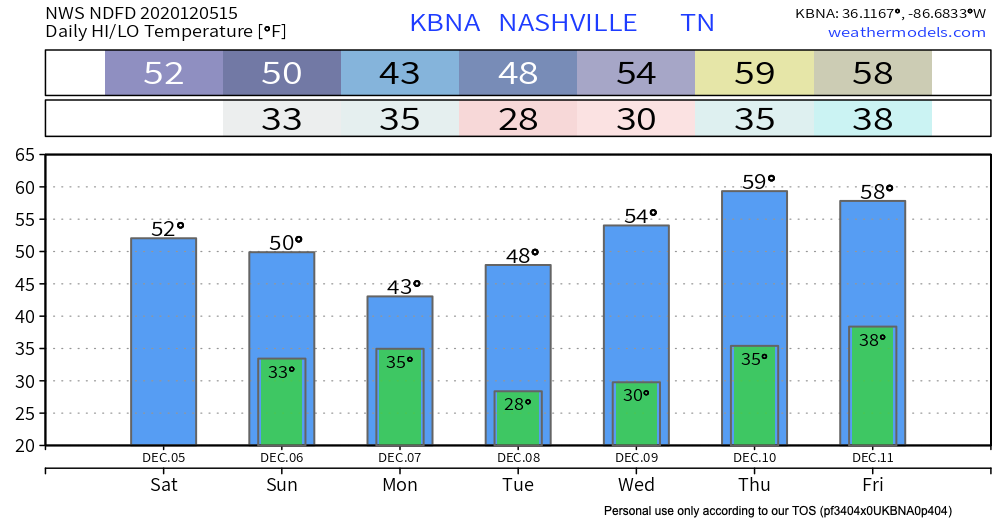 We'll remain dry throughout the end of the week with more sunshine headed our way through Friday. Temperatures stick around in the 50s, possibly flirting with the 60s on Thursday.
As always, check back for updates to the forecast and be sure to follow @NashSevereWx on Twitter!