Not Enough Snow to Make a Snowman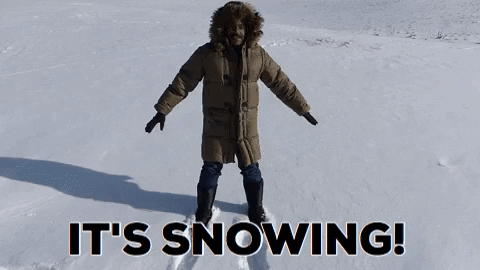 Don't expect this to be you today. Looks like maybe a dusting today. No major travel impacts expected here, but as always this will be watched. A few degrees here or there will make the difference between splat:melt and a dusting.
Light sleet and snow should continue today. HRRR model:
The highest accumulations are expected north and east of us. (We're looking at you, Cumberland Plateau. Thanks for always stealing our snow.)
Expect a dusting to *maybe* a half an inch for Nashville and some of Will Co.
Sleet and snow -not rain – will fall. Temperatures will determine the primary form of precipitation that sticks. At lunchtime surface temps are mid 30°s, model data suggests temps will stay above freezing until after dark tonight.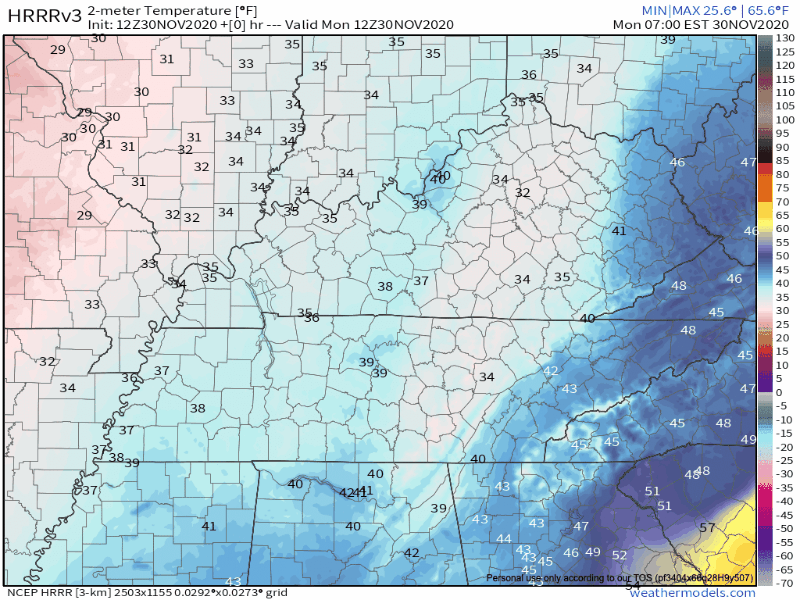 Temps at elevation (you live on a hill, Joelton, I-840 near Fairview) will be colder, and should be able to host snow or ice first. Obviously we'll need to hit freezing to expect snow to stick.
Pavement is warmer than the air. The closest reliable road sensor in Franklin KY shows a 3° difference between the air (colder) and roads (warmer). That sensor is on I-65, it's not on a bridge or overpass where the air temp and road temp is usually the same (or very close to it).
A north wind is helping to dry out roads. Oh yeah, and that wind will be COLD. Wind chill temperatures will be in the 20's all day today.
Whether we get a dusting will depend on how much moisture can rotate through. The HRRR isn't having a good day, so using the 6z Euro run here to illustrate snow rotating through Monday afternoon then ending tonight.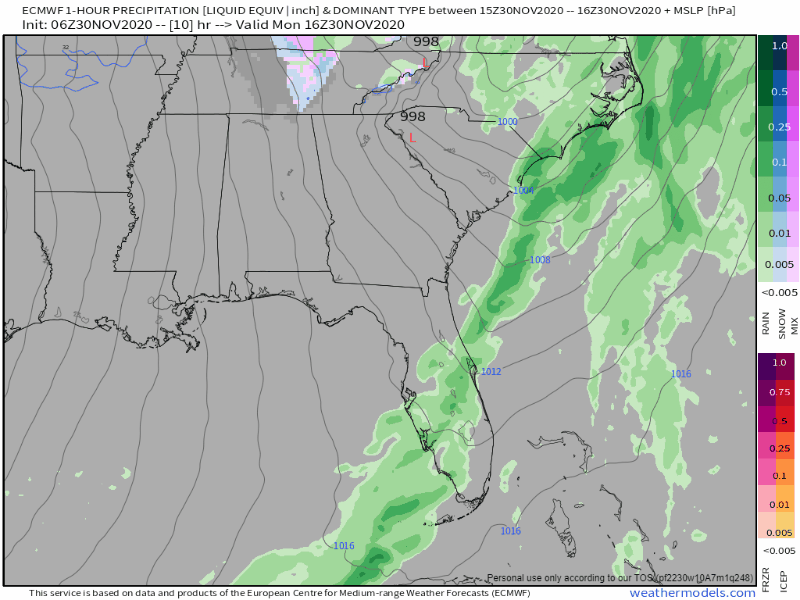 The atmosphere is definitely cold enough to be confident that snow will be our main precipitation type, but the amount of moisture in place throughout the day will determine how far west snow accumulates.

-NWS Area Forecast Discussion
Uncertainty, for sure. Will the moisture linger long enough for freezing temps to arrive? That'll be a wait and see.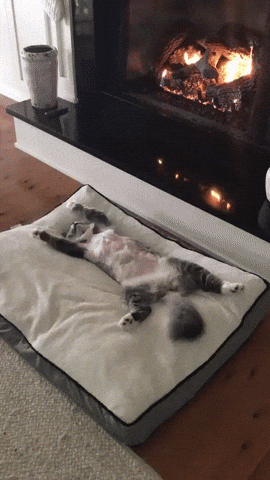 A main concern tonight will be black ice formation. Our temperatures are going to fall below freezing overnight. This will cause any moisture that remains on roads to freeze and turn into black ice. Winds moving through today will help dry roads and reduce this risk, but tonight and Tuesday morning if the road looks wet, it may have ice.
Be especially careful of bridges, overpasses, and elevated roadways, since these will freeze before other roadways.
It does a meteorologist's heart good when their forecast is verified by you! Keep tweeting observations from your backyard–it helps us share the most up to date information. Use #tSpotter so NWS-Nashville and broadcast meteorologists see your report.
A Chance to Defrost
By daybreak Tuesday, we will be dry. The sun will be shining to warm us up a little bit. Much deserved after today! High temperatures will be around 42º.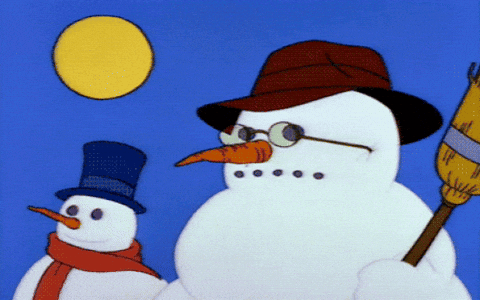 Wednesday the trend will continue. High temperatures will pass 50º!
Will We Do This All Over Again on Thursday?
Most likely not.
A closed low will be moving our way, but this time it's expected to weaken before it gets to us. Temperatures aloft will be cold enough for some frozen precipitation, but it's a matter of if the surface can reach freezing. Probably mostly/exclusively rain.
We will be watching this one closely and keep you updated with any changes to the forecast as we get closer.
Until then, enjoy the snow today!