Friday: Mostly Sunny & Warming Up
Another beautiful day is in the books for us today! High temperatures will hover in the low 60's and rain should stay well to our south. Clouds will clear up for plenty of sunshine!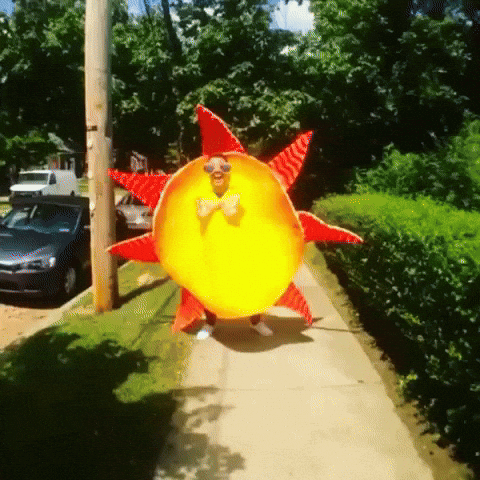 The Main Event: Splat & Melt
On Sunday, a low pressure system will take shape to our southwest. This will bring us lots of rain Sunday night into Monday.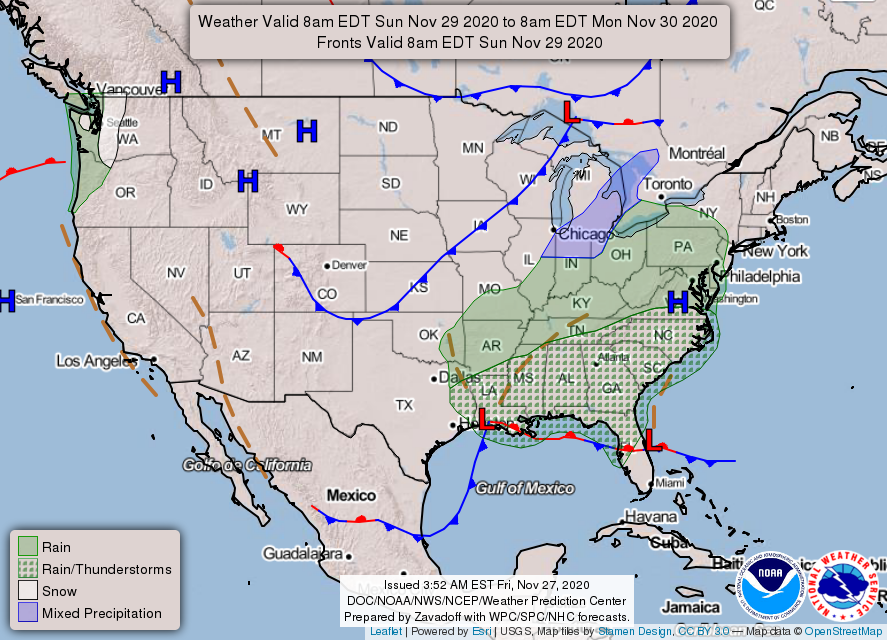 Most of the instability associated with this system will stay to our south. A few rumbles of thunder Sunday night aren't out of the question, but more than that is very unlikely. 
Overnight Monday, temperatures will drop. The important question is, how much will they drop? We need low level temperatures to be below 32º for snow to reach the ground.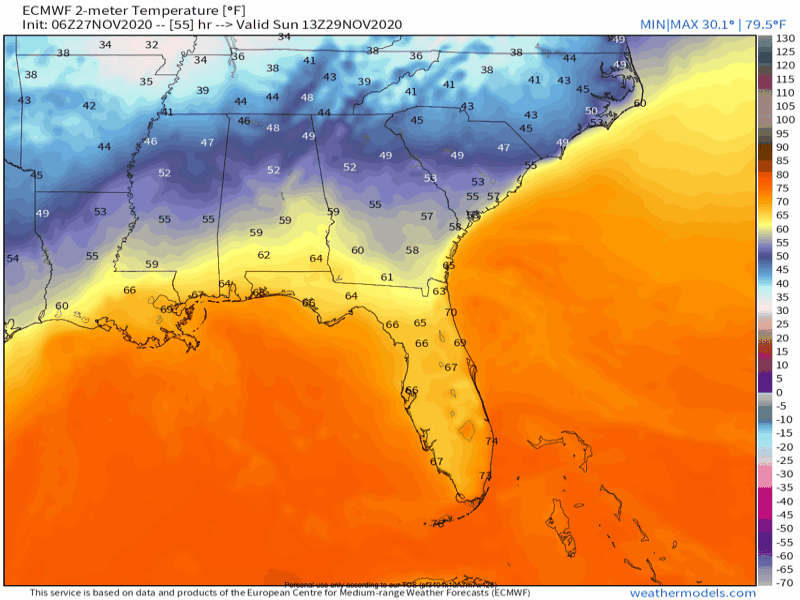 We have the moisture in place. In fact, we are expecting a decent amount of rain to fall in conjunction with this system. The missing ingredient is the temperature. If it falls below freezing while the moisture is moving through, we will see some frozen precip. If the cold air settles into place after the moisture, then we will just see rain.
Right now, the Euro model shows the cold air arriving in time to mix in some snow flakes.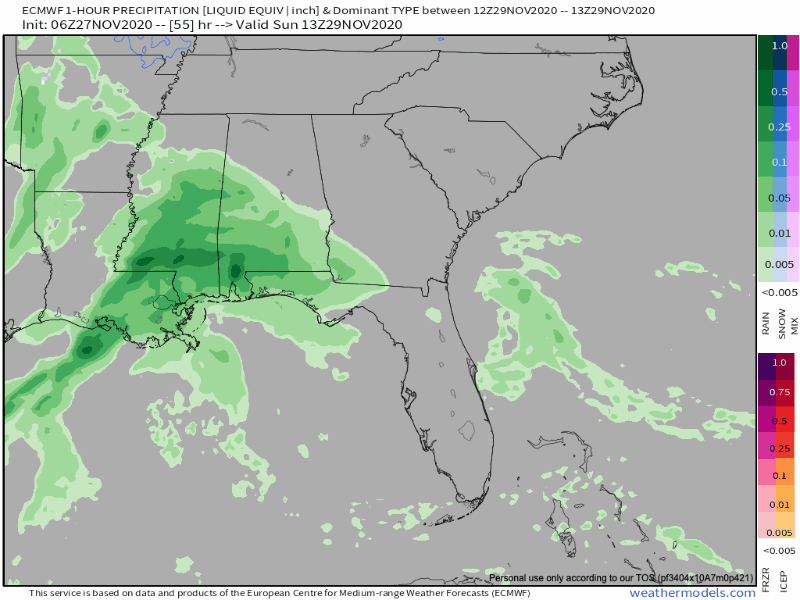 In terms of rainfall totals, we will see up to an inch of rain from this system by Tuesday morning.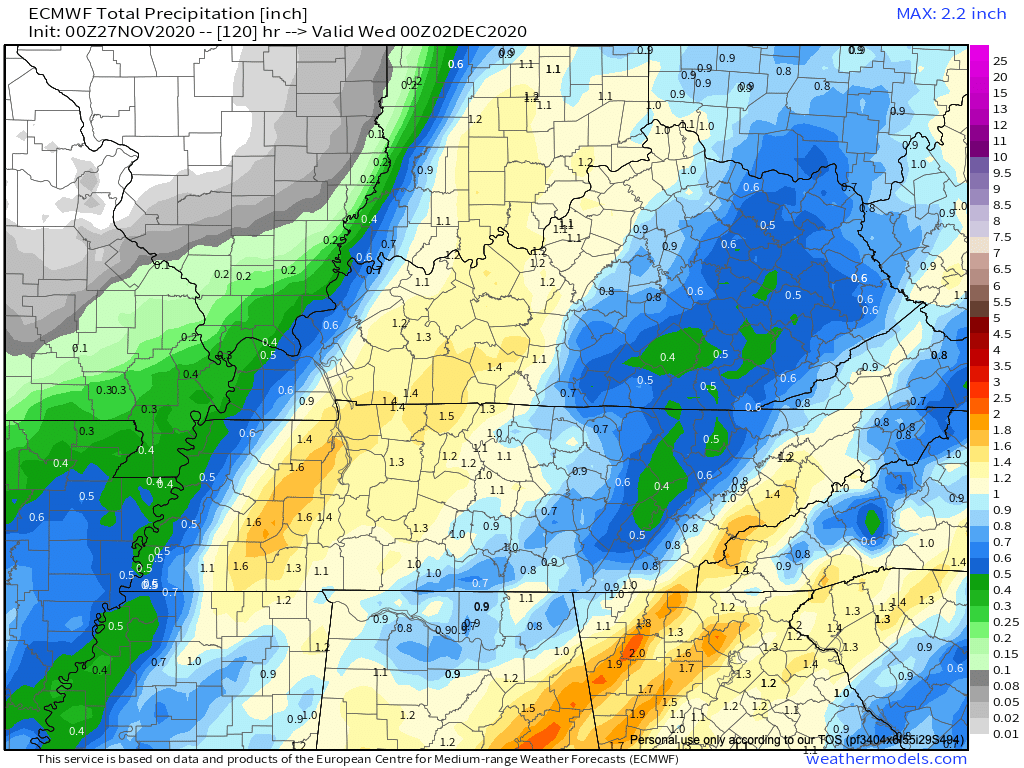 Disclaimer:
Please be aware that this forecast will change several times as we get closer to the event. It's still early, and models have plenty of time to change their minds.
A Chilly Start to December
The last month of 2020 (thank goodness) will come at us with a bang: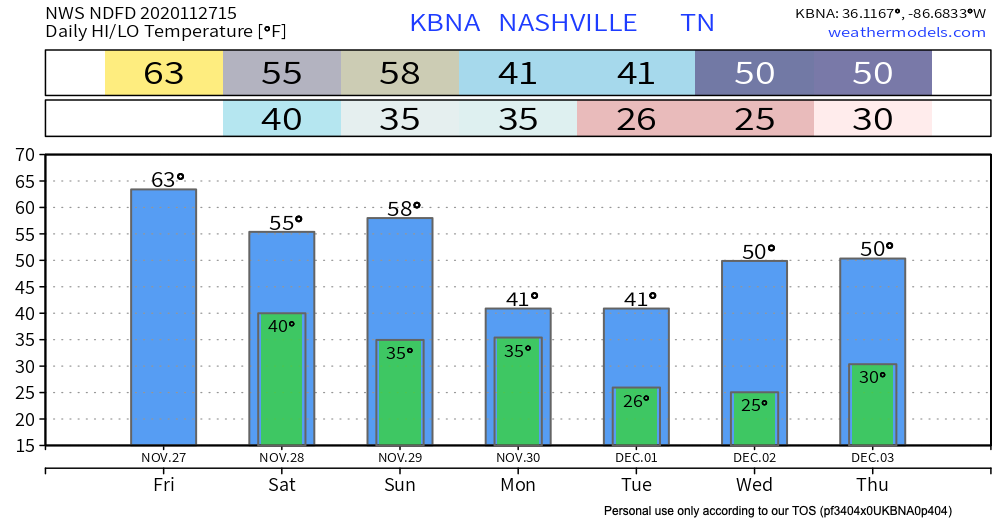 Temperatures are going to take a nosedive. A hard freeze is coming our way Tuesday night and Wednesday night.
Nothing better way to kick off your Friday than with a series of Gilmore Girls gifs!