An Amazing Saturday Awaits…
A truly perfect day weather wise!
This morning, there was a chill in the air. Temperatures started off in the 40's but will gradually heat up to around 70º by this afternoon.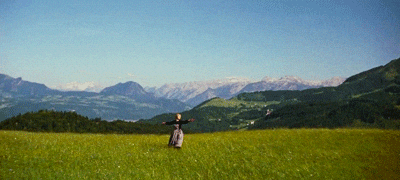 The satellite imagery from this morning shows no clouds over Middle Tennessee.
Uninterrupted sun ALL DAY. A spectacular Saturday if you ask me!
Rain May Sneak Into Sunday Forecast
A few isolated showers may be possible throughout the day. Though, chances are looking pretty slim for anything to form. The HRRR tends to agree: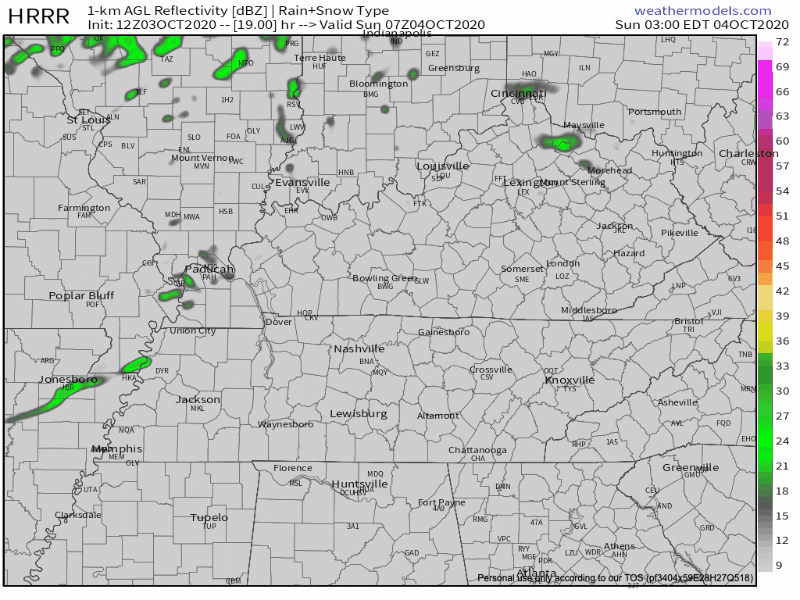 Don't count on your Sunday plans getting rained out.
Temperatures will stay very comfortable tomorrow! Jackets may be necessary in the morning, but the afternoon high will top off around 73º.
A Peek at Next Week
Temperatures will gradually warm up throughout the week.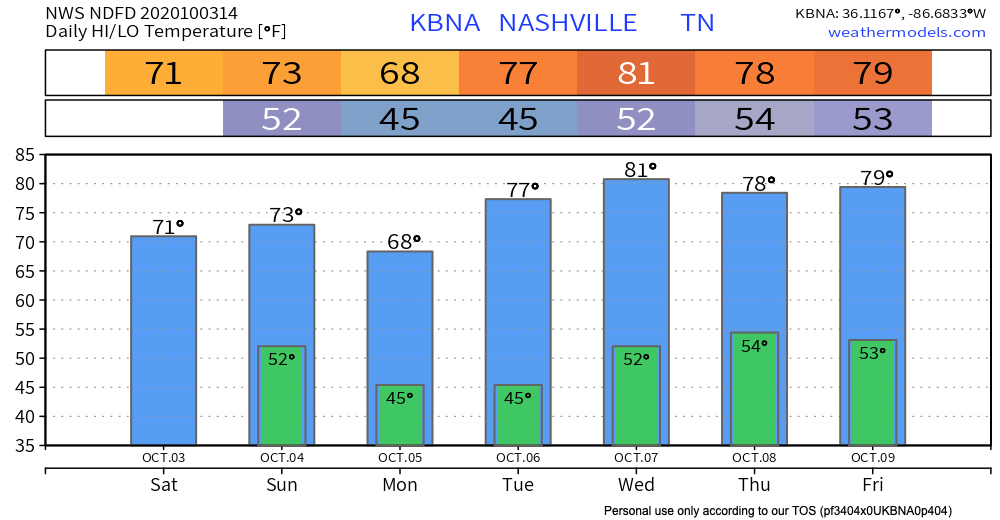 Another tropical storm (surprise!) is forming in the Gulf of Mexico, but this one will stay well south of the US. The moisture from the storm will work its way into Middle Tennessee, which will cause our temperatures will warm up a bit.
But, we should remain dry for the duration of the week.
Until then, enjoy the weekend!