*After the Rain Ends Today
Lots of showers across Middle Tennessee today as a cold front moves our way. Washout conditions will prevail this morning. The HRRR agrees with this opinion: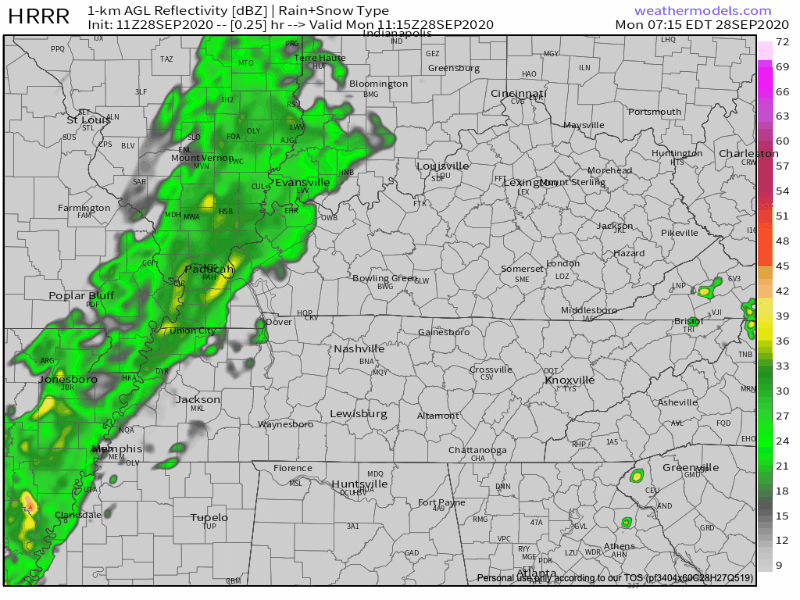 The rain should clear the area by late afternoon, around 4pm.
The Weather Prediction Center shows rainfall totals on the higher side, between 0.5 and 1 inch.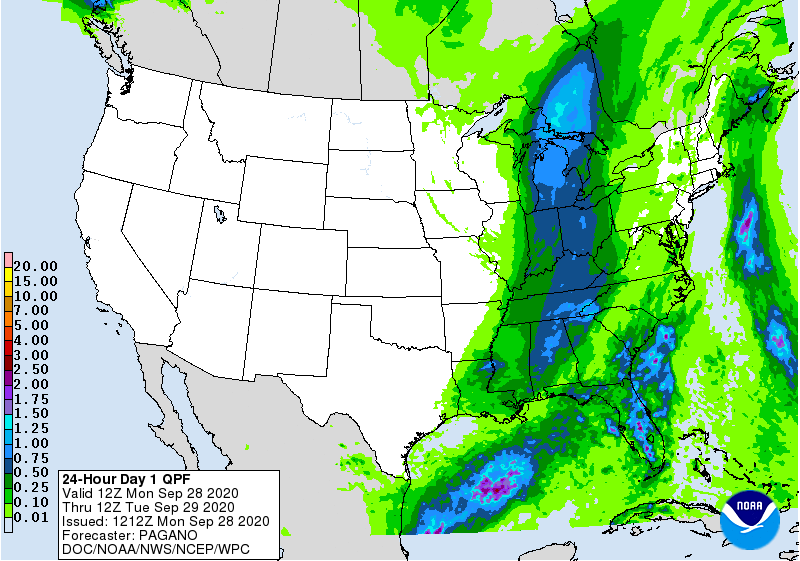 The HRRR is more conservative with its estimates, and it shows most of Williamson and Davidson receiving less than half an inch.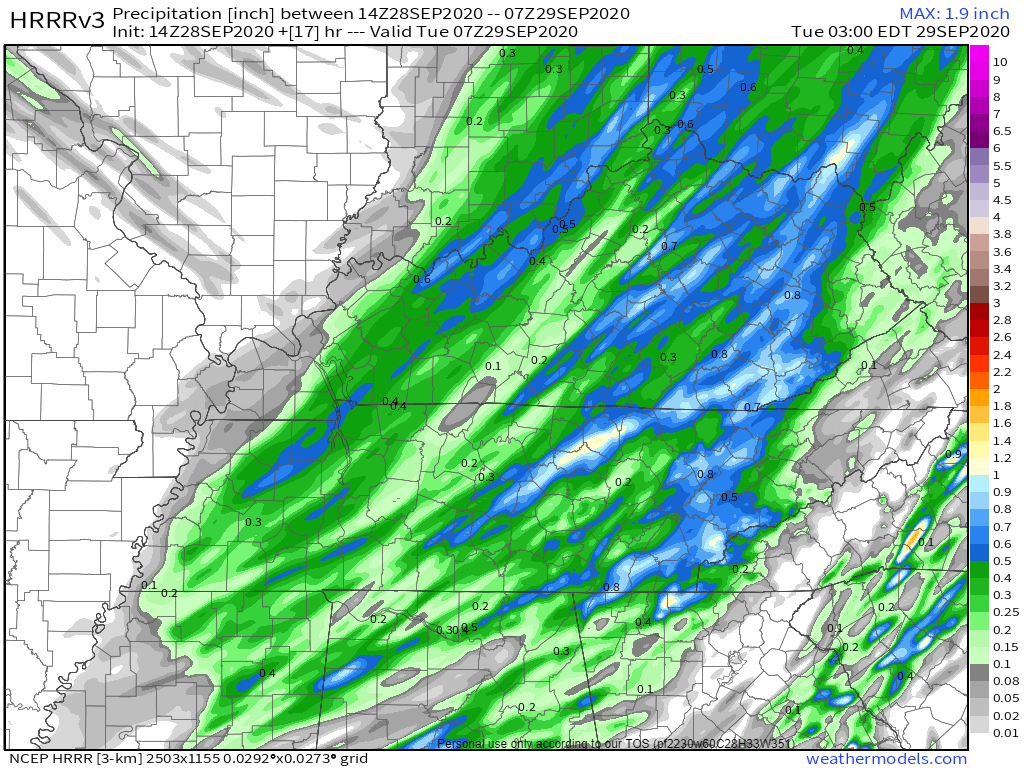 Either way, your backyard rain gauge may be higher or lower than these predictions based upon where showers decide to dump rain.
A few rumbles of thunder are possible today, but our chances for any of these storms to develop into a severe event are very low. The Storm Prediction Center has grazed Nashville on their severe wind outlook for today with the line basically drawn up and down I-65.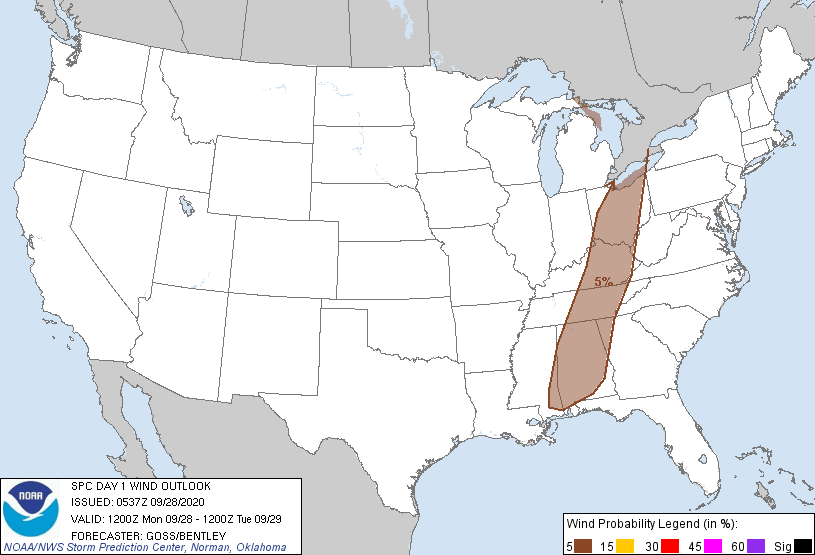 Overall, there's a low chance (5%) of experiencing damaging thunderstorm winds within 25 miles of you. Not super high chances, but enough to keep you aware as some of the stronger cells move over you.
Here Comes The Sun (And the Fall Temps!)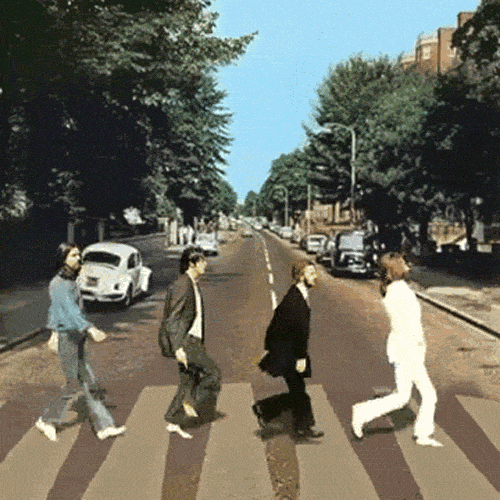 Behind Monday's cold front comes a wave of fall temperatures!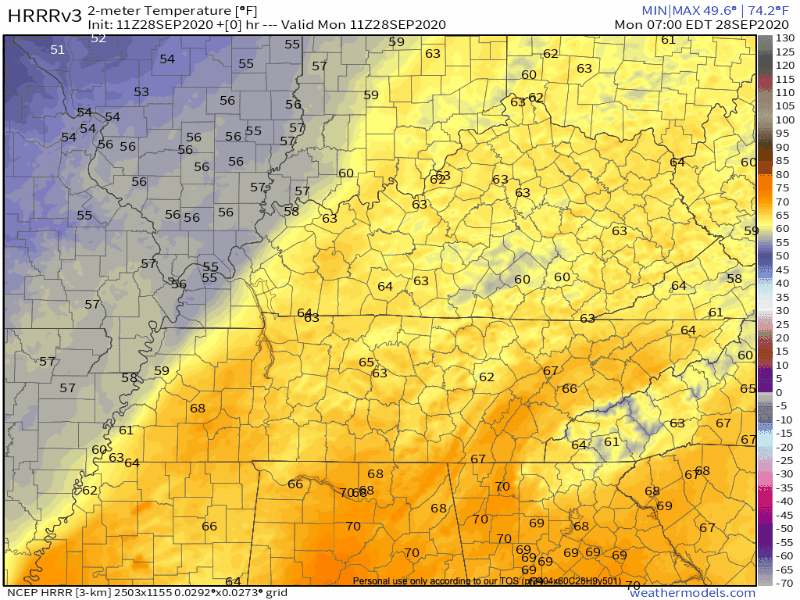 We will cool off a bit on Tuesday and Wednesday before another cold front moves over Middle Tennessee on Thursday.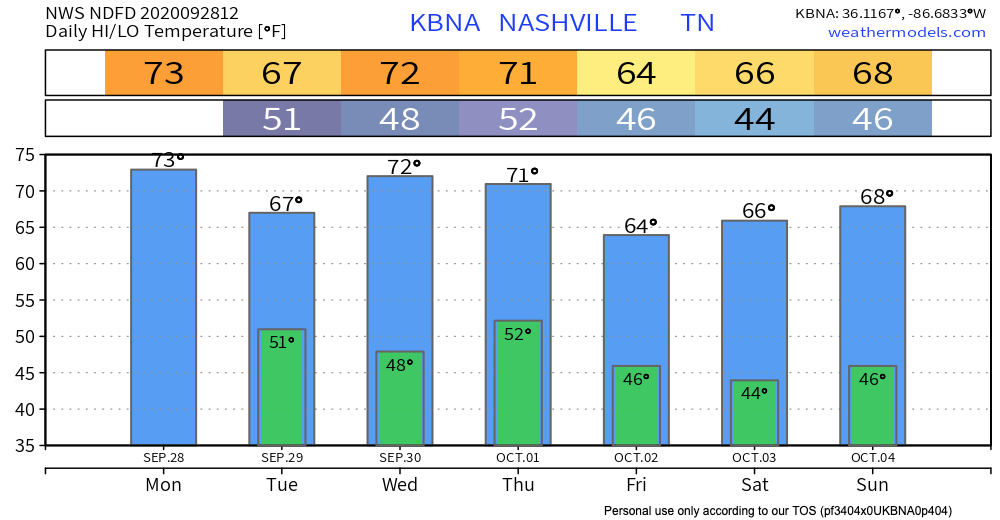 Lows will dip into the 40's, so not quite cold enough for a frost advisory. Good news for all you grass seeders/fall harvesters!