A Beautiful First Day of Fall
At 8:31 am this morning, we officially made it to the end of summer.
Not very "2020" of Mother Nature, but our temperatures will be below average today!
On the autumnal equinox, there are nearly equal amounts of daylight and darkness. Sunrise in Nashville is at 6:35 am, and sunset is 6:43 pm. The amount of daylight is getting smaller as winter inches closer…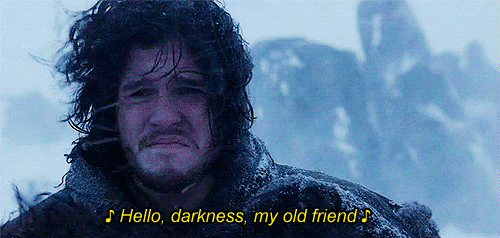 High temperatures will peak in the mid-70's. The morning will start off sunny. Cloud cover will increase throughout the day as the remnants of Tropical Storm Beta begin to influence our weather.
The Scoop on Tropical Storm Beta
Wednesday, the remnants of Tropical Storm Beta will begin to more heavily influence Middle Tennessee.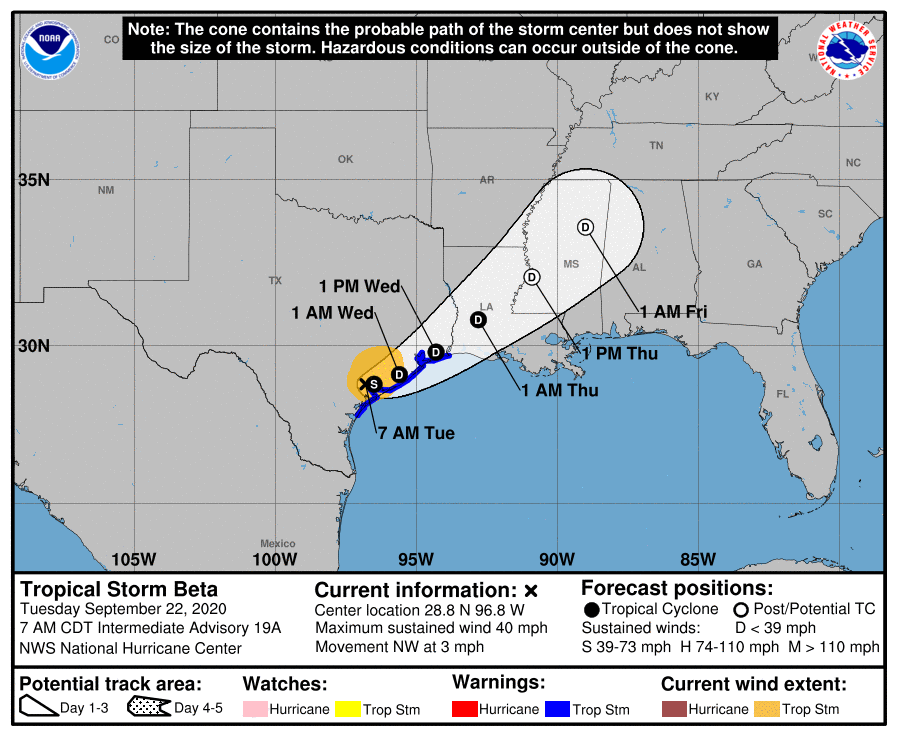 The center of Beta should remain south of us, along with the swath of heaviest rainfall.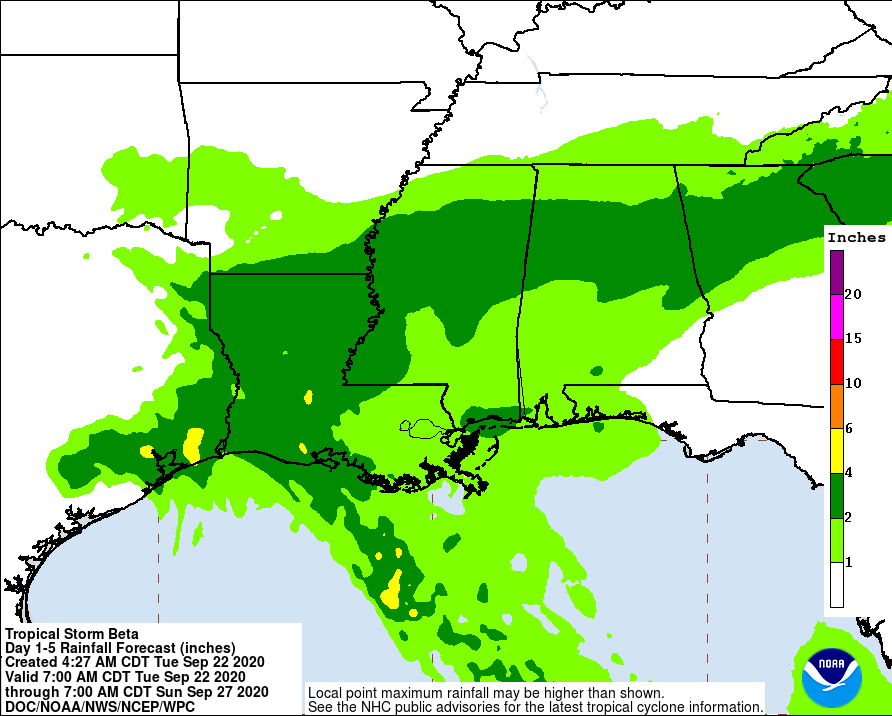 Here's the HRRR model's take on Wednesday rain chances. This is around 24 hours away, so don't take the model's guidance as gospel.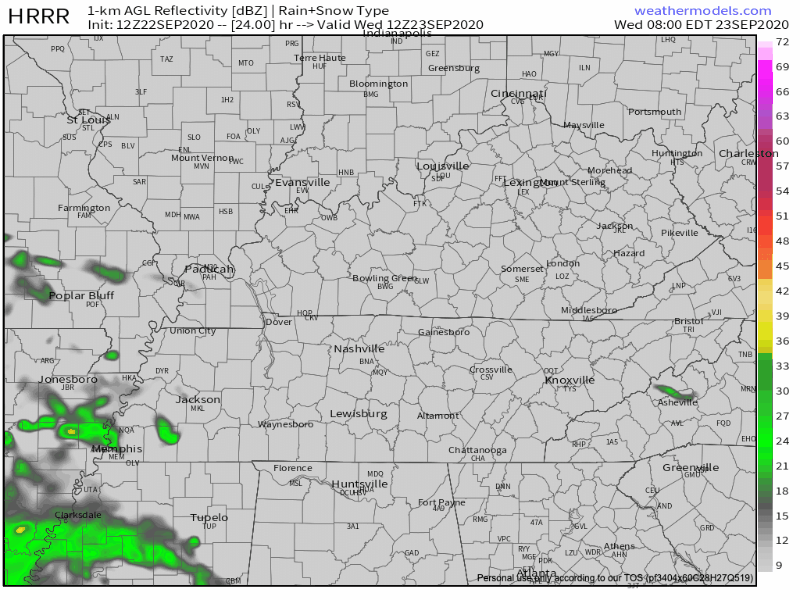 The main story from Beta is the moist air mass that the storm is driving our way.
Aka, lots of humidity.
Dew points will be in the 60's once again. Just when you thought we were done with summer! Luckily, our temperatures will still be a few degrees below average.
As Beta falls apart, this leftover moisture will keep rain showers (and maybe a few rain weak storms) in the forecast Wednesday night into early next week. WPC is forecasting between a half inch and an inch of rain by Sunday morning.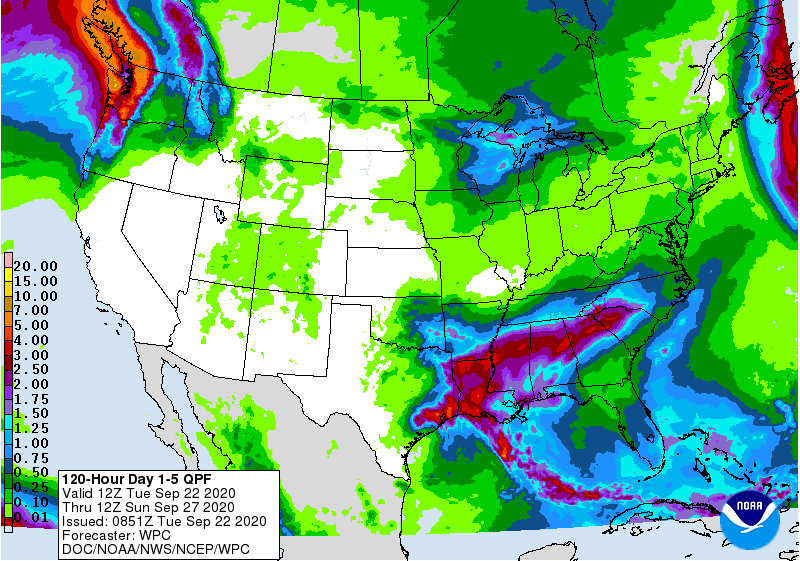 Scattered Showers Thursday, Friday, and Into the Weekend
Thursday brings the greatest chance to see some rain, especially the farther south you go.
Friday, an upper level shortwave trough will bring more rain. Actually, this is pretty much the pattern for the rest of September. Lots of scattered showers. Nothing severe is expected, though.
Unfortunately/Fortunately, temperatures will rebound to normal end-of-September values.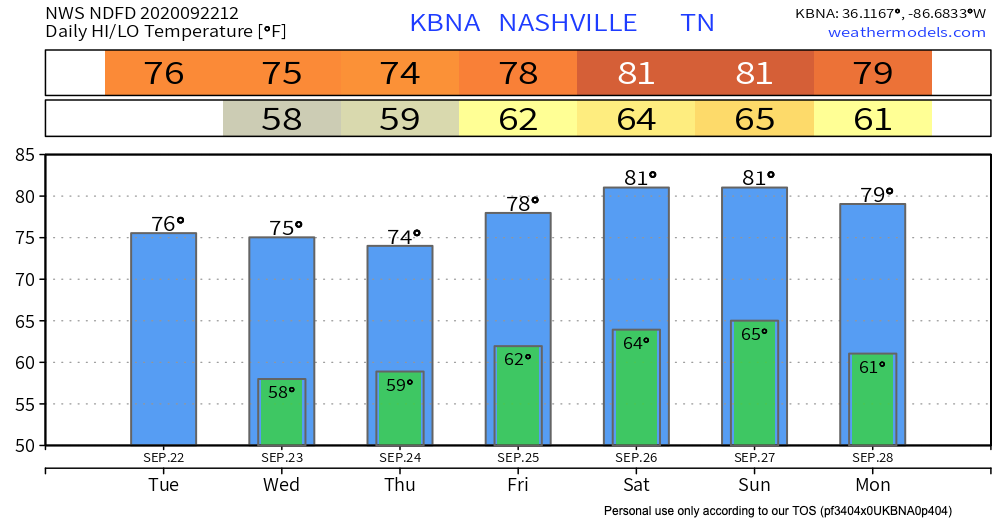 So, we haven't said goodbye to the 80's quite yet.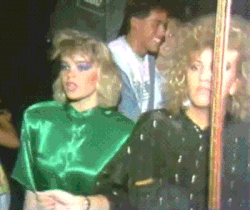 Enjoy the weather for this first day of fall!