Tropical Depression Sally will pass east of us today. Winds rotate counterclockwise around Sally. As Sally passes east, our east wind will shift into a cooler, drier north wind.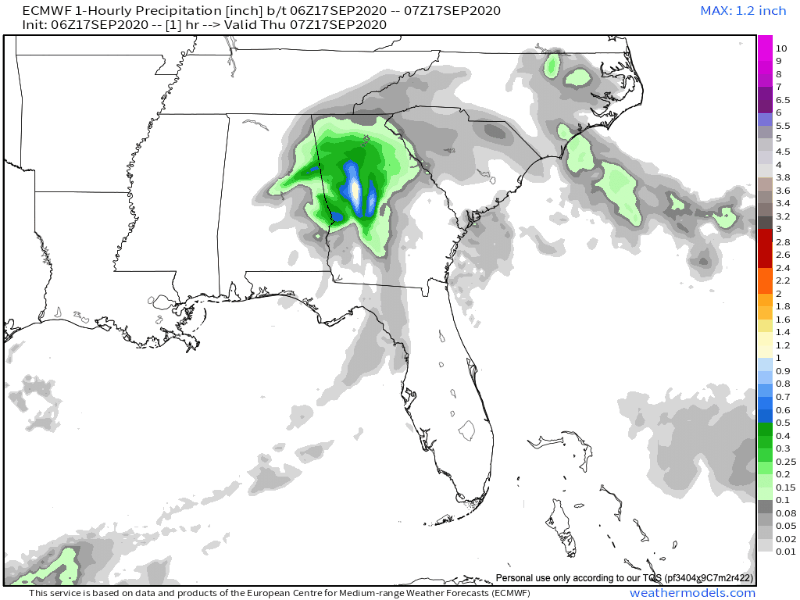 Coming Soon: That Fall Feeling
Today's north wind will continue into the weekend. Friday temperatures will drop humidity and temps, with afternoon highs in the mid 70's.
A taste of fall. Sunshine will break through the clouds.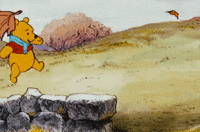 Glorious Weekend
Cooler, and NO RAIN!! Highs in the 70s, comfortable dewpoints, and morning lows in the 50s.
No rain in the forecast for at least the next seven days. Dewpoints low and dry.