TGIF! This morning we are starting out with sunny skies and temperatures in the low 70's.
By the mid afternoon hours those temperatures will get into the low 90's.
There is a slight chance for showers later this evening between 5pm and 8pm. Anything that may pop up will be very isolated and short lived.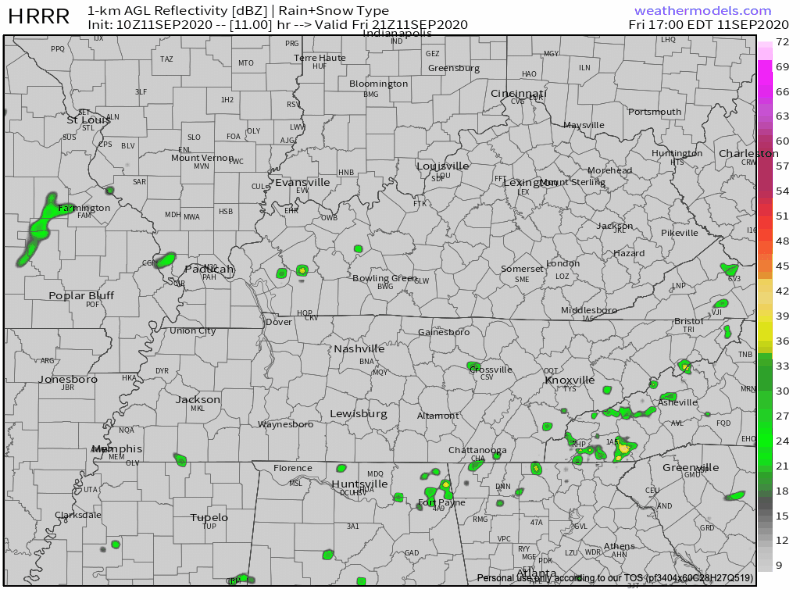 Wet Weather for the Weekend
Saturday
Showers are possible as early as mid morning. The bulk of the rain will be mostly in the afternoon. Rain is possible though the evening.
Any storms we seeare not expected to be severe.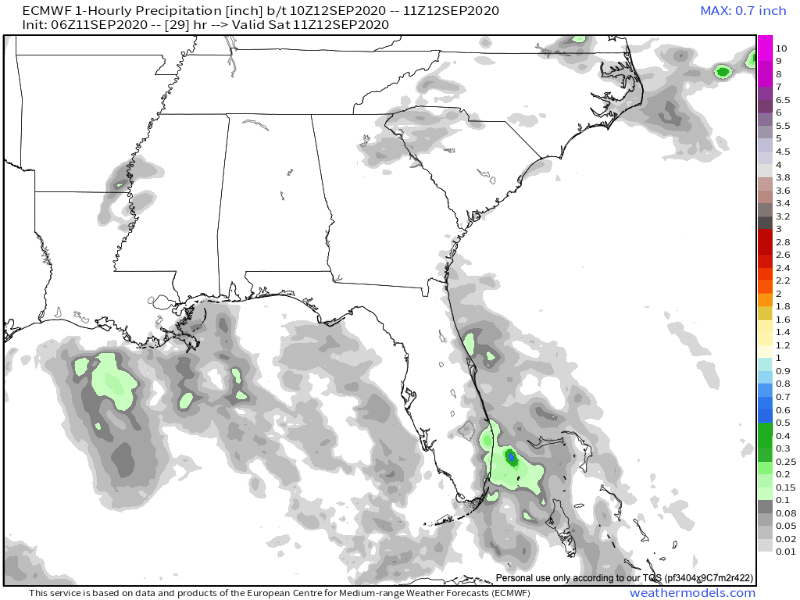 Sunday
Even more numerous showers and storms are expected. Along with that will come a cold front from the northwest.
These showers and storms are expected anywhere from 8am to 8pm.
Storms are not expected to be severe, but Sunday's Quantitive Precipitation Forecast was bumped up slightly to reflect pockets of heavier rain across the eastern half of the Mid State.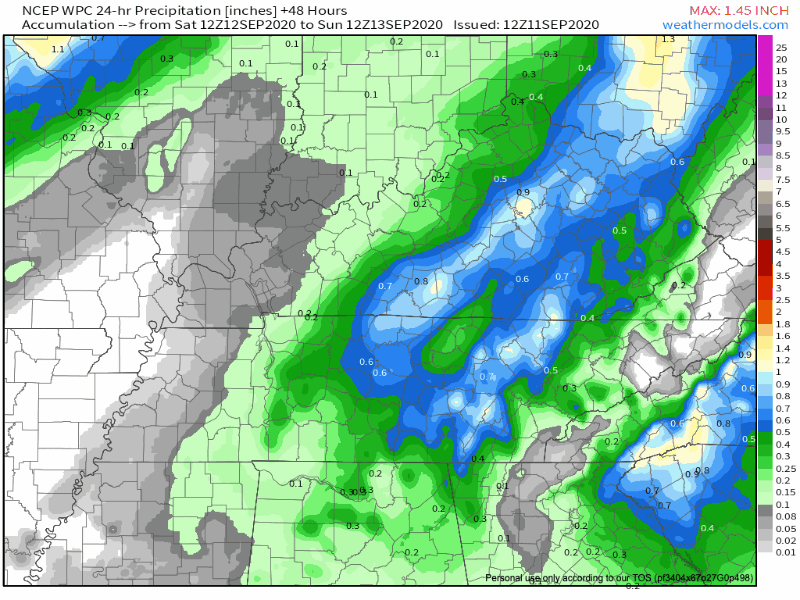 As you can see, a decent amount of rainfall is expected over these next two days.
Have a great weekend, and stay dry!