First and foremost, Happy September 1st! Today marks the start of meteorological autumn, but unfortunately it won't "feel" like fall until next week.
[Editor's Note: Actual Autumn starts September 22. We won't be budged. However, we won't judge your happiness if fake fall makes you happy.]
Another round of afternoon showers and thunderstorms lies ahead, mainly after 3 PM, according to the HRRR model. These storms could become strong to severe.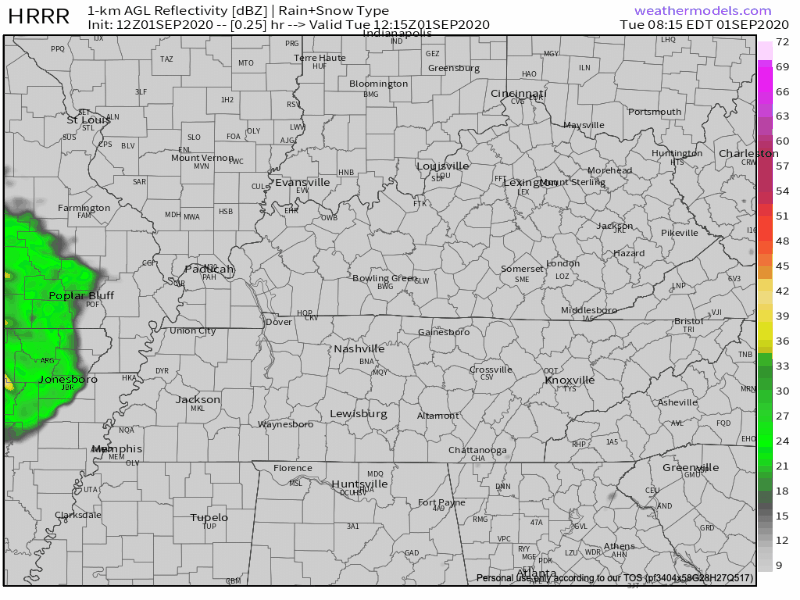 What is to be expected if these storms fire up: wind gusts of 40 MPH and localized flooding from heavier downpours. However, we can't pass over the possibility that storms could reach severe limits today. SPC believes there is a 2% of a tornado and a 5% chance of damaging winds (58+mph) within 25 miles of you.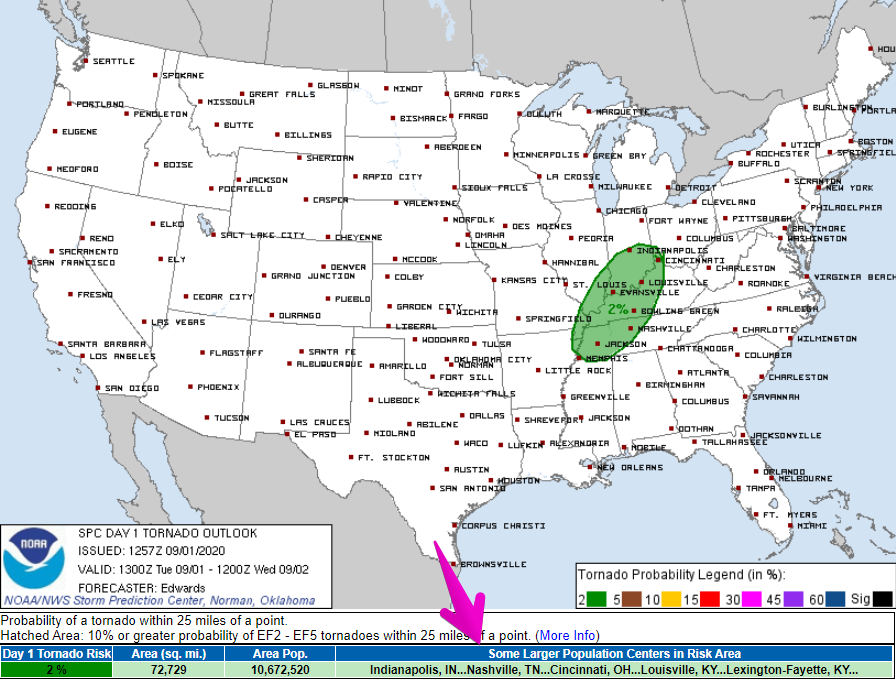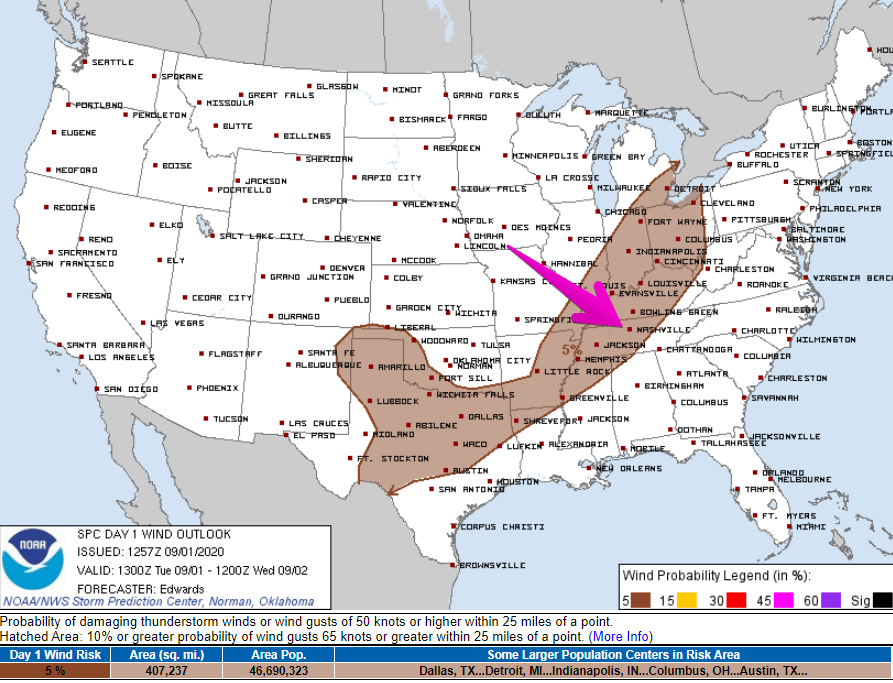 Storms will die off tonight and then pick back up after 3 AM.
The HRRR model below shows 11 pm tonight to about 11 AM tomorrow morning. The atmosphere will still have plenty of moisture to work with, so rain and storms may affect us again during tomorrow morning's commute.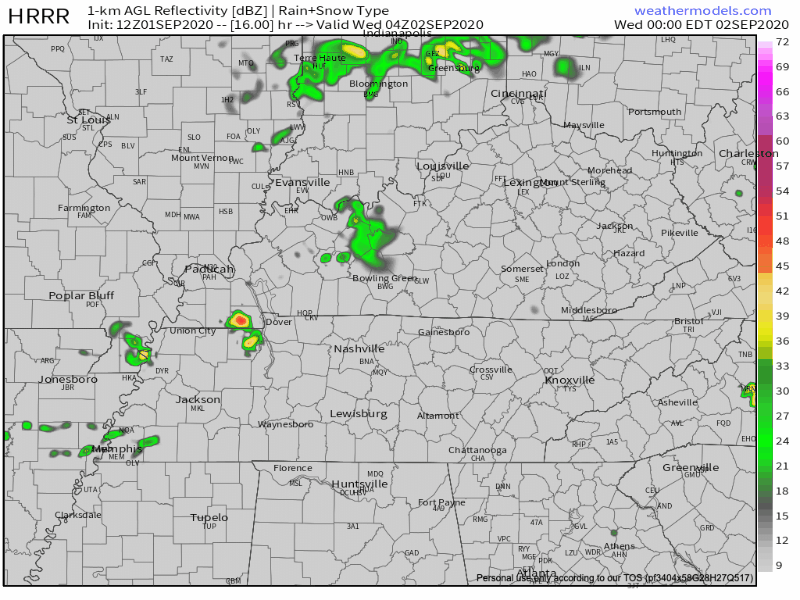 Scattered showers will diminish out of the area by noon tomorrow, and then pop back up after 2 PM.
When high levels of Gulf moisture are being pumped in like they are this week, you can almost count on a) increased shower/thunderstorm chances and b) higher heat index values.
Tomorrow, expect temperatures to be in the upper 80s but feel more like the mid-upper 90s.
Chances of Rain until Labor Day Weekend
Shower and thunderstorm chances continue after Wednesday into the end of the work week. We'll see some relief this weekend as our high temperatures stay below average.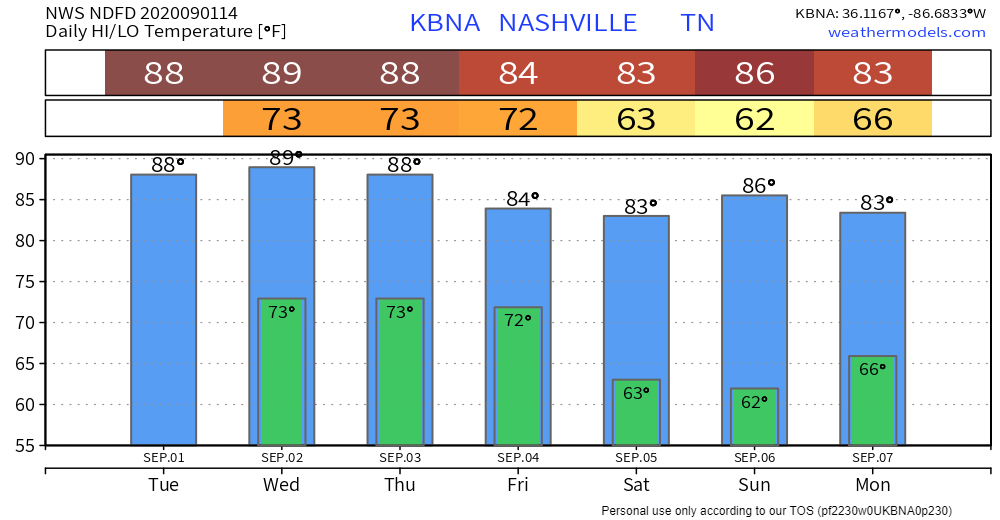 A little taste of autumn… just in time for Labor Day Weekend! It'll most definitely feel like fall with these temperatures this weekend. Highs ranging from the low – mid 80s.
Outlooks indicate the entire central United States will see a dip in temperatures next week.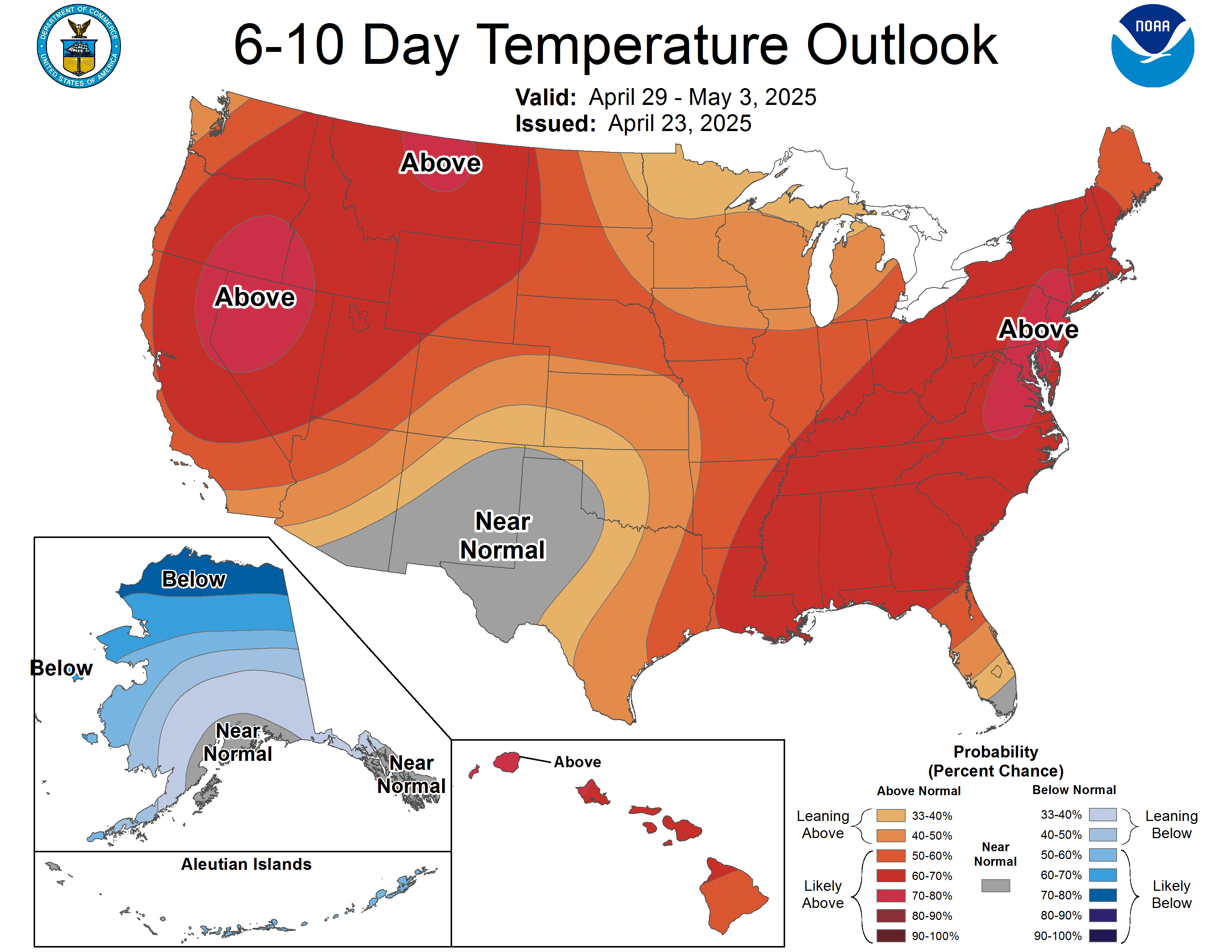 A second cold front early next week will help maintain the cooler, drier air to come, so expect this to stick around for a few days into next week.
As always, check back for updates to the forecast and be sure to follow @NashSevereWx on Twitter!