Low pressure system over the Gulf will lift northeastward and provide our area with plenty of showers/storms the next couple of days.
HRRR models paints a wet picture. It appears anytime after 3PM would be the best time for seeing the heavier downpours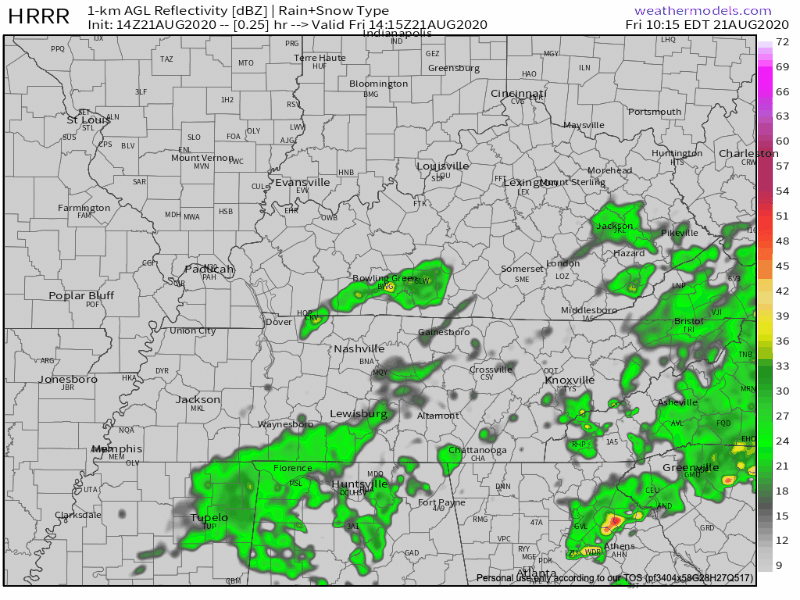 Storm Prediction Center has dropped the 5% damaging wind risk for us but some sub-severe gusts are always possible.
We are however included in a 5-10% risk for flash flooding within 25 miles of your location with higher chances just to our west.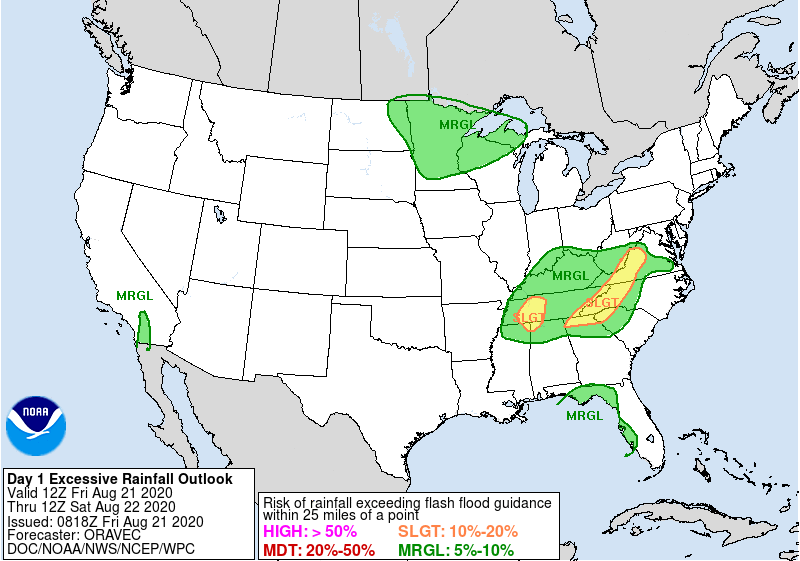 Same story different day on Saturday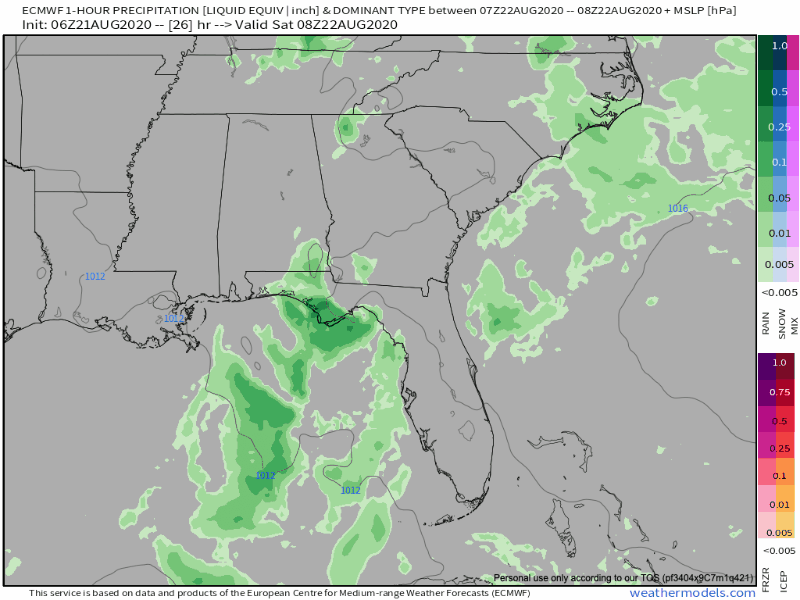 Rainfall totals through Saturday could easily exceed 1 inch in spots while others may not see a drop.
The one bright spot is that temperatures will be very comfortable. Dew points will still be in the upper 60s but temperatures will stay in the low to mid 80s.
Less Numerous Showers Sunday
It's looking more and more likely that Sunday will be a much drier day. Can't rule out a stray shower in the afternoon but nothing widespread or heavy.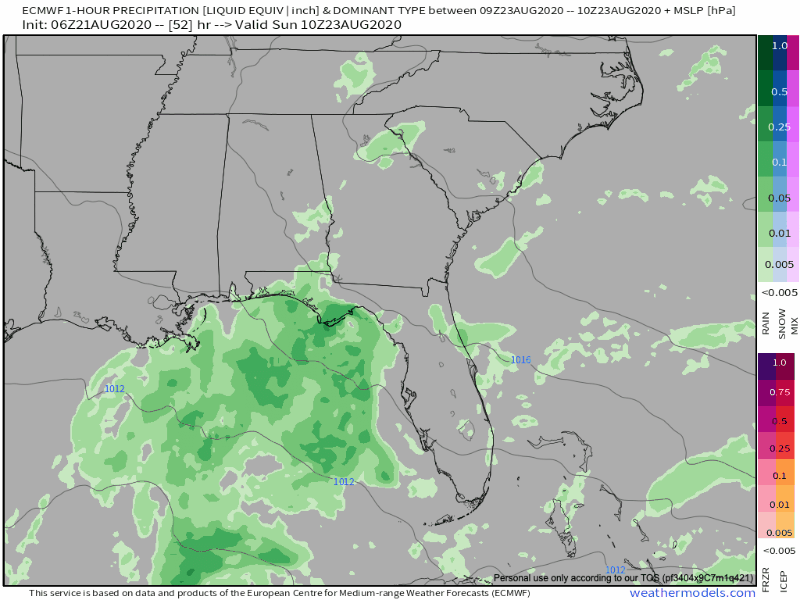 Next Week.
Hot and sticky. Dew points in the low 70s and temps in the low 90s will make it feel miserable.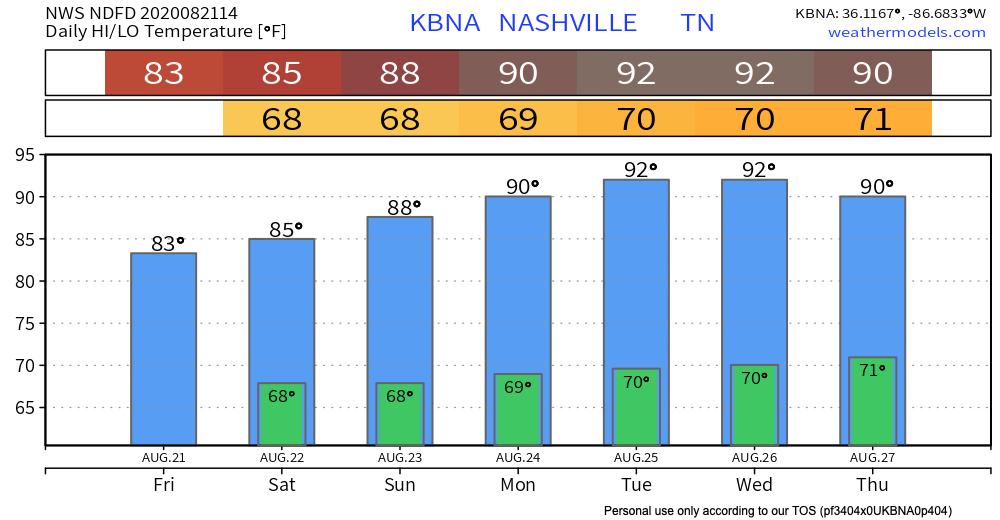 Rainfall next week (especially late next week) will be dependent on what happens with new tropical systems as they enter the Gulf.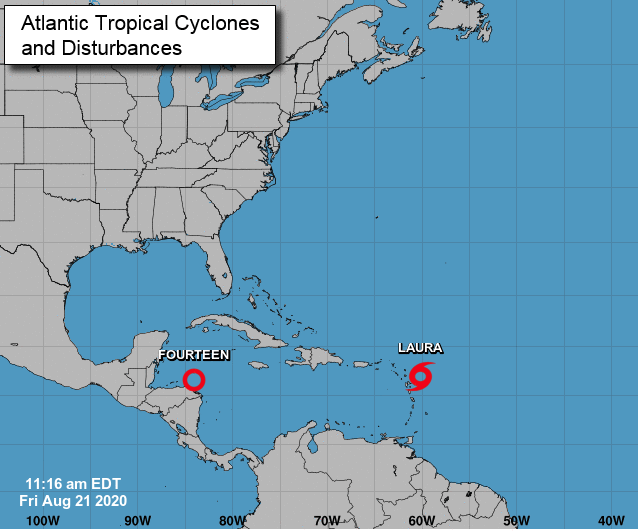 More on these tropical systems as they evolve.