Scattered showers and thunderstorms will arrive by about 1 PM. We'll see these on and off throughout the afternoon until it finally picks up and moves to the east before midnight.
Look Closely at this HRRR model
Notice the motion of the atmosphere? How it's moving in a counterclockwise fashion?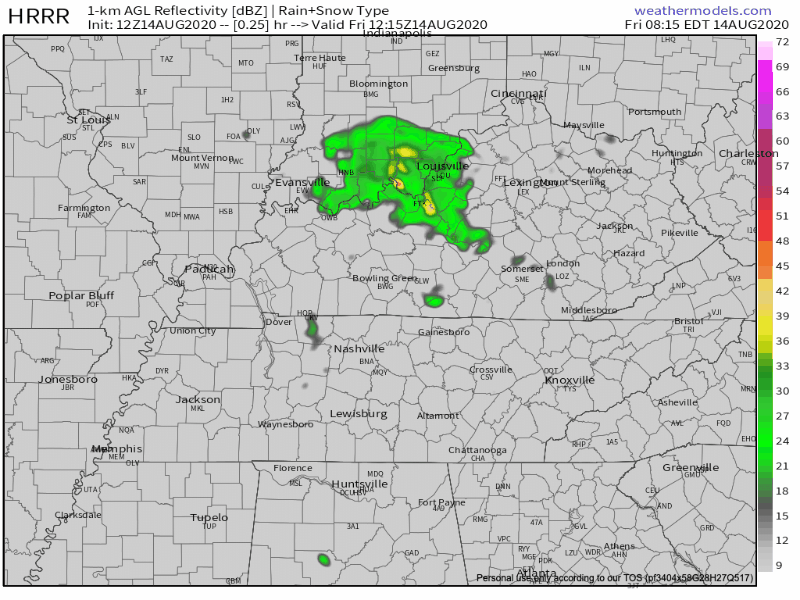 These storms are in direct contact with, not only a stationary frontal boundary, but also an upper atmospheric low pressure system. Winds always flow counterclockwise around a low pressure system, hence the flow of these showers and storms in the model
Much of Tennessee will be situated under a trough (area of low pressure) this afternoon that will move eastward before midnight.
Our afternoon hit-or-miss storms come from multiple directions due to the turning fashion of the low pressure system above. We'll get hit from the south first, then tonight the storms will hit us from the north.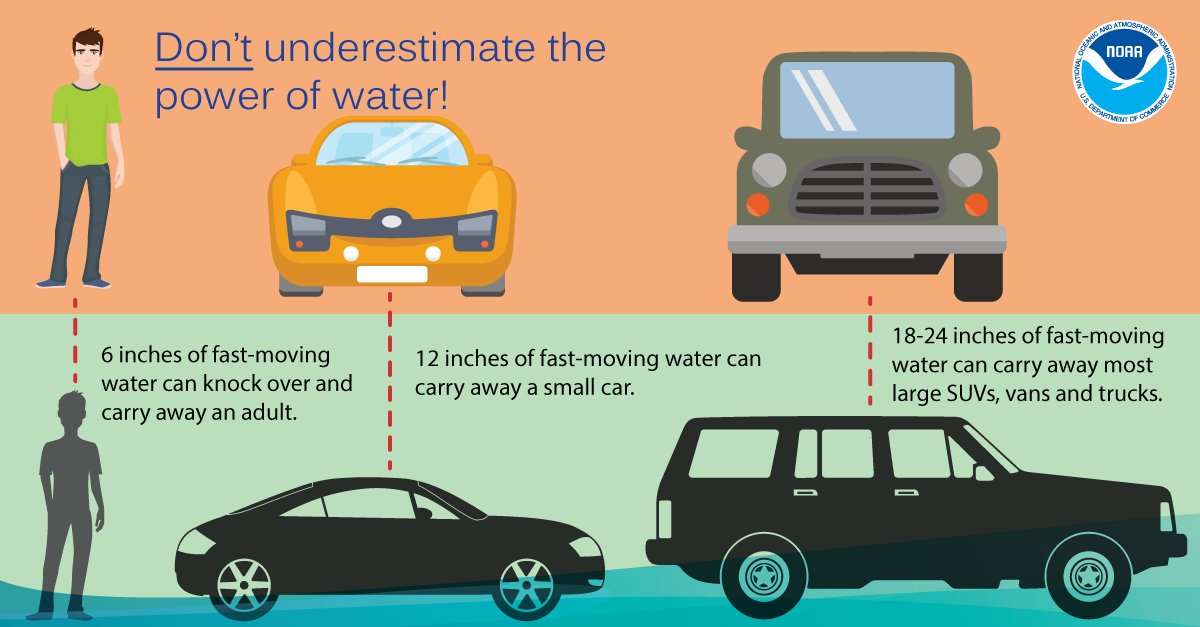 And with all this rain we've been getting, remember: Turn Around, Don't Drown.
Rainfall Totals Until Sunday Have Not Changed
We're ending our last bit of rain this afternoon and in total, WPC shows about 1-1.5 inches accumulated by Sunday.
On the other hand, the Euro shows a little less that 1.5 inches.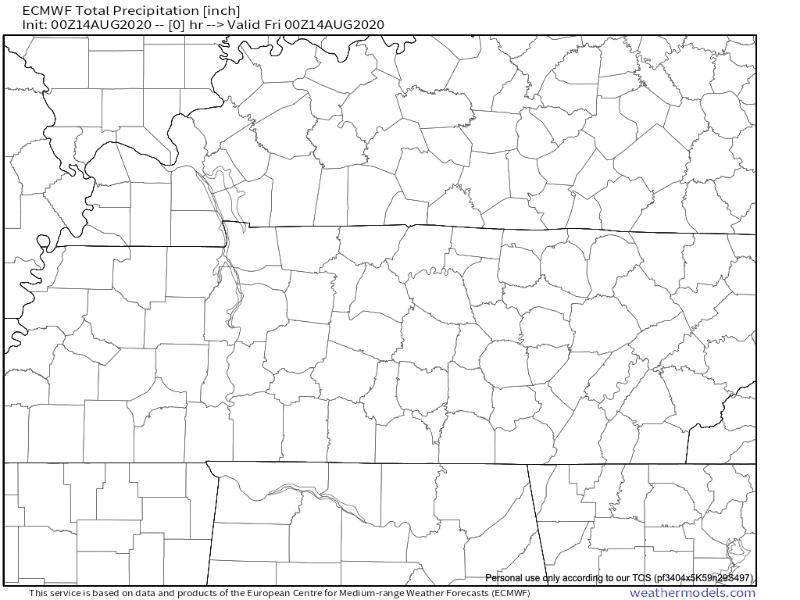 The Closer to Monday, the Closer to Less Humidity

If you're not a fan of humidity, we have some excellent news for you.
Our chances for showers and thunderstorms let up by tomorrow. There is still a chance to see a stray shower or two, but for the most part, partly/mostly sunny skies to end the weekend.
Forecast grids predict we'll go from a dewpoint in the the mid 70's to mid 60's next week.
…max temps will still be in the mid to upper 80s but humidity values will be lower. Dewpoints should hold in the 60s. Overnight lows look like mid 60s for the most part.

NWS Forecast Discussion 8/14/2020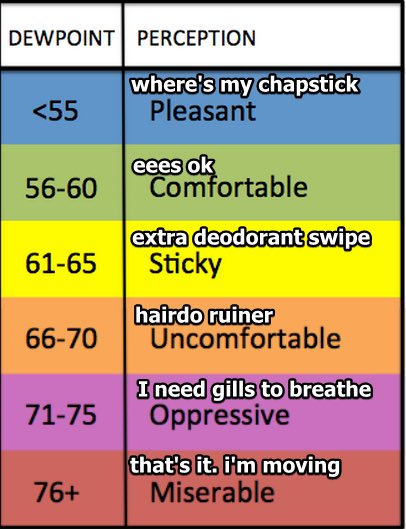 An extra deodorant swipe may be needed before work but very comfortable temperatures for the start of our next work week.
Editor's Note: YAAY!