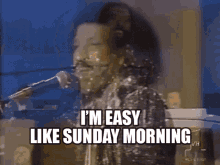 A thunderstorm cluster is in Western Kentucky moving southeast toward us, but the models think it'll fizzle out before it gets here.
More storms may redevelop for a few of us this afternoon. Severe weather is not expected. There might be lightning or even a few pretty big downpours, but not for everyone.
So who is getting rain? The HRRR model has been trying to figure this out all morning.
The 11z run showed everything missing us.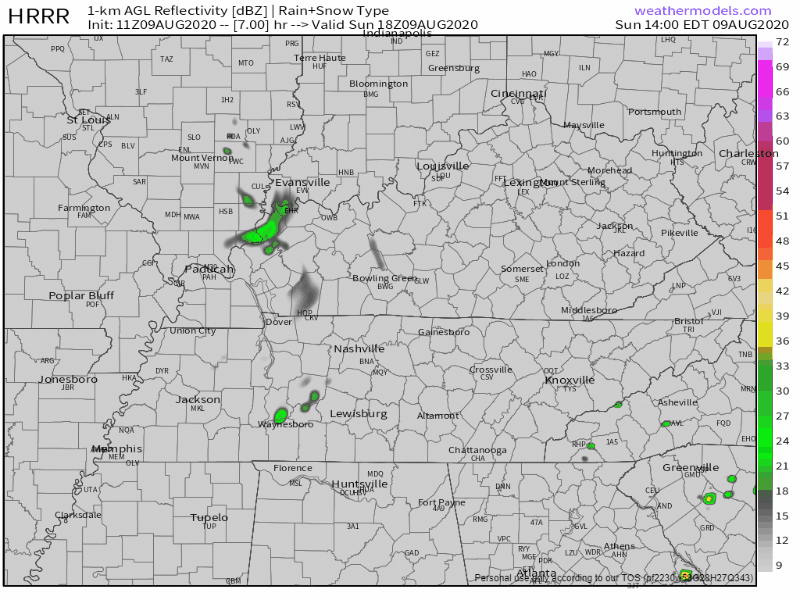 The 12z run popped a storm up in Will Co around 4 PM: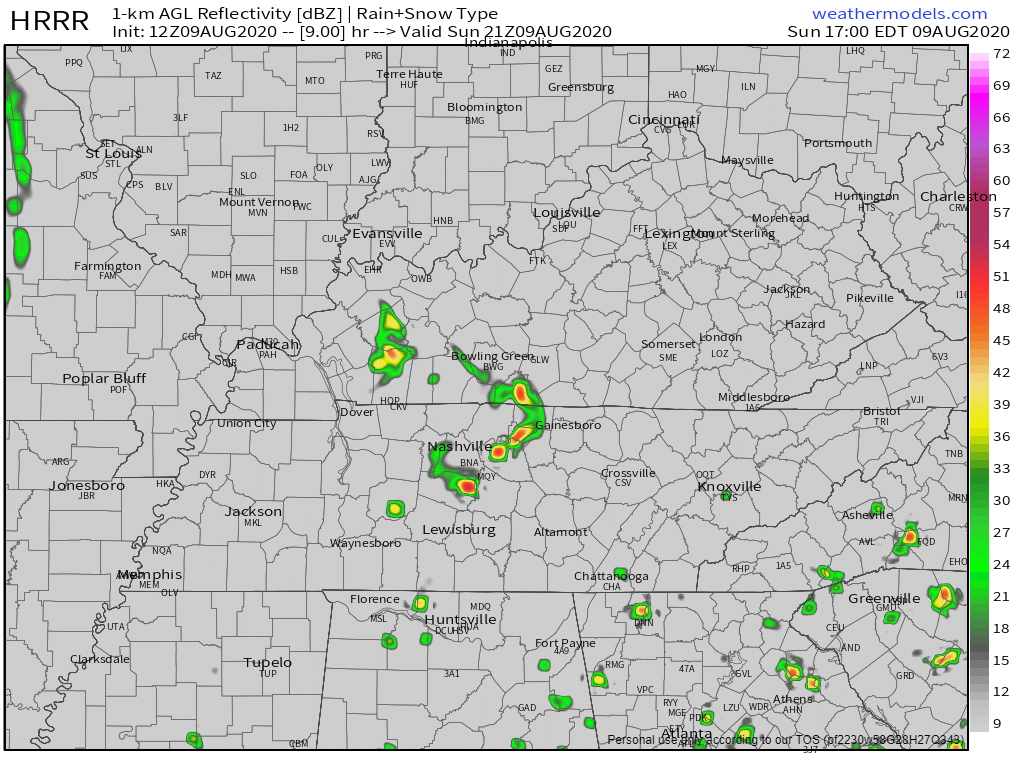 The 13z run has this, but at 5 PM: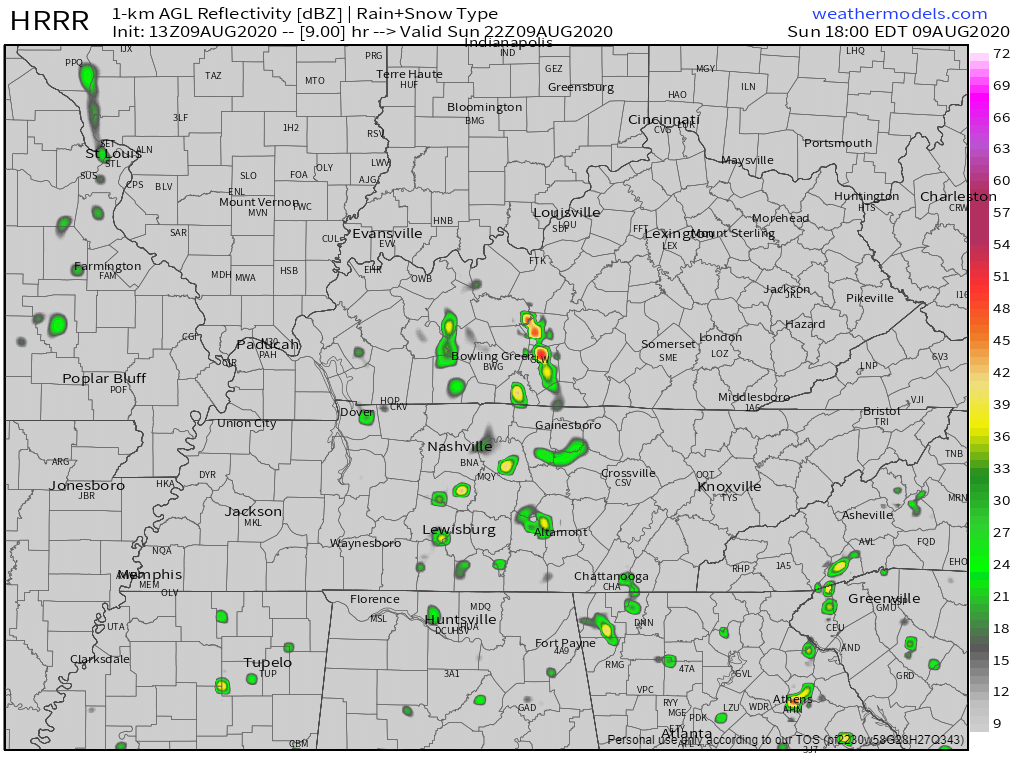 The next run will probably be different.
Not everyone is getting rain today. Maybe no one.
WPC thinks we have a 5% to 10% probability of a flash flood event within 25 miles of us (David was surprised to see that, but there it is):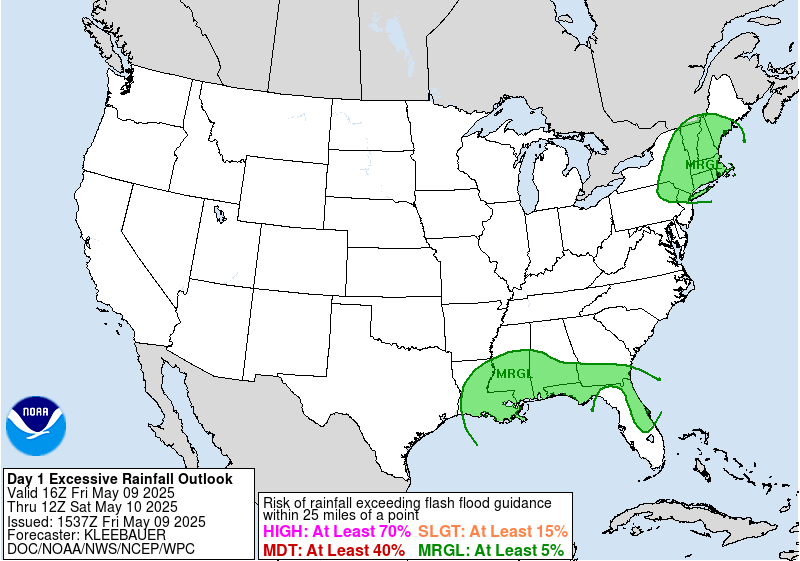 Otherwise, high of 91, the last day of dewpoints in the 60°s.
Heating Up Monday & This Week
Monday's high is 93°, with the heat index at 99°.
Temps back in the 90°s: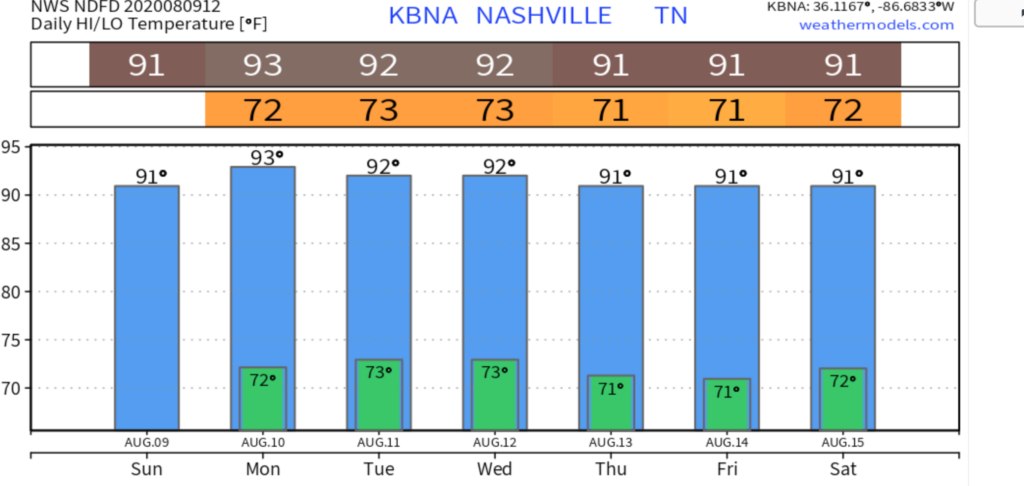 Humidity also rising this week, with dewpoints in near 70° starting Monday. That's a big increase from last last week.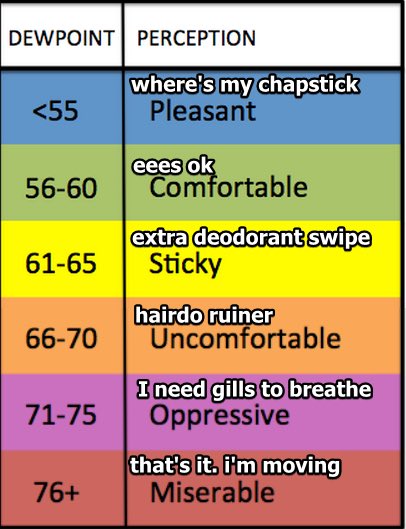 Rain Possible Every Day This Week
Heat of the day, pop up storms, common to summer. The most likely rain/storm times are Tuesday (all afternoon), and Wednesday-Friday (late afternoon). But rain and storms are possible anytime, even in the morning.
Totals for the entire week under 1.5″, but these are not backyard-specific.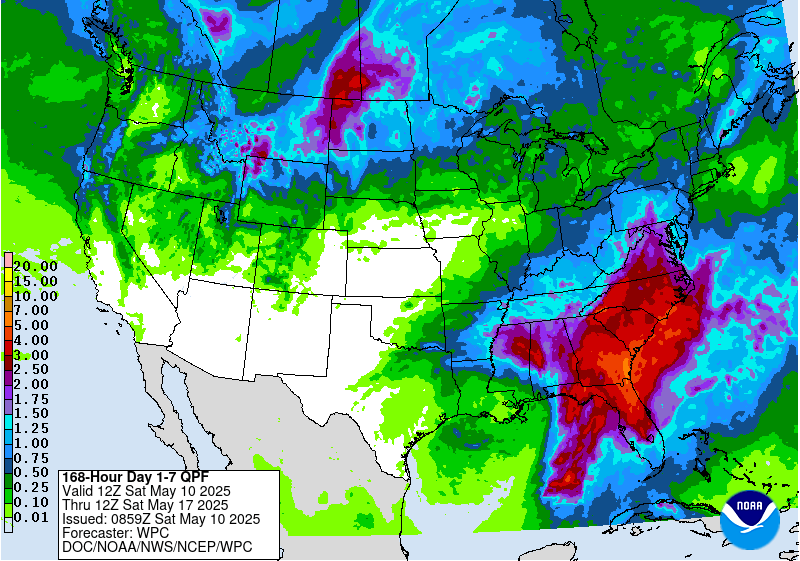 Those getting two thunderstorms this week might exceed that 1.5″ number. Others may be shut out.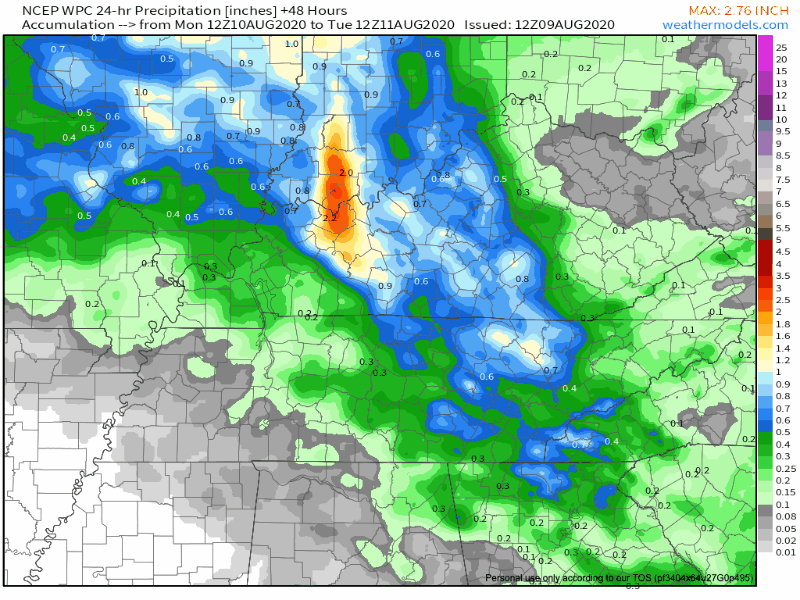 Nothing alarming on SPC's severe weather outlook. Tuesday there's a slight rise in risk, but that's well west of us: