A Tolerable Form of "Hot" on Saturday
Hear me out. It *sounds* hot outside today! It's 10 am and the cicadas are already out chirping in full force.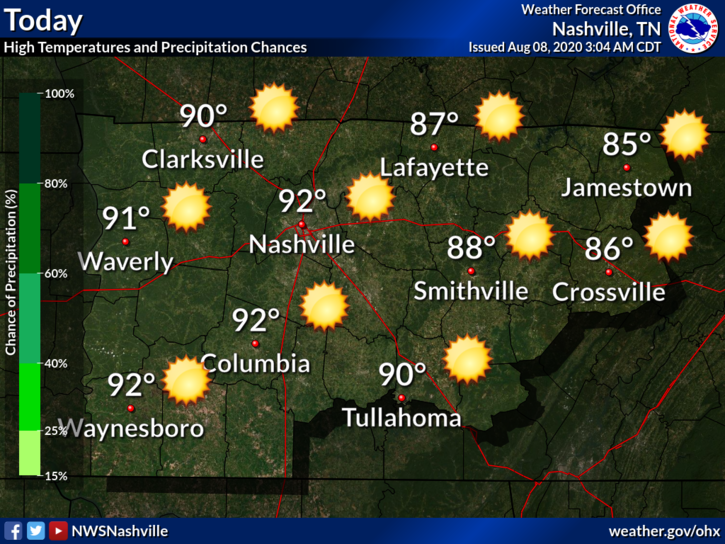 Few clouds out this morning to provide relief from the sun. Today will be the first August day of this year to surpass 90º. That's not very "on brand" for 2020, but I'm not complaining! Lucky for us, our dew points are still hanging out right around 65º. Hence, the "pleasant" heat.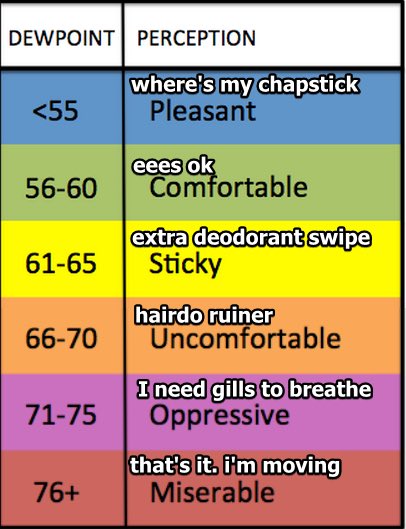 The HRRR keeps us completely dry today, so it's not even worth including here.
Next Chance for Rain Comes Sunday Afternoon
Upper level ridging will begin to develop on Sunday–a "heat dome" as I like to call it.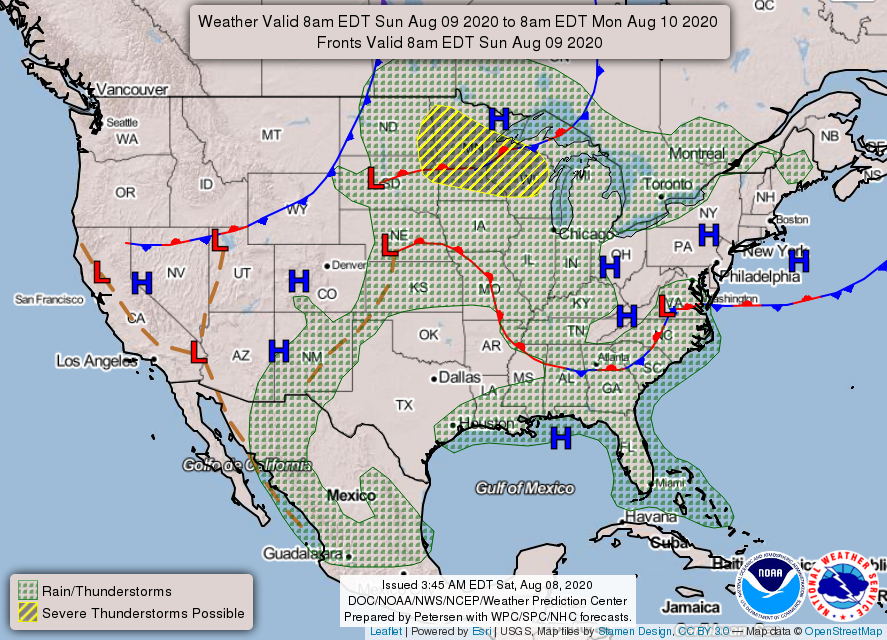 That warm front sitting just south of us on the map will move through the mid state and create the potential for more isolated pop up showers Sunday afternoon. Here's the HRRR's take on timing: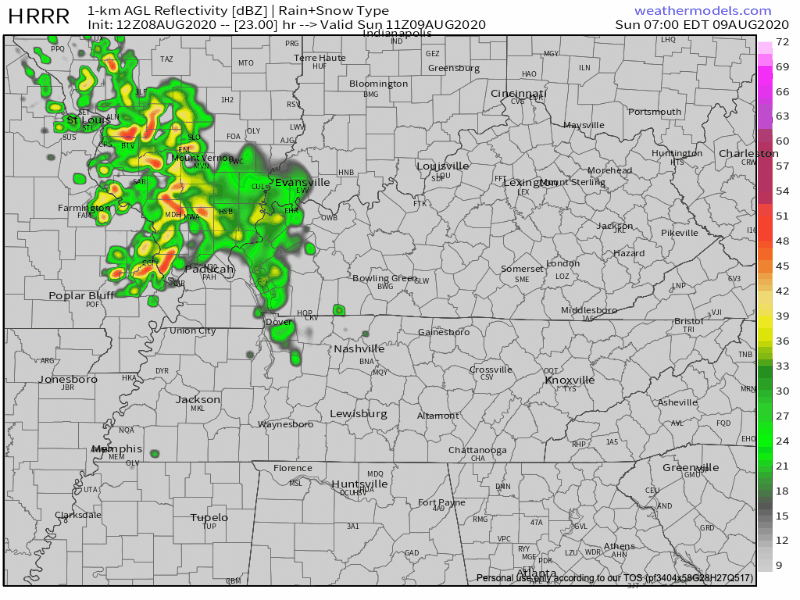 Model accuracy improves closer to the event, and in model-land, 24+ hours is a long way away. Keep afternoon plans flexible, but I would wait until Sunday to change Sunday's plans.
Return of the Unpleasant Heat Monday and Tuesday
By Monday, a surface high pressure system will usher in more moisture and bring along better chances for afternoon rain.
Humidity returns. The heat index will creep back up and peak on Monday, just below 100º. Hence, the "unpleasant" heat.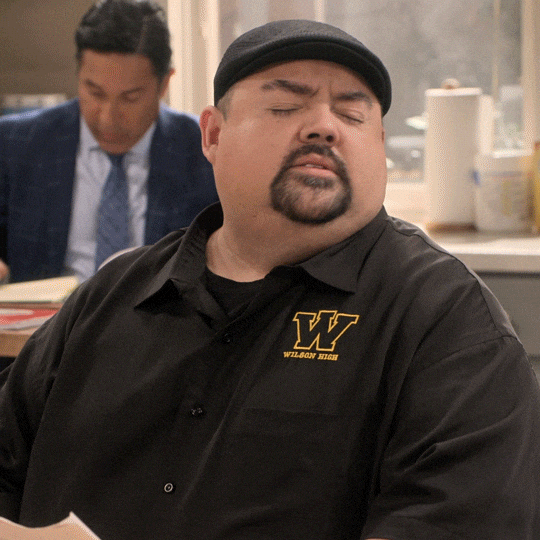 Tuesday will be similar to Monday, but with slightly less intense heat. An influx of Gulf moisture will pump the rain chances up Tuesday afternoon.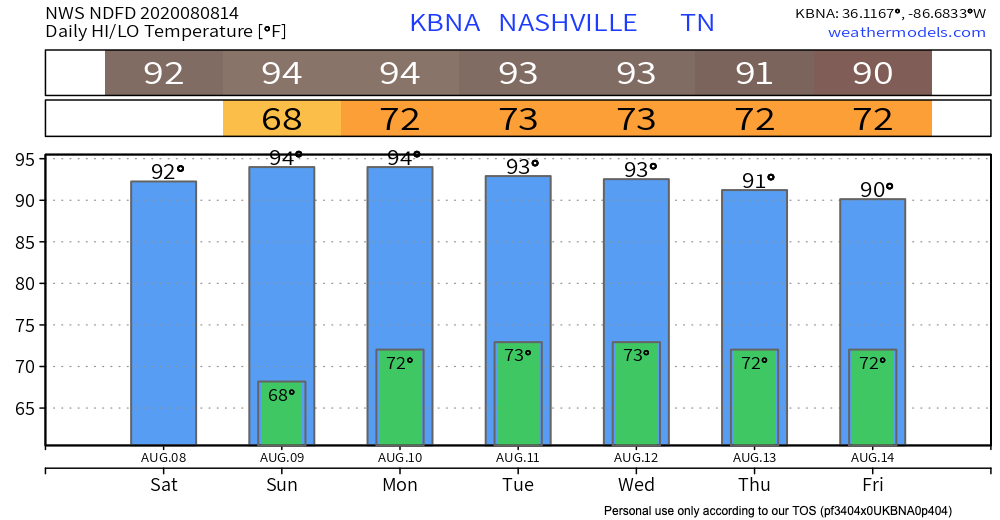 All That Rain Last WeeTC k Did Us Some Good!
We've made it out of the "abnormally dry" category according to the US Drought Monitor. More significant chances for rain later next week should keep us there, at least for a little while.

Happy weekend!