The Intern who was supposed to write this is rescuing a family of kittens from a tree. A ladder, something about a standoff, and tuna is involved. So far no one is blaming the tree, but before I could get details, the intern had to go.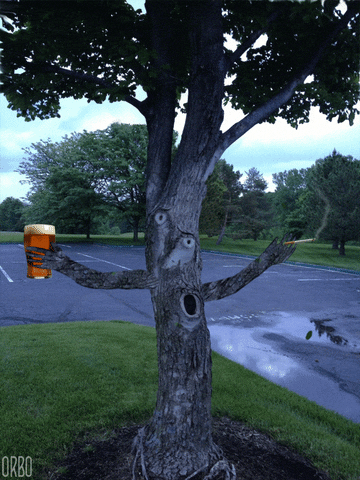 You get me instead, sorry in advance.
Rain to our east should not make it to us today.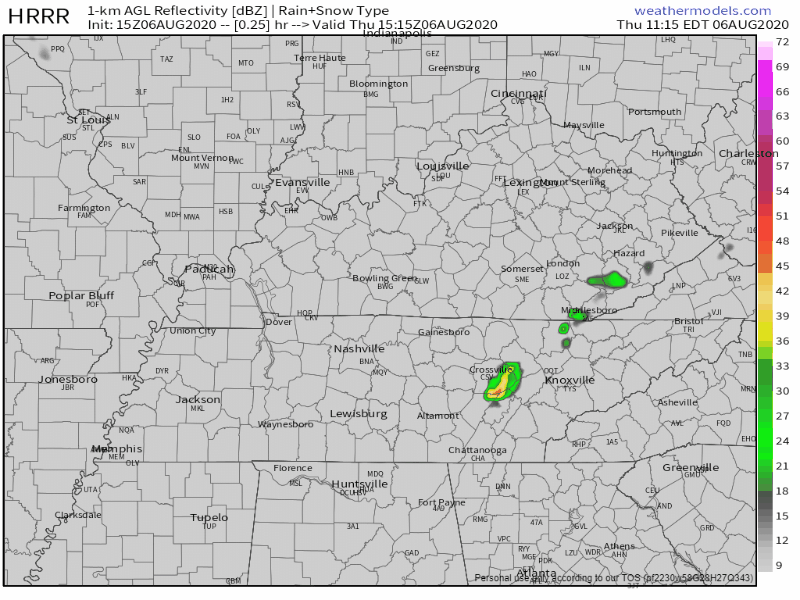 Today and Friday feat. below early-August temps. Still hot tho, and we're heating up into the weekend: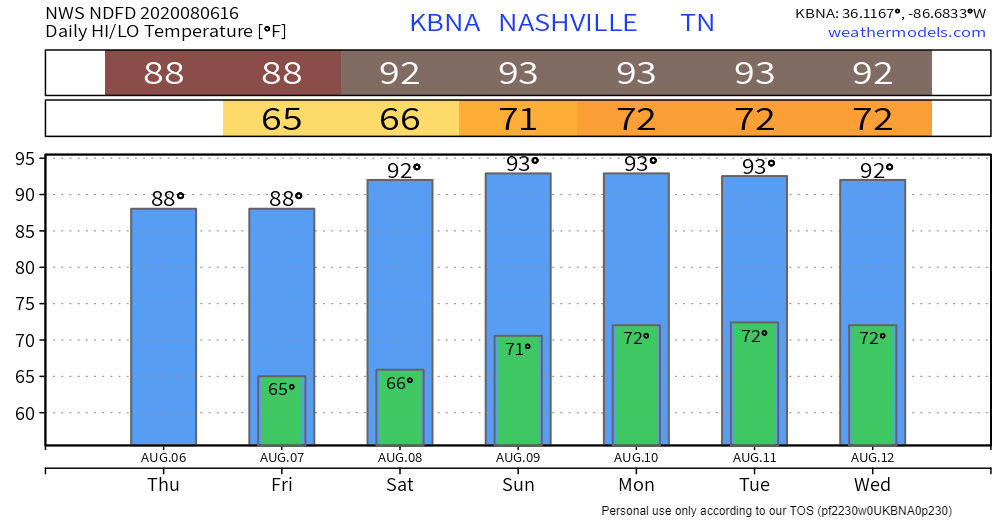 Mid-60°s dewpoints :thumbsup: until Sunday night. August often brings 70° dewpoints, causing sweat and theological questions.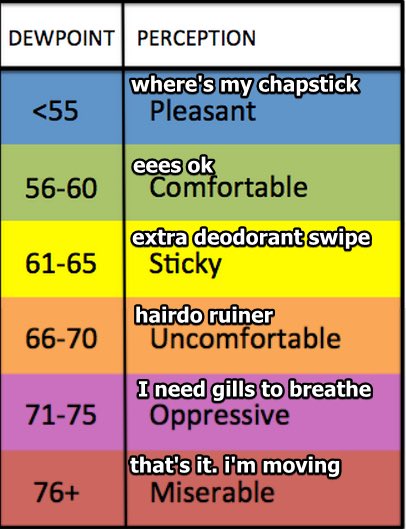 No rain, no storms expected until Sunday afternoon at the earliest. Even then, chances are meh.
Don't expect much rain for about a week.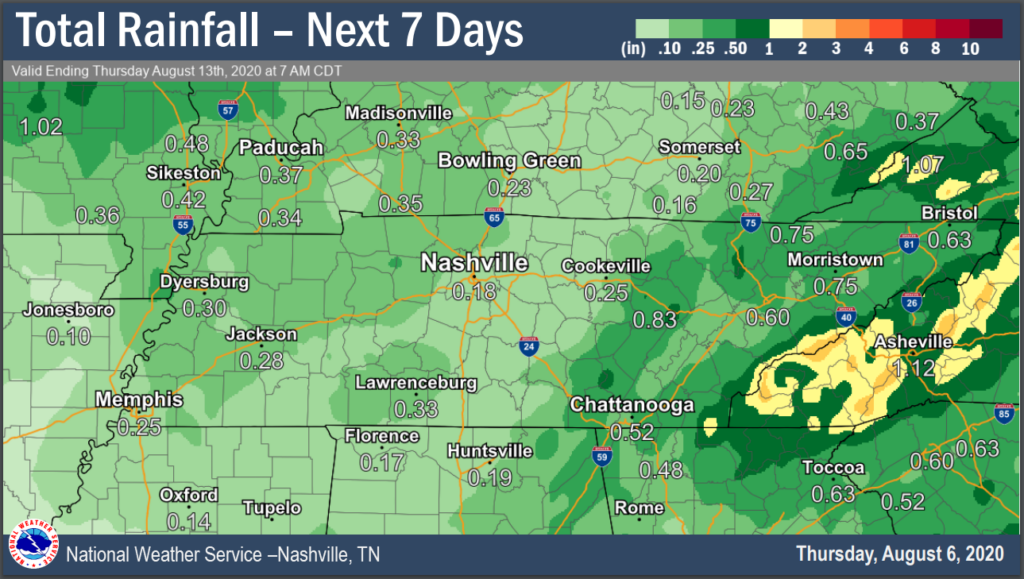 Parts of our area were abnormally dry last week. This week's Drought Monitor says we got some rain (#duh), so we're good to get shutout for a little bit.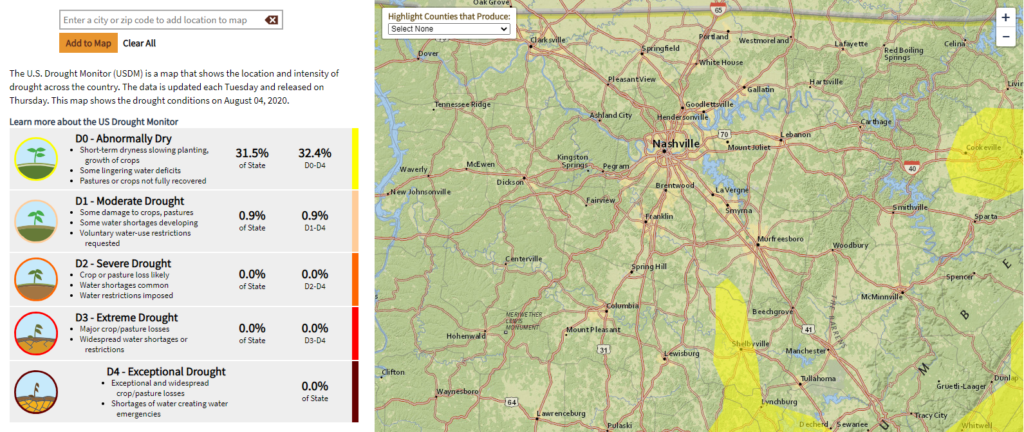 Tuesday the 11th through Saturday the 15th looks rainier than normal, when viewed as a whole (this isn't a promise of rain Tuesday).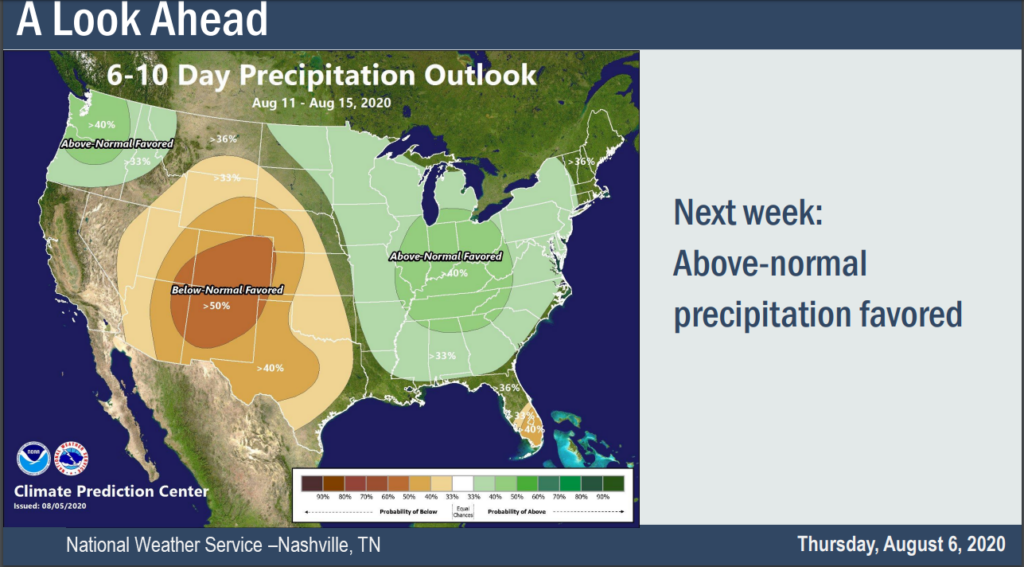 Models show under 0.1″ on Tuesday, again on Wednesday. Meh.
Draw few Tuesday/Wednesday conclusions. Model performance at this range is poor.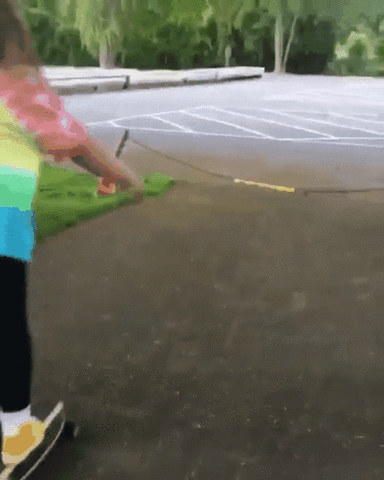 More practice needed. But I respect the effort. No one ever perfected it without many prior fails. I also respect those shoes, straight fire.
Next week, heat of the day thunderstorm chances return:
Severe [storm] parameters low-end as well, but an isolated afternoon strong storm or two not out of the question.

NWS-Nashville Area Forecast Discussion 8/6/20