Today we are starting off with sunny skies and temperatures in the low 80's. As the day matures, you can expect those temperatures to spike once again into the high 90's.
As shown in the forecast graphic above, the heat index will reach 105 today. If you plan to be outside today, don't over exert yourself and drink plenty of water! Also, keep in mind how much hotter the interior of your car will be while you are out and about. Especially if you h;ave children or pets with you. Don't leave them behind!
This heat could also cause a shower or thunderstorm to pop up at some point later this afternoon, but they will die down as it begins to cool off. Below is the HRRR which shows random popups, but who know which lawn will win the shower lottery.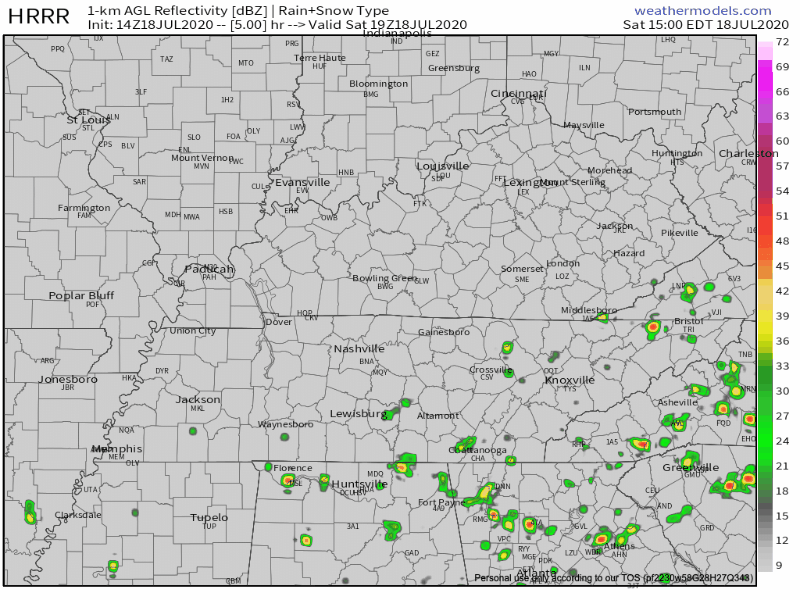 Sunday
Sunday will be very similar to today with high temperatures reaching 100 degrees along with sunny skies. Also, a chance for those summertime storms/ showers in the afternoon.
Next Week
Temperatures in the high 90s will continue, but chances for showers and thunderstorms will will be more significant and increase in the afternoons all the way through Thursday.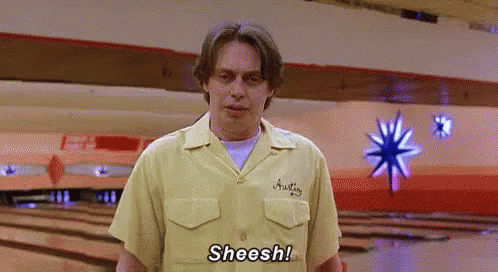 Stay cool this weekend!