Temperatures this week continue to climb into the mid – upper 90s with heat index values approaching the 100's.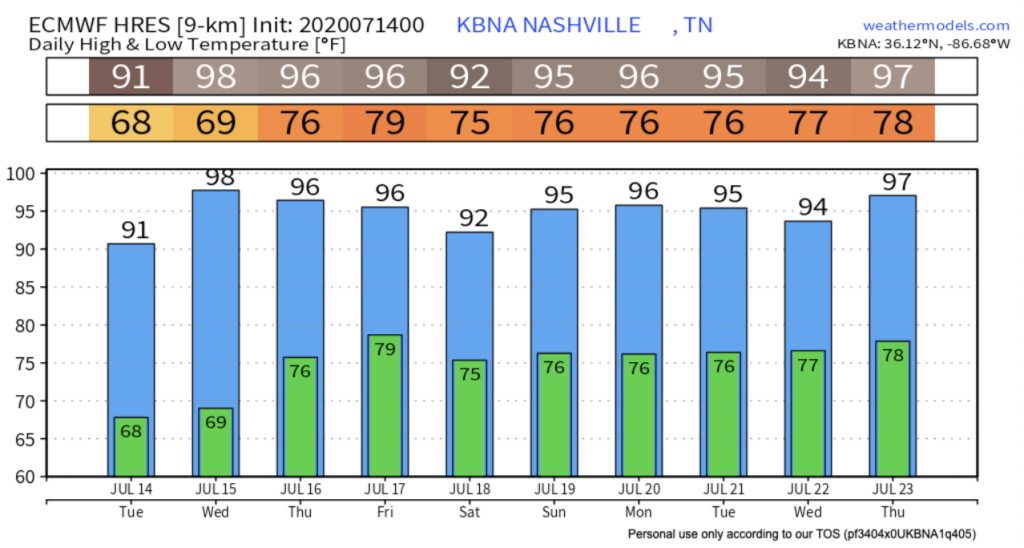 ,The air today will be slightly drier which won't send those heat index values soaring into the triple digits until tomorrow.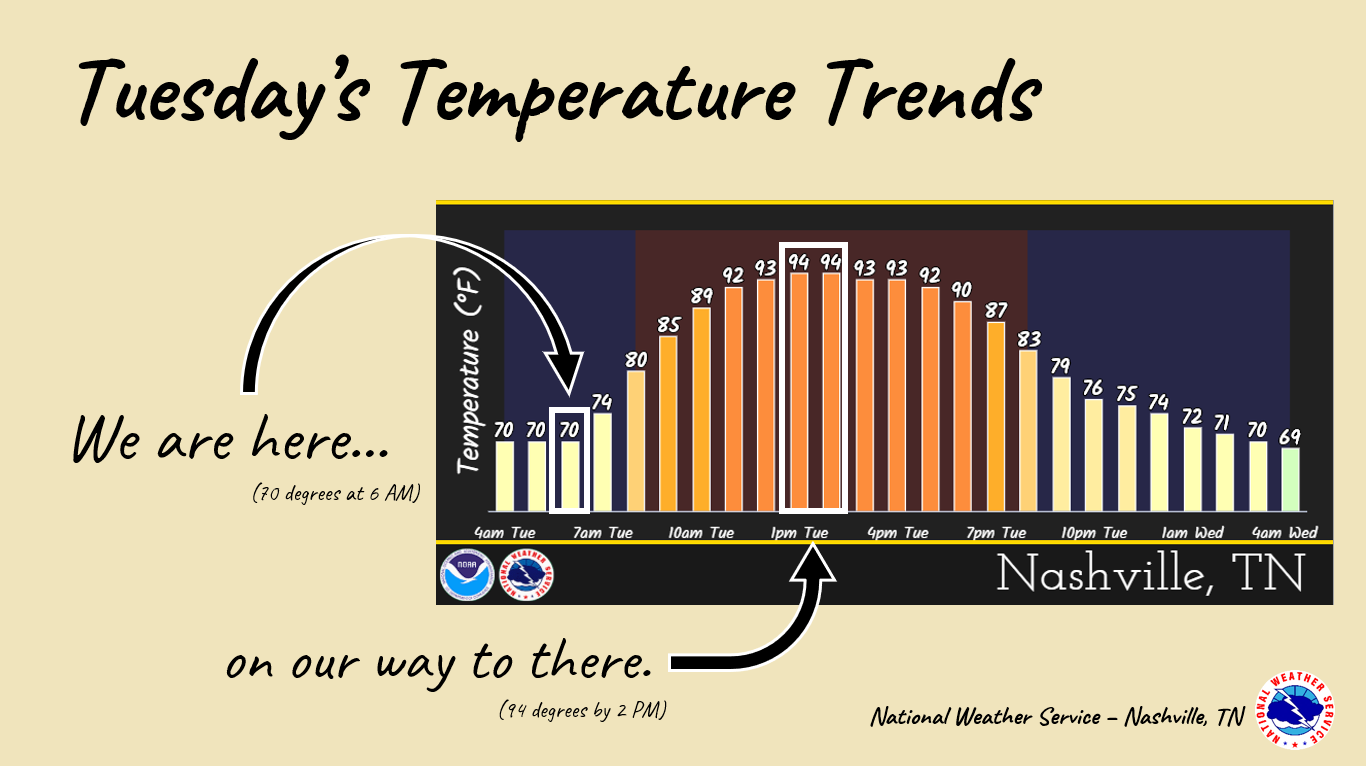 We'll cool off late tonight into early tomorrow morning with lows in the upper 60s, some areas flirting with the lower 70s.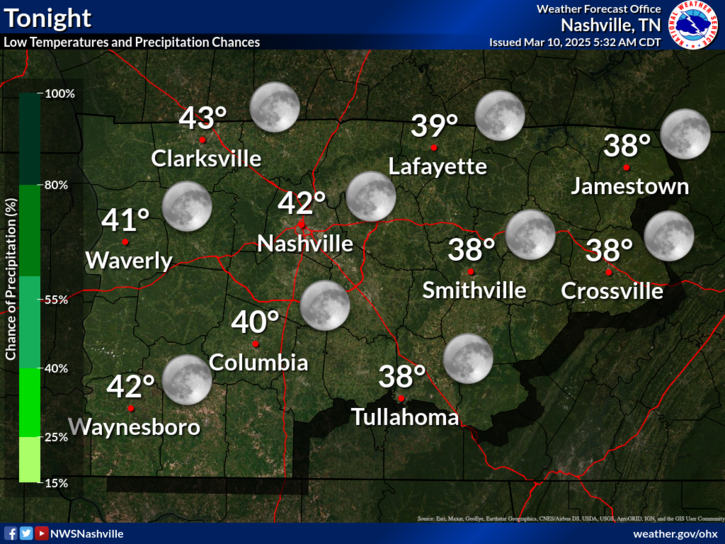 Make Way For More Heat…
We're packing some major heat tomorrow with highs in the upper 90s and heat index values reaching up to 100 degrees.
We recommend staying indoors tomorrow, as these heat index values will reach triple digits.
With dangerously high heat approaching, make sure to look before you lock.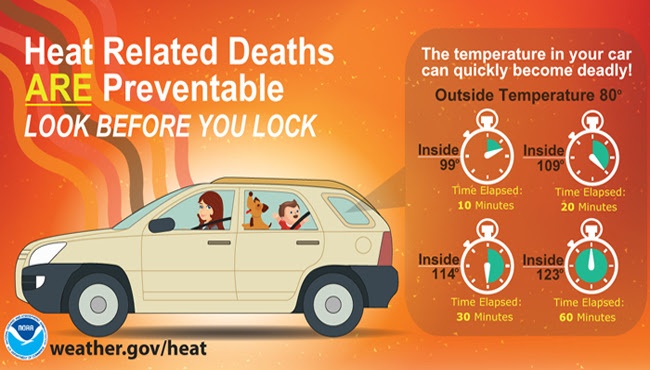 Kids and pets left in cars for only a few minutes can experience dangerous heat related symptoms.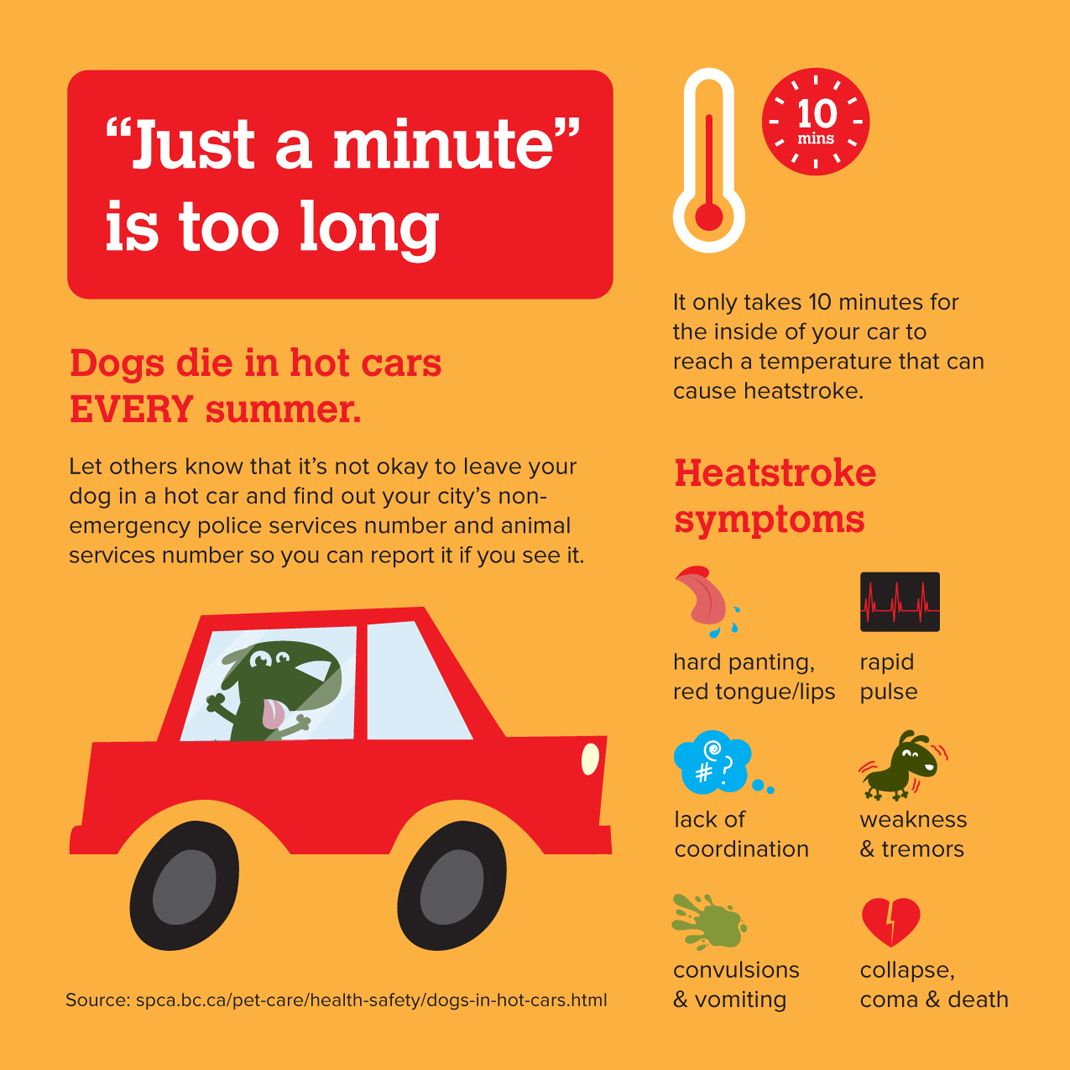 Rain Returns Thursday
Afternoon spot showers and storms return on Thursday into the weekend. We could see the potential for an isolated shower on Thursday after 1pm.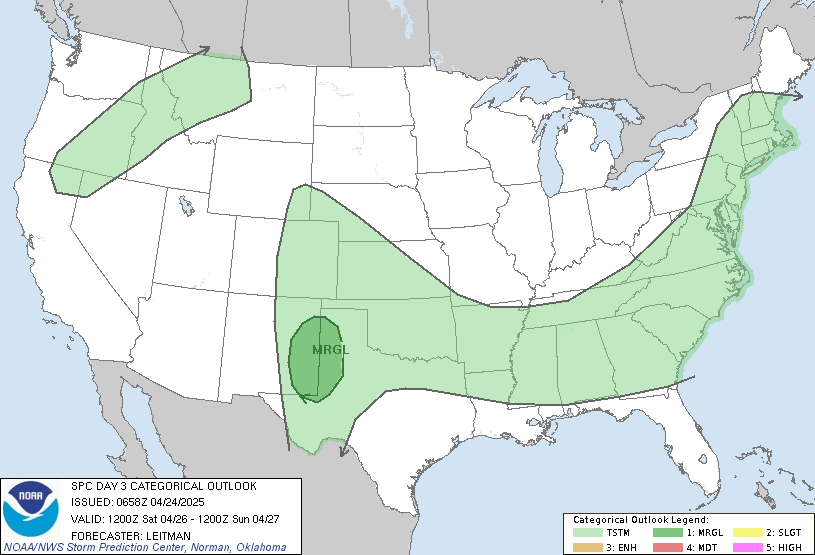 We're right below the boundary for a Marginal Risk of severe weather on Thursday.
Dew points will rise into the lower 70s by Thursday keeping those heat index values in the triple digits.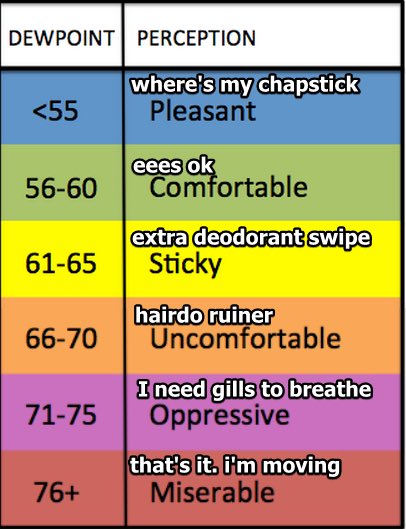 Chances of thunderstorms approach the weekend, so keep an eye out for your latest forecast on the arrival and timing!