Thursday
The sun is shining this morning, though there may be some clouds in the way… The more significant cloud cover and rain chances are located to our east/northeast.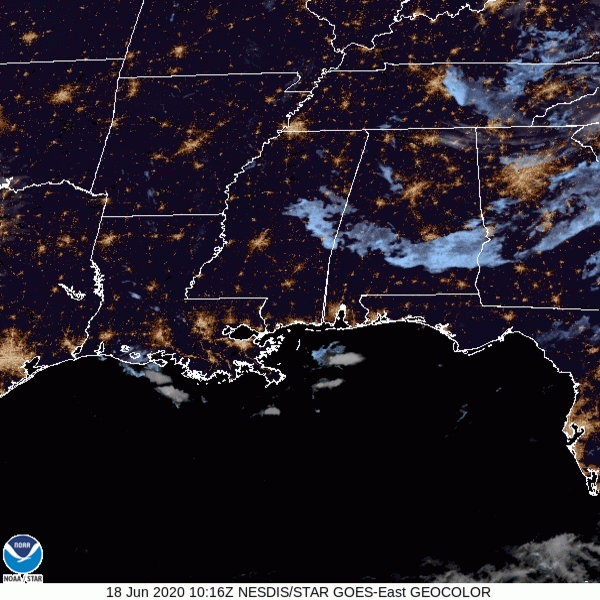 The high temperature today will be around 85º. The dewpoint will hover in the lower 60's today.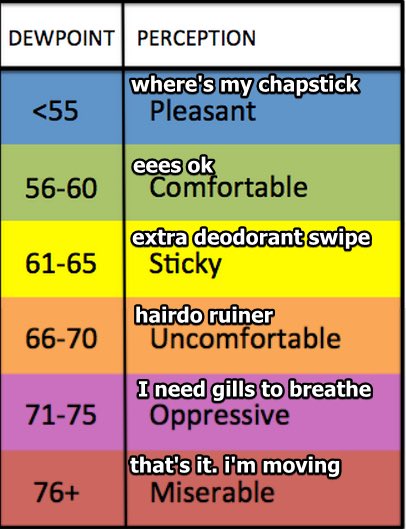 This afternoon, there is a chance for scattered thunderstorms. It may rain on you, it may not. We are included in the SPC's outlook for thunderstorms. The good news is, no severe weather should be coming our way.
Here is the HRRR's simulation of this afternoon's rain chances, through 11pm tonight: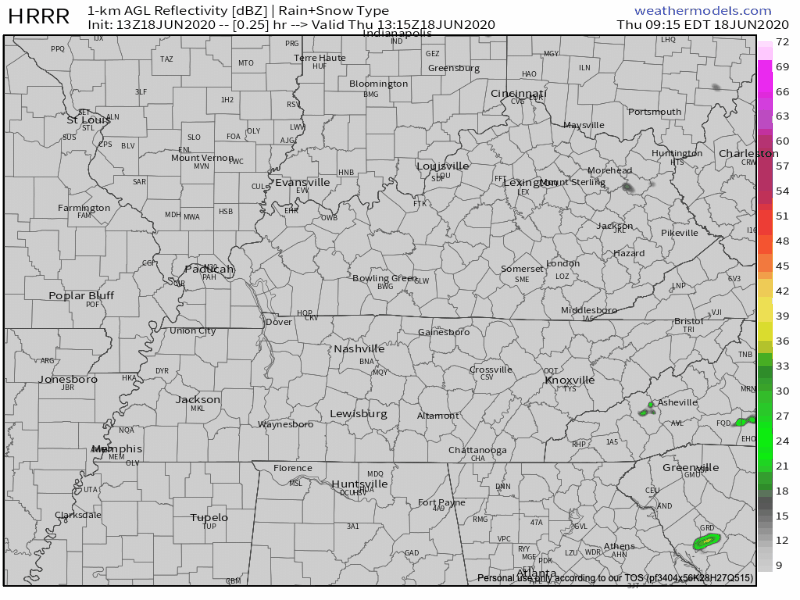 And here's the NAM's prediction, through 11pm tonight: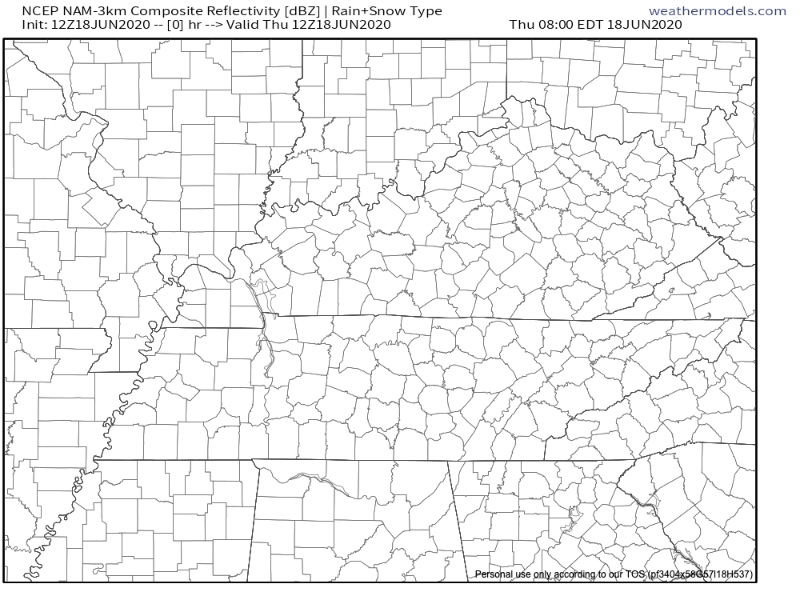 The HRRR shows more more rain around this afternoon, particularly over Williamson County. Either way, the models agree that there will be some rain popping up in our area, but maybe not on your head.
Rain pop up chances begin around 1 PM. The chance for a storm to pop up over you increases as the afternoon goes on. The rain chances will die down after dark.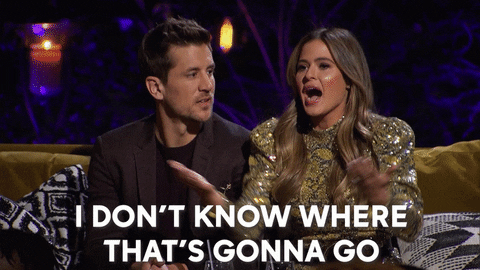 Summer afternoon atmospheric air is like a boiling pot of water. It may boil up and overflow (in which case you may get rain), or it may not. Either way, it's hard to tell who will be the recipient of these free lawn-waterings.
As we get closer to the afternoon hours, the model resolution will improve, and it will become more obvious exactly where the atmosphere decides to overflow. Stay weather aware, especially if you are going to be outside.
If you think it's been dry lately, you are correct…
We have officially reached the "abnormally dry" category of the U.S. Drought Monitor. Hopefully some more sustained rain early next week will alleviate some of the drought!
Friday
Temperatures will be on the rise for the rest of this week. Temperatures Friday morning will start around 66º and heat to the upper 80's. Rain chances for Friday look similar to the rain chances for Thursday–scattered and difficult to pinpoint.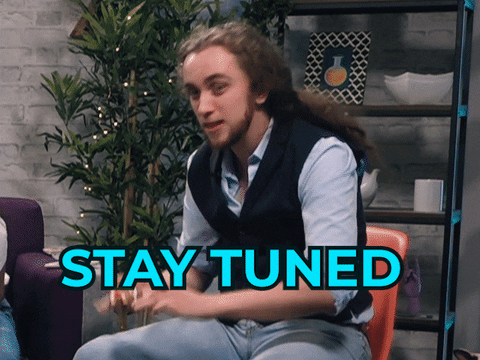 Into the Weekend
Hotter! Look for highs in the mid-90's this weekend, coupled with mid-60's dew points. This is summer making its comeback after some reprieve this last week! Monday, a cold front will help cool down temperatures.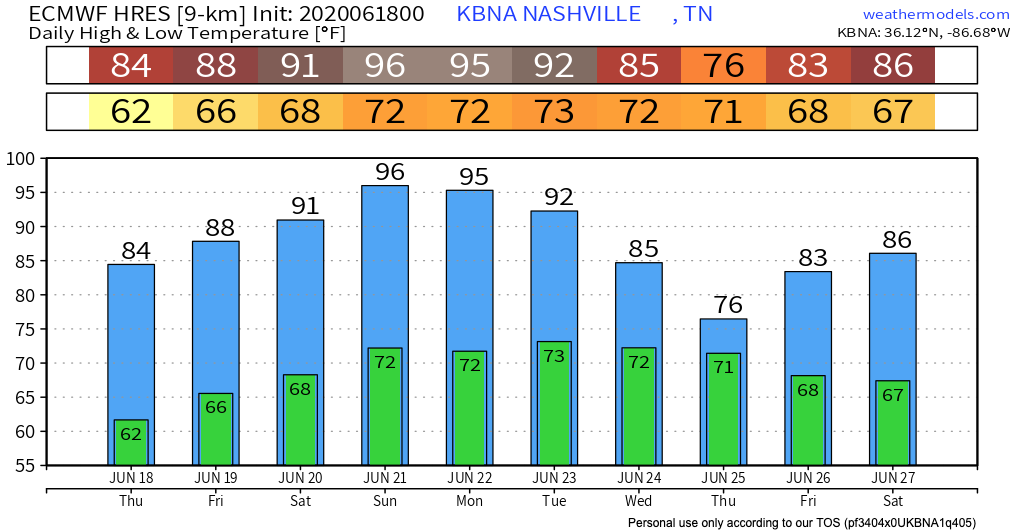 As of right now, it looks like Father's Day won't be a washout for grilling or heading out to the lake, but with rising heat and increased humidity, an afternoon thunderstorm is possible.
Rain looks likely as early as Monday night, but is more likely sometime Tuesday of next week as a frontal boundary moves our way.