Thursday
It's beautiful! Very few clouds overhead this morning.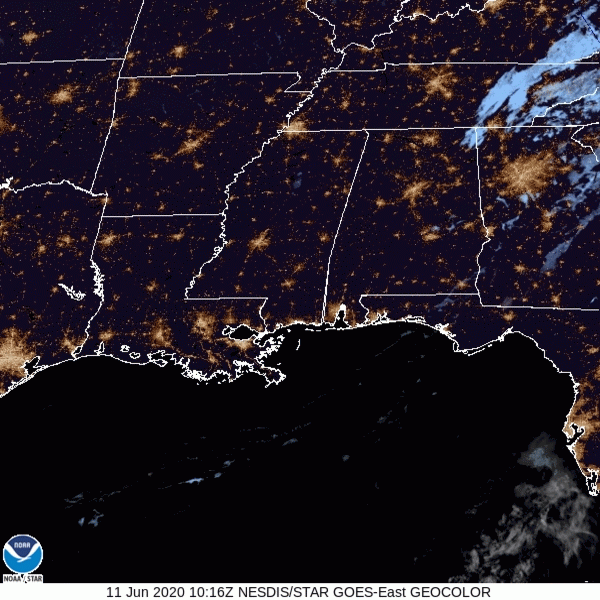 This weather will continue throughout the day today (and tomorrow, and the next day, and the next day… but we'll get to that). Highs will be in the mid-80's, right around 84º. Here are the temperatures through midnight tonight: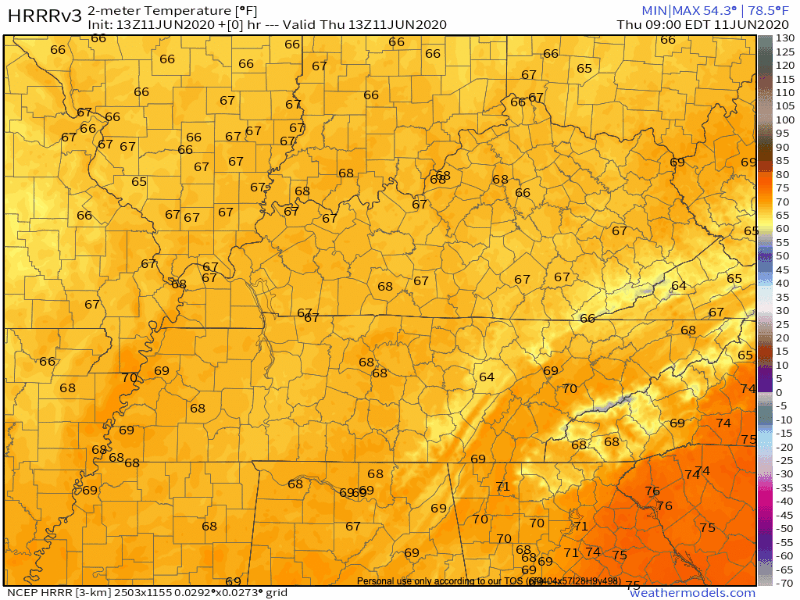 The dewpoint (aka what's been responsible for making it feel like August this week) will be in the low 50's. If you forget to wear deodorant today, you might be able to get by without anyone noticing. But, please don't forget to wear deodorant. It's still summer.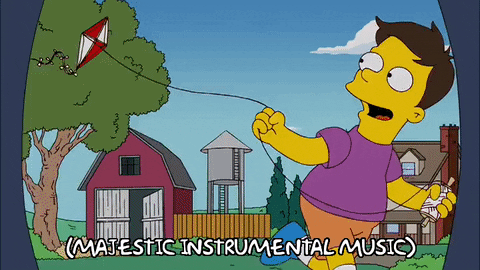 Plenty of sunshine, too! The wind will be fairly calm, around 10-15 mph. Dig out the kites and head to the park today!
Friday
It might be *a little bit* chilly when you wake up tomorrow morning! The lack of clouds overnight will allow lows Friday morning to possibly dip into the upper 50's. As soon as the sun comes out, temperatures will make their way back up into the mid 80's by lunchtime.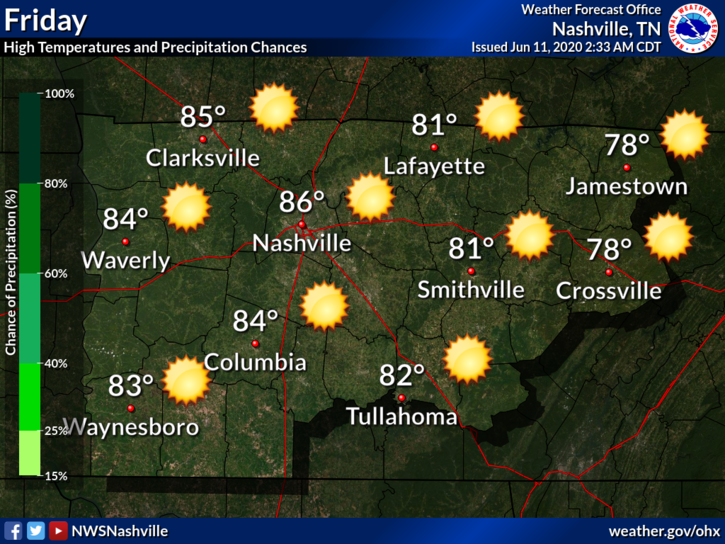 More sun + more low dewpoints = more amazing weather!
A Word of Caution
The main threat that comes with this forecast also comes with all summer forecasts: Remember to check the backseat before getting out of the car. Your car is an oven. Here is an example from Consumer Reports on how quickly your car can heat up: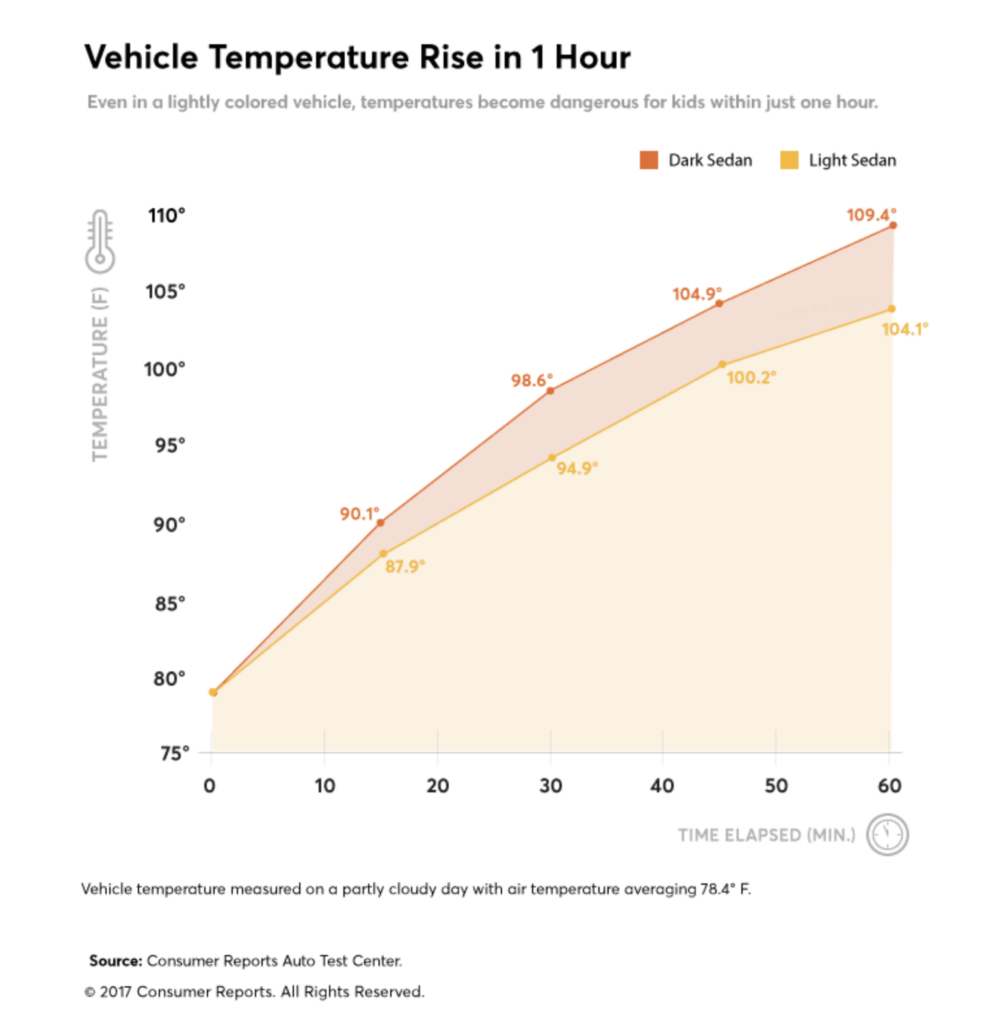 Also, remember to wear sunscreen today if you are going outside (which you definitely should because it's going to be excellent). Even though the humidity is low, the sun is still shining in full force.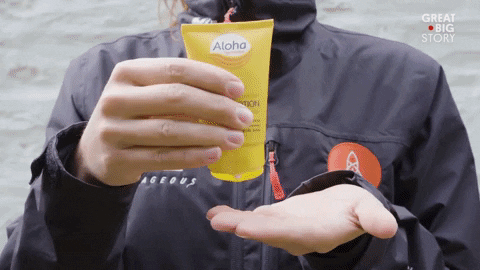 This Weekend and Beyond
Looking ahead, this cool(ish) and dry pattern will stick around over the weekend.
Temperatures: The pleasant temperatures will hang out for a while. We might not even get out of the 70's on Monday!

Precipitation: This weekend will be dry. After Tuesday, the uncertainty in models increases, and so do our rain chances. Some rain will try to move into Middle Tennessee starting Tuesday afternoon, but as of now it looks like the showers will stay to our east. There is another slim chance of storms next Thursday.
Humidity: The classic summer southerly flow returns by the middle of next week, when we will tearfully say goodbye to low humidity.