It's humid out there. Dew points sitting in the low 60s, or what we call "extra deodorant swipe" humidity.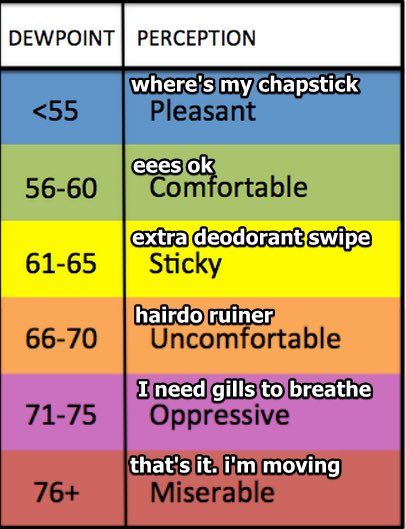 Rain on radar:
A weakening shower band is slowly moving out, while at 11:16 AM, another band of light rain was on its way north from Alabama.
Expect rain to continue off and on this afternoon and tonight, although mostly "off." Notice the HRRR model, below, keeping most of the day quiet.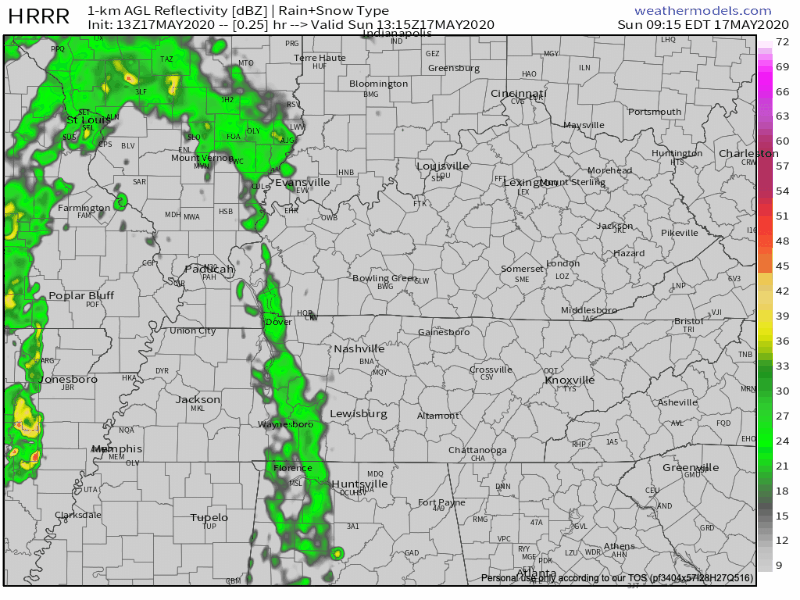 A few storms should streak somewhere across Middle Tennessee today and tonight. The HRRR model doesn't see any storms streaking across our area, but that model is not truth. It's just a model. We think it's possible a lightningstorm could come through today or tonight, so if you're on the lake or the course, keep your plans, and an eye on radar.
A 2% tornado probability is west of us. To be clear, we are not included in that area. Any thunderstorm(s) we get may contain strong winds, so we'll look for that on radar throughout the afternoon.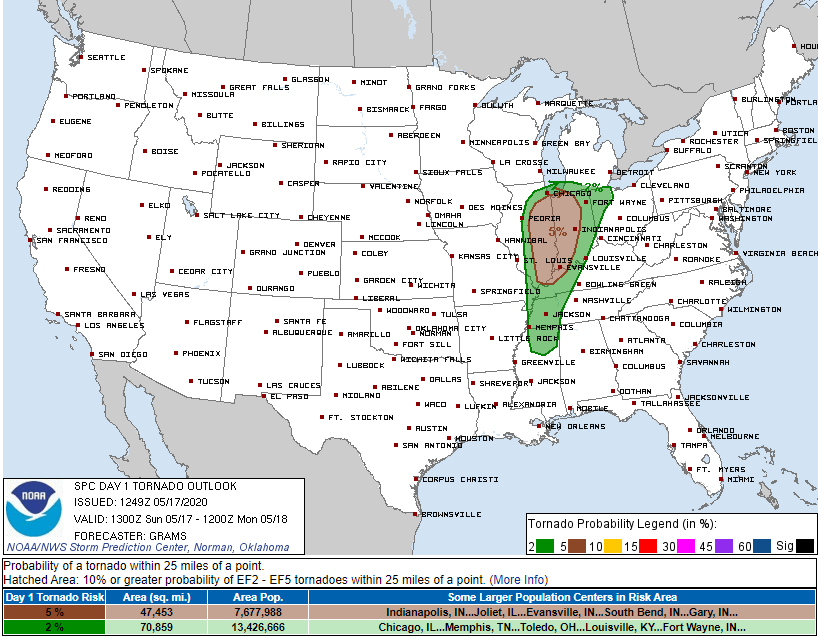 Rain should continue overnight. All told, about 0.55″ expected. Doubt I'd camp overnight.
Rain Sticking Around This Week, here's why:
It's this upper level low pressure center, about 18,000 feet up, expected to wander in to Middle Tennessee and send us off and on rain chances: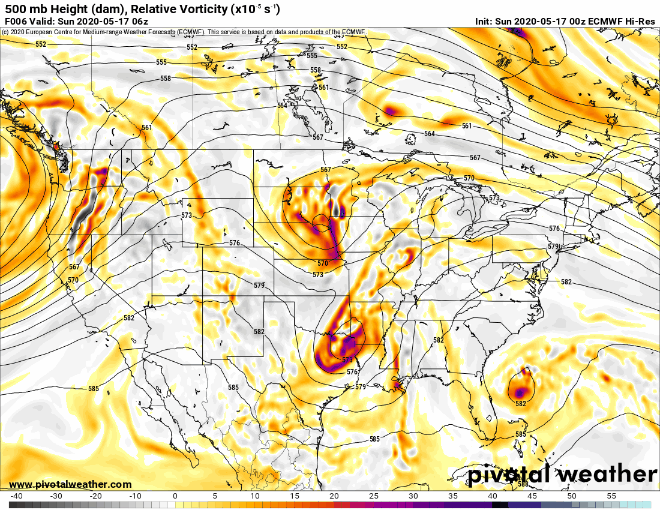 This upper low is why your crap apps look like this:

Some rainfall is possible each day — most likely in the afternoons — as the upper low sets off scattered showers, creating different rainfall totals neighborhood by neighborhood.
Notice, though, the upper low cools us off. Considerable cloudiness for Tuesday and Tuesday night with an occasional rain shower. Our coolest day on tap for this week with highs barely touching the 70° mark.

How Much Rain This Week? 1″ Likely, 2″+ Possible.
Wednesday and Thursday could see a break in the clouds for the sun to appear, but expect mostly cloudy with few showers possible.
Rainfall totals this week range between 1″ and 1.5″, but if that low wobbles west this week, that 2-4 inches of rain seen below could slide over us.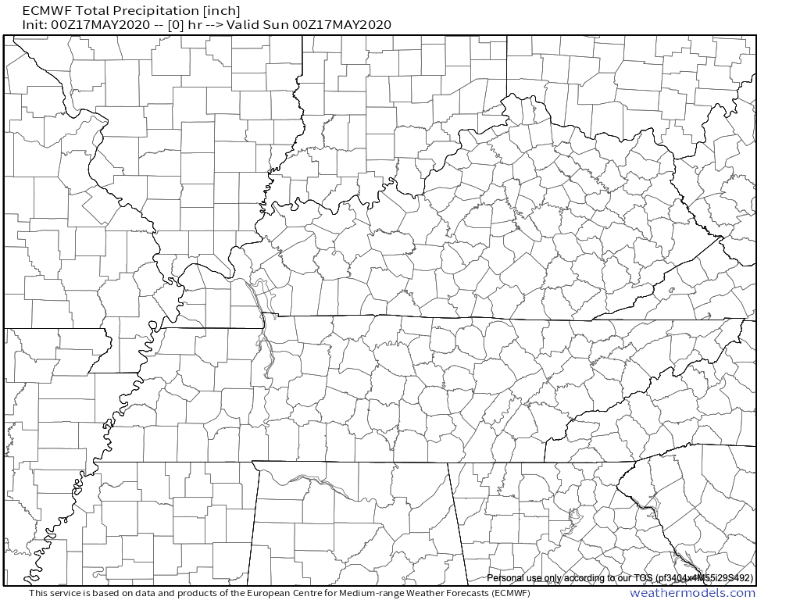 This Weekend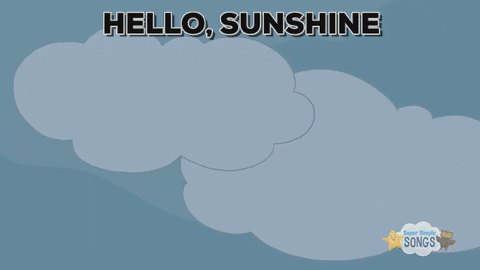 Plain and simple: Lots of sunshine and highs in the mid 80s
Other News: Tropical Storm Arthur
The first 2020 Tropical Storm in the Atlantic has been named. Currently, its main target is directed towards North Carolina with strong winds, high rip currents, and heavy rainfall.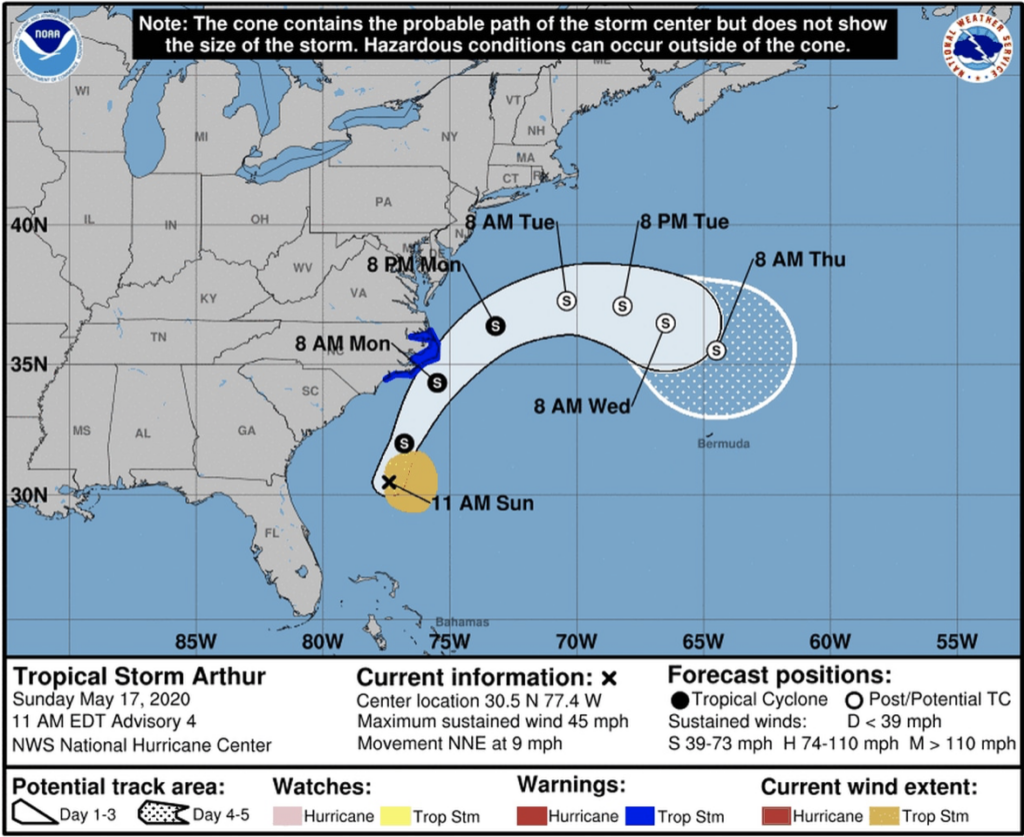 As always, check back for updates to the forecast and be sure to follow @NashSevereWx on Twitter!