Today
The sun is back! A light northerly breeze won't be able to keep temperatures from rising to near 70° today.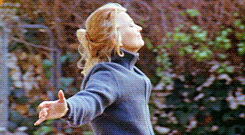 Tuesday And Wednesday
We get to continue enjoying near perfect weather! The sun stays around for Tuesday and Wednesday with highs reaching 69° both days. No definite danger of a frost or freeze early in the week, although lows in Nashville could reach 41° early Wednesday morning as a very weak front drops low temps a bit. If there's any night to watch, that would be it, as outlying areas are always a bit cooler than in town.
Next storm chance, strong storm?
Wednesday night and Thursday should be very wet as a storm system approaches out of the plains. As we look at storm ingredients, we think this will mostly be a rainer for us, mainly because the center of the low pressure system will be too close to us to cause significant severe weather. The GFS and Euro think the low will take a track near the MO bootheel, near Land Between the Lakes, and continue northeast. This setup typically puts a ton of shear above our heads (a necessary storm ingredient), but very little CAPE (another storm ingredient). The GFS and Euro models: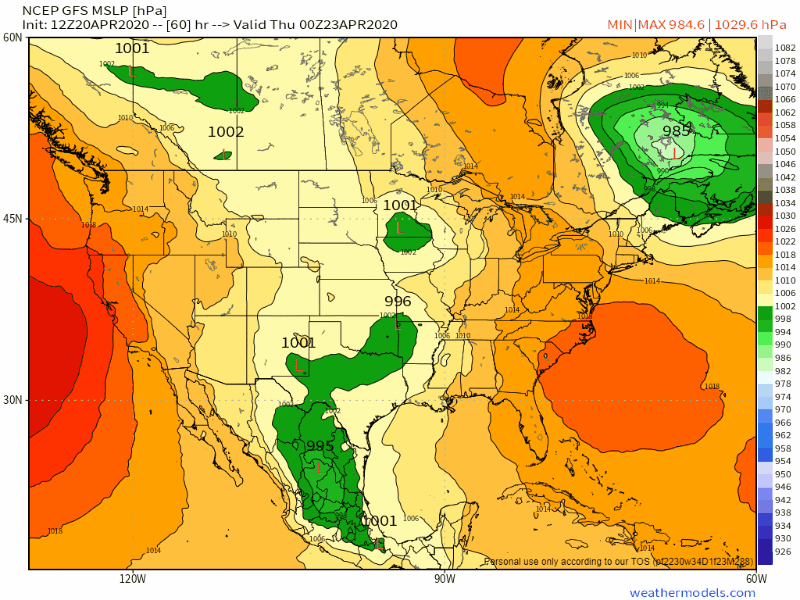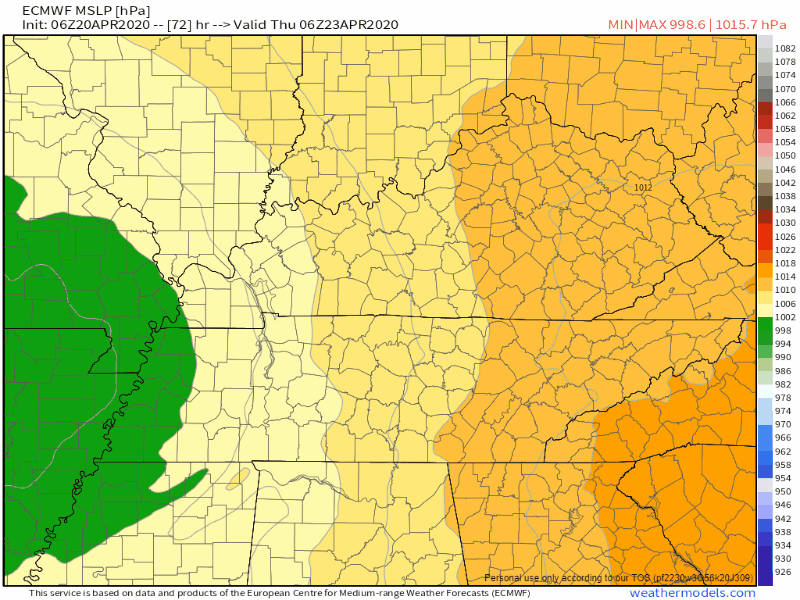 While this is good for us, it does not eliminate the severe potential if just enough instability can make it up into Mid-TN. This morning, NWS noted:
SFC low is likely to move right over the mid-state Thu afternoon, with trailing upper through Thu evening. With the SFC low going right over the area, and the upper trough axis quite sharp, Shear looks to be very high overnight Wed through much of Thu. Instability however looks fairly weak overnight but does ramp up toward sunrise, and peaks midday/early afternoon. There does seem to be some SVR potential late morning/ afternoon [Thursday].

Monday Morning Area Forecast Discussion, National Weather Service Nashville, TN
The takeaway is this: We'll be watching it. We'll let you know how things evolve as we get closer. We're also continuing to watch a weekend system that could bring some storms. For now, enjoy some really awesome weather.