Tornadoes (again) are the worry along and south of I-20 today across LA, MS, AL, and GA.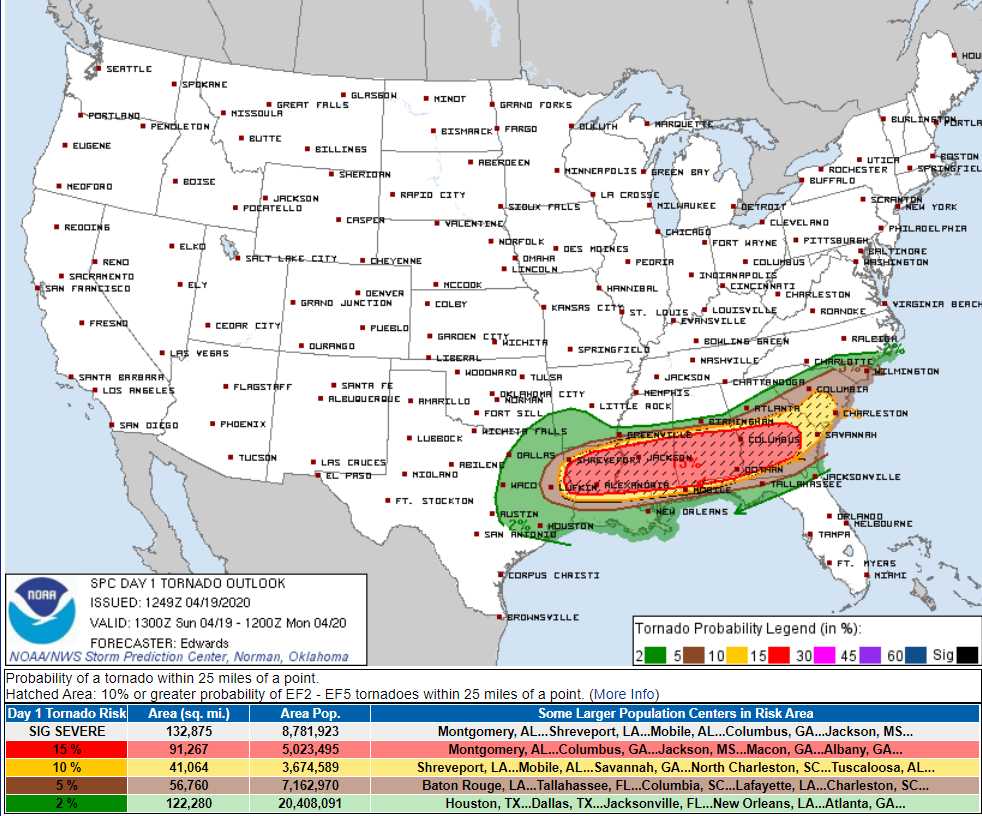 We won't get tornadoes. We'll get some rain. Yesterday we thought we'd get 0.5″ or more. Today we think 0.2″ or less. Two reasons.
Substantial dry air aloft.
The severe storm system south isn't expected to pull far enough north.
Expect off and on rain today. HRRR model: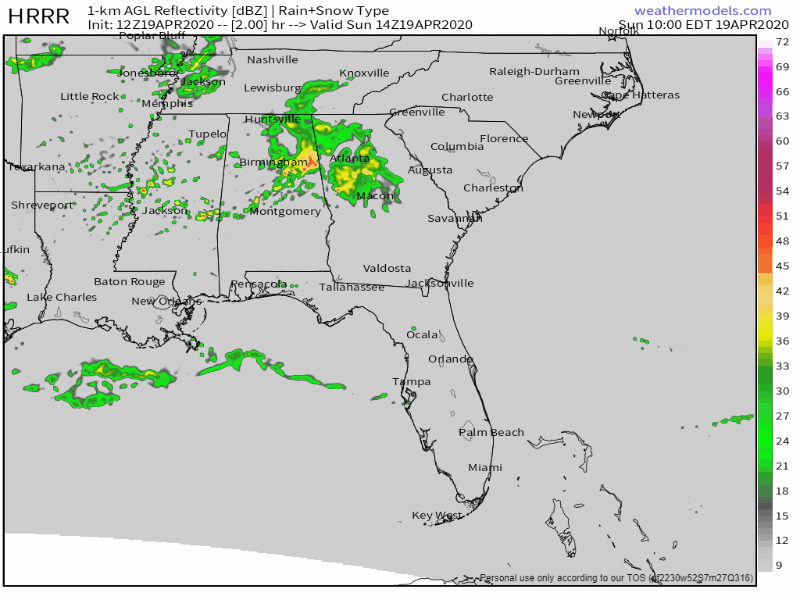 Some rain around lunch, then more later this afternoon and tonight.
Thunderstorms are possible. Super weak. No severe weather. #Reiterating Severe weather ingredients will stay along and south of I-20 today.
---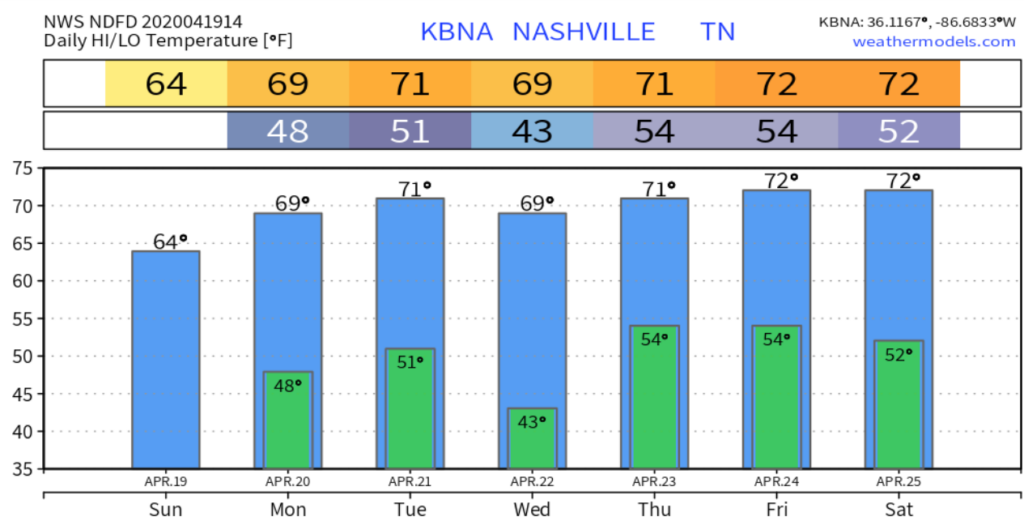 ---
Then nothing happens until Thursday, when it looks like it'll rain hard.
If the above Euro model is right and the Big Red L tracks right over us, no severe weather for us. If the Euro model is wrong, we'll reassess severe weather risks. For now, no tornado worries, but 1″ to 1.5″ of rain is possible Thursday.
---
Another rain/storm system over the weekend. GFS and Euro models disagree as they usually do 7 days away. Severe weather depends on timing and ingredients, the GFS and Euro models look as disorganized as a youth soccer team with no coach. For amusement only, here's the Euro model.
No idea if this is right but if it is, that Big Red L is maybe/probably too close to us for severe weather, but it's got me these feels: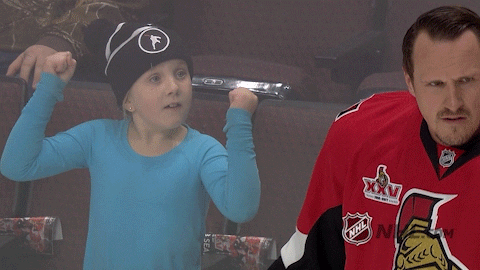 It's April, major storm season should last another 2-3 weeks. By mid-May, upper level storm support usually shifts away, leaving us to swelter in humidity and waiting for disorganized angry pop up storms mid-late afternoon. Not complaining, it's what we signed up for.