Today
As we discussed yesterday, it will be cooler today but with plenty of sunshine streaking through this afternoon. High of 62º.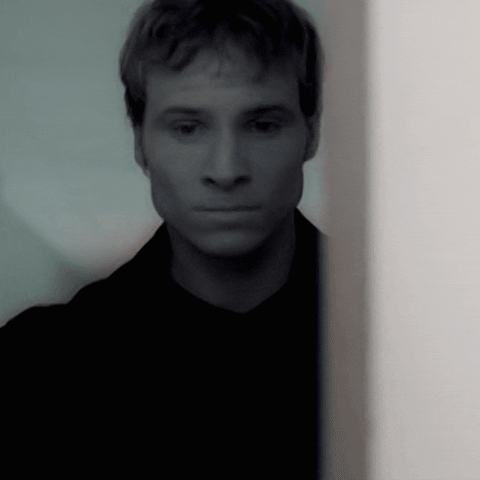 Unsolicited housekeeping advice: Do it tomorrow. Today is a day for playing outside.
Sunday presents a different picture
You'll noice a shift in the wind around sundown today, which will signal a change in the weather.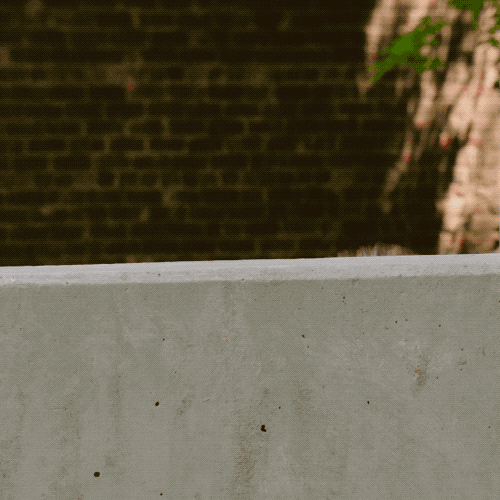 Clouds race in overnight Saturday into Sunday morning. We'll go from 11% sky cover this evening to 95% sky cover by 9am Sunday. Along with that moisture comes a chance for rain and even some thunder. By noon on Sunday, all of us will be seeing rain.
Here is what the night shift at the National Weather Service – Nashville had to say.
We can expect widespread showers/iso(lated) storms much of Sun/Sun evening, but chances for strong/severe storms really slim. We are looking at 0.5 of rain or so north to maybe an 1 inch in spots across the south Sun and Sun Night.
Yay for the severe chances being slim.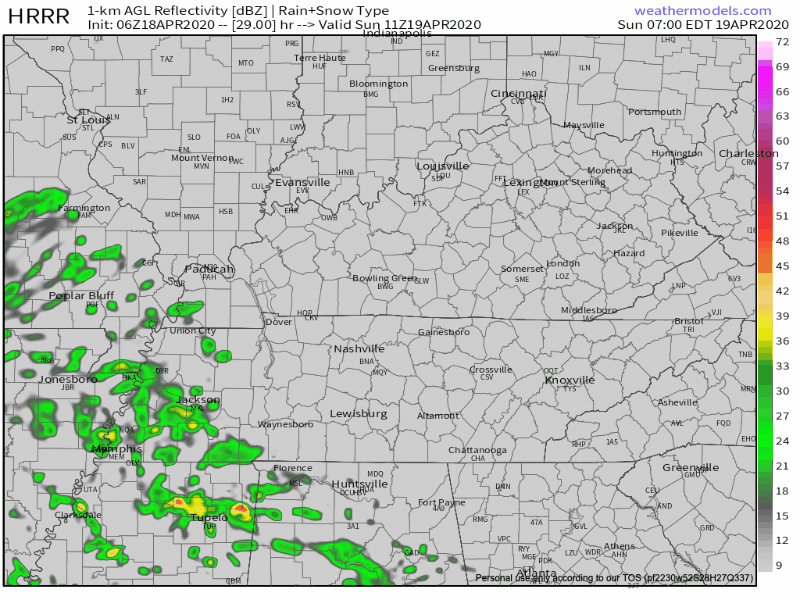 The HRRR is barely in range for the rain chances Sunday, but shows a broken up blob of rain arriving mid morning. Behind that first blob appear to be off and on showers into the afternoon. We'll keep watching it, but we don't have any concerns about flooding or severe weather right now.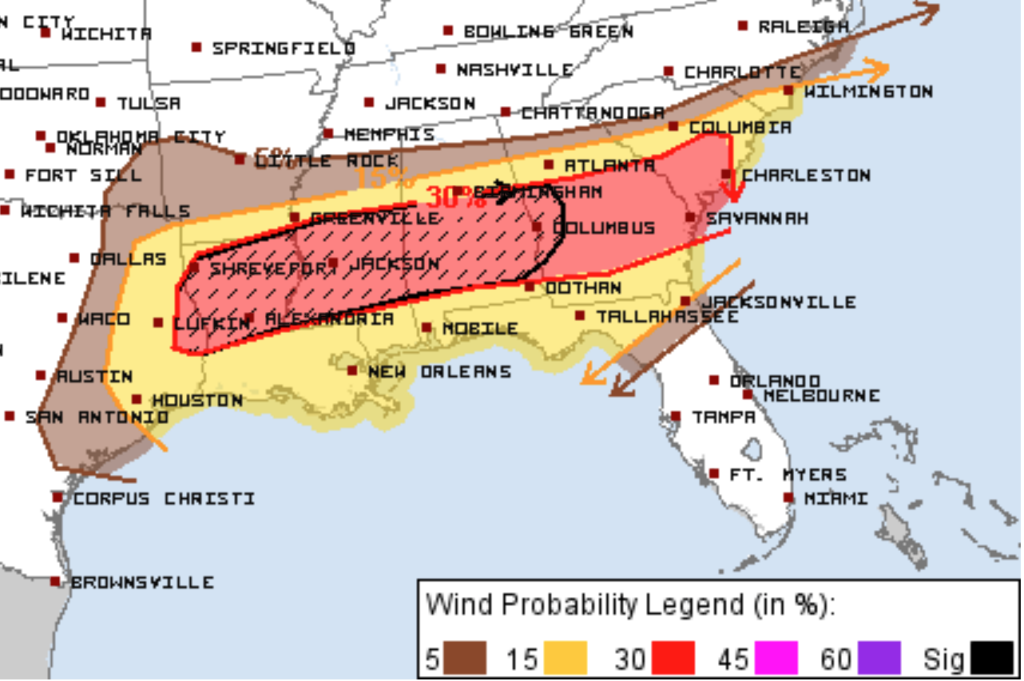 SPC keeps all the bad stuff to our south in the above convective outlook. So when your mom calls and says "I heard on the news it's going to storm in the south", you can put her mind at ease.
Moving on to next week
Monday – Wednesday morning look great. Plenty of sun and temps in the upper 60's and lower 70's each day.
Clouds roll in ahead of a low pressure system from the central plains Wednesday afternoon. By Wednesday evening winds will be elevated. Thursday, we face potentially severe storms.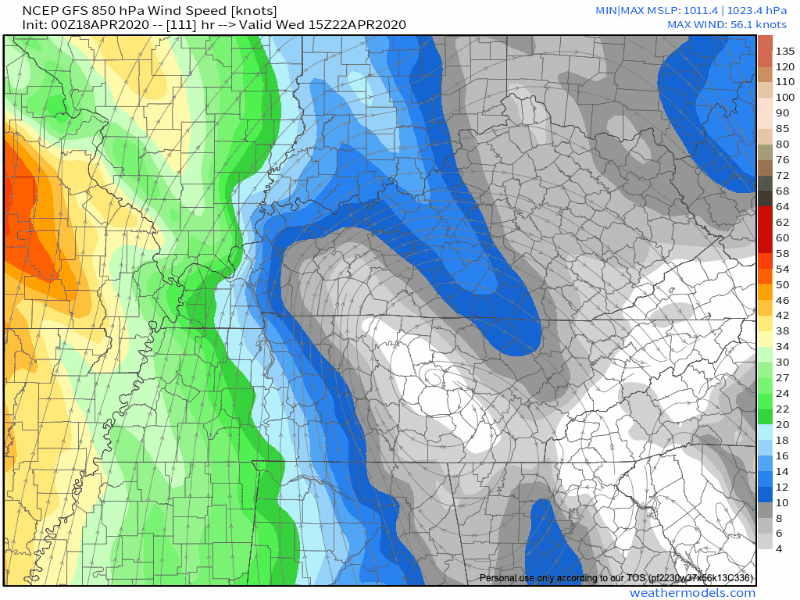 See the red in the wind speed model above? Elevated.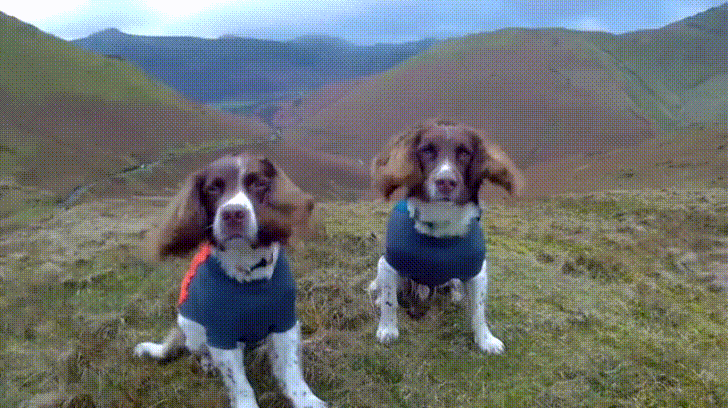 Will this be a severe weather event?
At a minimum this looks like a good mid-late week soaker with more than an inch of rain possible.
Right now NWS thinks it's a "marginal" threat. But they also note that this prediction will almost certainly change as we get close to time. We're 4-5 days out, and there is plenty of time for that low to take a track out of harms way.
We will be discussing this next severe event in detail beginning Monday.