Nice End of the Week
Thursday's high reaches 66° with mostly sunny skies. Copy and paste this for Friday, but with a high temp of 77°.
This was me reading this forecast.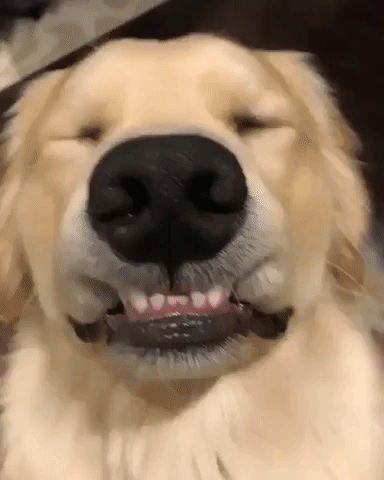 Weekend Showers?
Saturday starts partly sunny, then a light rain system moves close by Saturday night and Sunday. It may or may not produce local rain. Models think the system is weak, lacking rainmaking and storm-making ingredients. Some of us may get a little rain, no washout.
No need to cancel any outdoor plans right now that you may have this weekend. Temps will stay above average in the mid to upper-70s.
Rain Chances Increase Next Week
A system currently forming out west will work its way east next week. It should weaken by the time it arrives, but some rain is a good bet. NWS-Nashville has some good news:
Rain chances will increase by Monday, but the aforementioned surface system promises to weaken considerably by the time it gets here. So, in spite of another rainy week coming up, QPF's aren't all that high. Given the warmth of the air mass during this stretch, we can expect some instability, so thunderstorms are possible at times, but the SPC has very properly left us out of any severe weather potential for the foreseeable future.

NWS-Nashville AM Discussion, 04/02/2020
The foreseeable future is about one week.
Check out the temp trend: