No Gloomy Monday For Us
Increasing clouds and 70° this afternoon.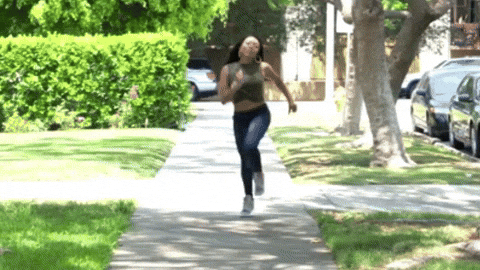 Rain Returns Tuesday
Rain begins to push in from the West and South early Tuesday morning hours. The NAM3 model thinks rain will last all day. Nothing severe, just gloomy and soggy.
The rain will cool us off big time as well. Only 55° for the high. Less than an inch total expected, so we stay clear of any flood threat as well. However, it'll still be a bit windy with winds gusting up to 20 MPH.
Sun Sticks Around Rest of the Work Week
We'll gradually warm up from the upper 50s on Wednesday, to the low 70s by Friday.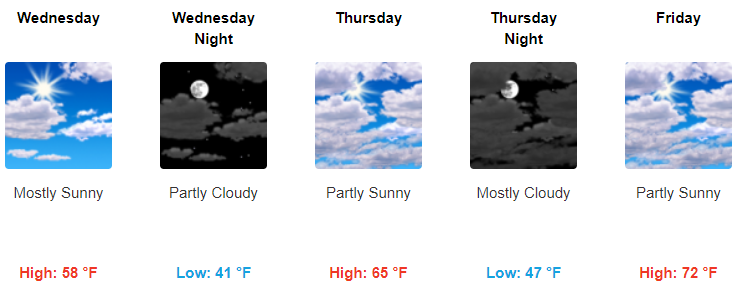 The weekend looks unclear. It may rain, but the pattern is unsettled and unclear.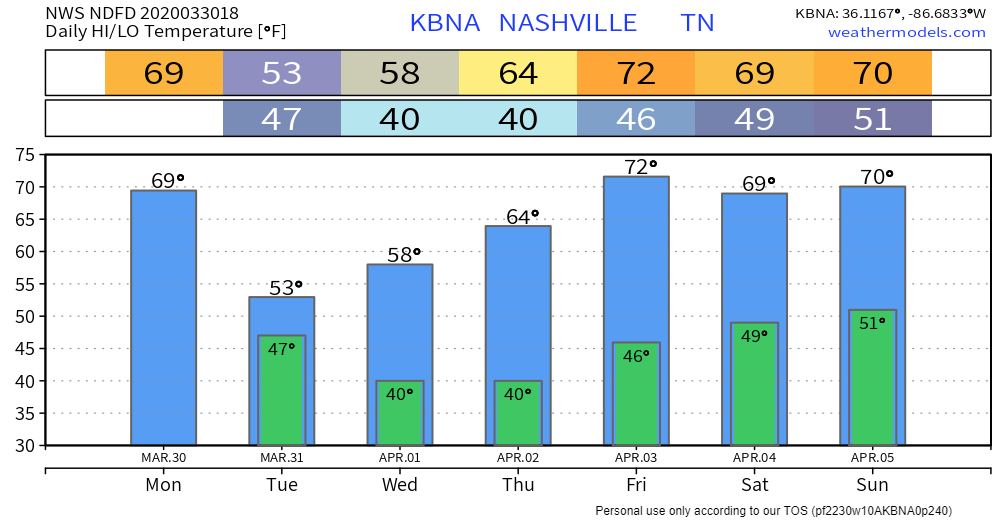 NashvilleSevereWeather.com/shop & Subscribe to our YouTube Channel.