Tonight's severe weather threat is over. We really dodged a bullet with only a couple severe thunderstorm warnings.
As it passes, and we all head to bed, we'll lose the threat of severe weather.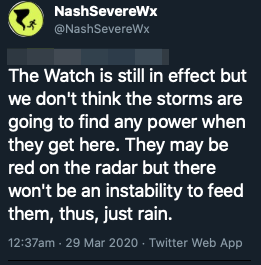 Tornado watch is set to expire at 4am for Williamson county. Davidson's watch has been cancelled.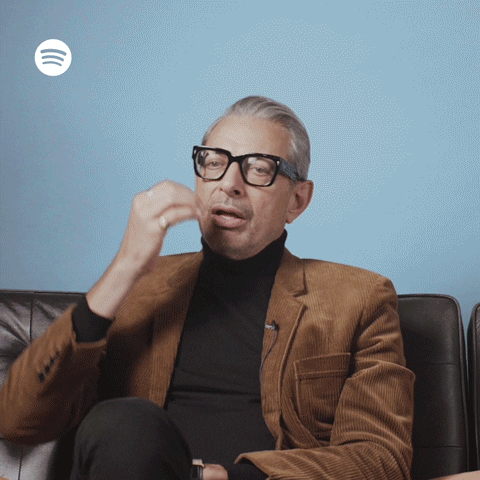 The Week Ahead
The first thing you'll notice is temps more in line with where we'd expect them. 70's for Sunday and 60's for Monday. Both days will be sunny with a stiff breeze Sunday morning that tapers off into light and variable winds Sunday afternoon and Monday. Really great days for some outdoor activities, or relaxing on the deck at home.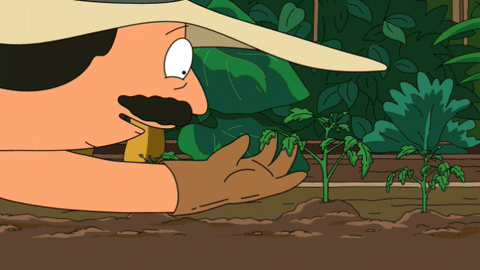 Next Chance for Rain
Rain, beginning in the wee hours Tuesday morning, will stick with us for the whole day. There is a slight chance of thunderstorms that afternoon, but nothing like we saw tonight. In total, we're expecting .75″ – 1.25″ of rain with this next complex. Perfect for a that garden you plant this weekend (hint).
Temps really take a dive on Tuesday and don't get above the mid 60's for the rest of the week. Wednesday and Thursday stay dry, and Friday has a hint of rain, but we're too far out to say with much certainty.
More blog tomorrow.