Comfortable Sun/Mon
Sunday (today): Dry, sunny, high of 71°, 15 MPH winds with gusts as high as 25 MPH.
Monday: Copy and paste Sunday, but with a high of 69° and a light breeze.
This is perfect weather if you ask me.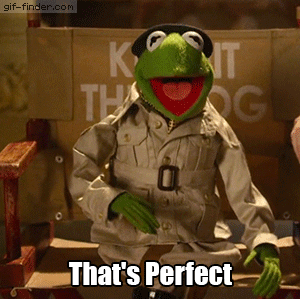 Rainy Tuesday
Both the EURO and GFS models agree it'll rain on Tuesday. While rain is expected to begin Tuesday morning, the good news it that it will move out by Tuesday evening/night.
Currently no severe weather concerns. Models show anywhere from 0.5 – 1.25 inches of rain Tuesday.
High temps drop to a cooler 54°.
Nice End to the Week
Dry weather moves back in Wednesday, and temps will be back on the rise.
It should generally stay dry, but keep in mind that there could be some showers next weekend. A note from NWS-Nashville:
Some subtle shortwave activity moves through the ridge and may allow for some showers to impact the mid state during the day Friday. Model solutions are not in complete agreement on this, or for the rain chances next Saturday, but went ahead and kept slight chance pops from Friday afternoon through early Monday morning. It does not look like a complete washout weekend by any means, but the only agreement is southwest flow aloft between model solutions, and that usually will indicate the potential for rain at some point next weekend.

NWS-Nasvhille AM Discussion, 03/29/20
An overview of temperatures this week: