We dodged two rounds of storms yesterday. The "cap" (a layer of warm air aloft) put a lid on our volatile atmosphere. Prevented more bad stuff. WTG cap.
The cap works like a kink in a hose. You can have the water flowing, but kink that hose and nothing comes out.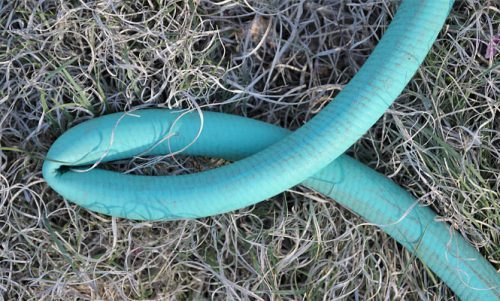 ---
Quiet Friday.
Rain Saturday, likely starting around sunrise but off and on, totaling about 0.34″ through 7 PM, then another 0.79″ Saturday night into Sunday morning as heavier, steadier rain arrives. No storms.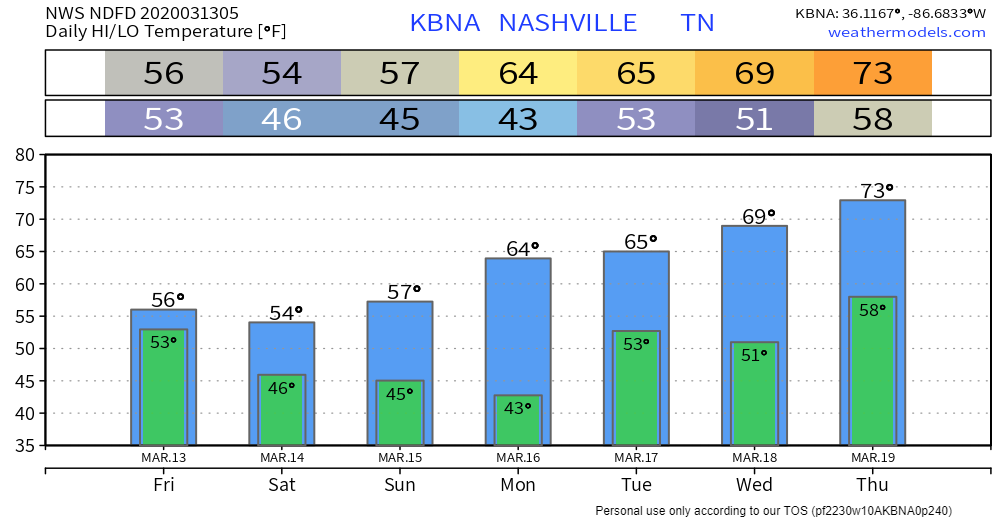 ---
Rain returns Tuesday, may linger into Wednesday, then more rain Thursday.
Foreseeable future includes no evidence of severe weather. I'm happy about that, but in no mood to celebrate.
Thanks for reading. Have a great day.