Cool And Sunny Today, A Bit Warmer Tomorrow
All in all, not too bad of a day weather wise. There will be plenty of sun to go around this afternoon, although it will be cool. Only up to 43° for the high.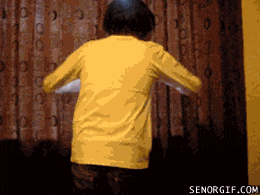 Saturday comes with more sun and a bit warmer temperatures. Closer to average for this time of year, 53° for the high. We'll continue the short-lived dry trend through Saturday as well.
Rain Returns Sunday
The first half of Sunday we'll still be dry, but it won't last forever. Here's what the NAM3k has for us so far:
ETA's will become more apparent over the next 24-36 hours, but for now the rain looks to be moving in sometime after 1PM, allowing the perfect set up for a Sunday afternoon nap. Temperatures will remain in the mid 50s through the rain into the evening.
More Rain For The Work-week
Monday and Tuesday will come iwht more of what we're all getting tired of hearing…rain. Monday will likely be a washout with widespread rain and a few rumbles of thunder here and there. Here's the GFS:
I'm not going to try and forecast exact ETA's with a long-range model like the GFS, but prepare for a wet one on Monday. Temperatures still hanging on in the mid 50s.
Tuesday the rain won't last forever, but you'll likely need your umbrella/rain jacket when you head off to work in the morning.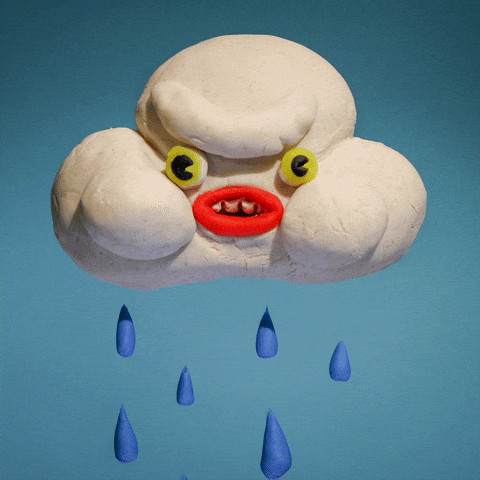 Through Tuesday we could receive 0.5-1″ of rain, so flooding isn't a huge concern, but the forecast totals will likely change through the weekend.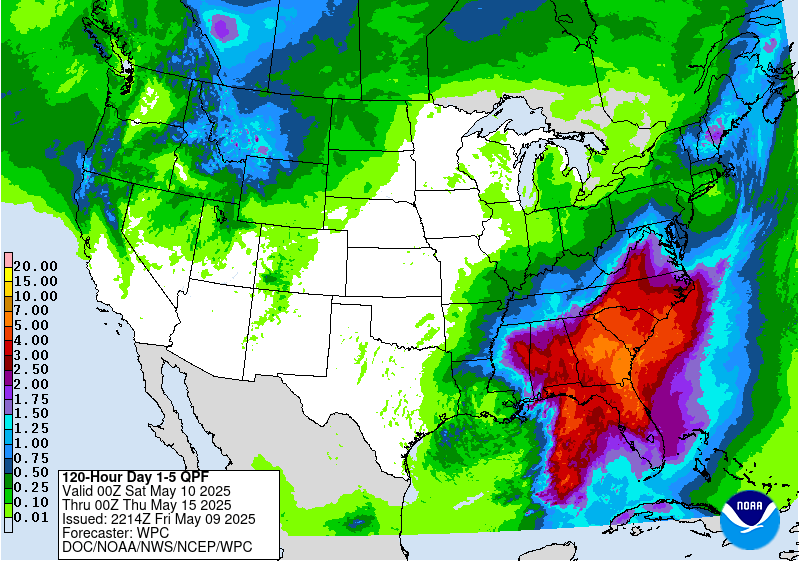 Where Are We With Rain This Year Compared To Average?
If it seems like it's rained a lot more than normal so far this year, then you'd be correct. This far through the calendar year we average around 6.7in of rain. So far this year, we've already accumulated 11in of rain at Nashville International Airport.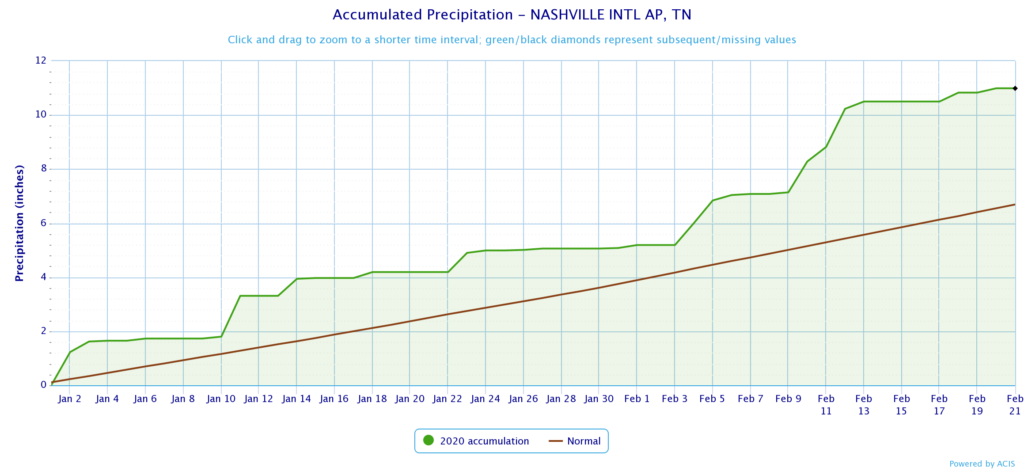 With more rain in the forecast, we're not dropping to average anytime soon.
Check back for more updates and follow us on twitter @NashSevereWx!