Snow should continue into the lunch hour. It should end by early afternoon.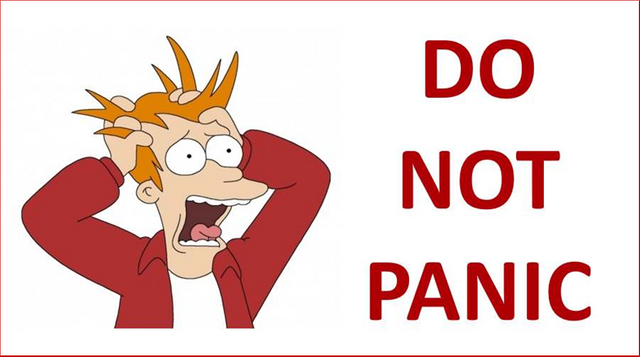 Snow is only expected to stick mainly to grassy areas. Temps this morning are mid 30°s north of I-40. Temps are between 32° and 35° south of I-40.
Those along and south of I-840 in Will Co have the most snow-on-grass accumulation thanks to a heavy snow band this morning. There, temps dropped quickly thanks to evaporative cooling. I "explained" this process earlier this morning:
Evaporative cooling should continue this morning as more snow falls and the temps and dewpoints try to meet up near freezing.
Wind chills are below freezing today.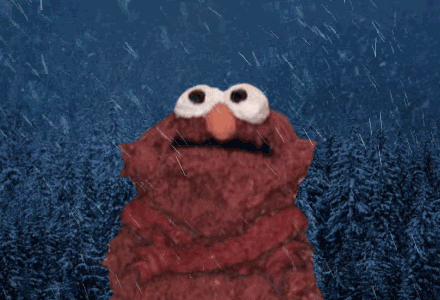 There is some apprehension the system will overperform with evaporative cooling dragging down our temps lower than we thought, bringing them to freezing, and causing travel problems and road accumulation. But we don't see that happening for these reasons.
Wind is blowing steadily from the north, drying surfaces, and snow rates are not high.
The nearest road sensor in KY shows road temps 5° warmer than air temps, so even if we hit freezing, roads should still be warmer (maybe not 5° warmer since those sensors aren't getting as much snow as we are, but still warmer).
The sun is up, and even though it's overcast, the temps should rise.
Evaporative cooling may have already dropped the temp as far as it can in South Will Co, as discussed in this tweet thread.
Instead, the forecast is for snow sticking to grassy areas mostly south of I-40, without any major or minor travel impacts.
I suppose it's possible areas at very high elevation in Will Co may have a few isolated bridge and overpass issues, but that's only speculation. Travel problems remain unlikely. No advisories or other concerns are active.
Forecast confidence in these events is never high. We will keep an open mind and react to the possibility we are wrong, and watch for the first signs the weather may not obey the forecast. Reports tweeted with the hashtag #tSpotter are seen by NWS-Nashville, local media, national media, and emergency personnel, so if you see something, help your community and say something.
---
Strong winds this afternoon and tonight will dry roads. Today's afternoon high is 44°. We will drop below freezing around 8 or 9 PM tonight heading for a low of 23° Friday morning, but ice formation is unlikely. Not enough water on the ground and too much wind to make skating rinks.
---
Watch out for wind chills in the teens Friday morning.
---
No rain Friday or Saturday. Rain returns Sunday night (probably late) and continues into Monday. About 0.5″ to 1″ or so would washout most Monday night sports plans.
---