Cold Today, Warmer This Weekend
After a bitter start to the morning we're not going to get too much warmer through the afternoon. Even with the sun out and giving us a little sense of "warmth", we'll only be up to 36° for the high.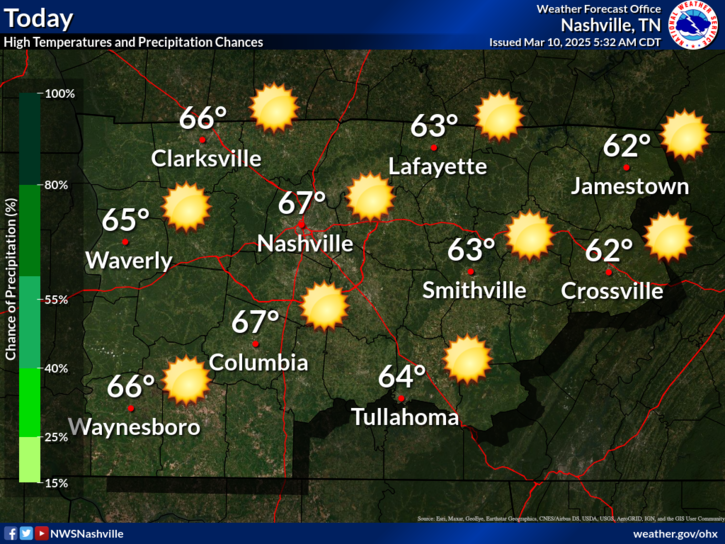 The nearly 20 degree below average temperatures won't stick around long however. We'll be nearly 20 degrees warmer for the high on Saturday, up to 52°.
We'll continue to stay dry into Sunday, with the small exception of an isolated shower or two later Sunday afternoon. Even with increased cloud cover we'll be warmer once again, 56° for the high.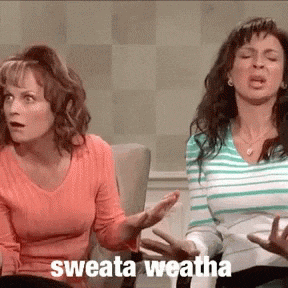 Showers Likely Monday And Tuesday
After a dry and fairly decent weekend, another cold front comes in to say hello to start off the work-week.
ETA's are not certain as of now, but will become more apparent as the weekend rolls on. Increasing cloud cover won't keep us from reaching 63° on Monday, then widespread showers come in sometime during the evening and overnight hours into Tuesday.
Here's what the GFS has laid out for us right now:
While Monday won't be a complete washout, Tuesday definitely will be. Widespread rain throughout the afternoon, high of 64°. It's still too early to determine if strong or severe storms are possible, but the threat for heavy rain and flooding appears to be low at this time.
Cooling Off Again Mid-Week
Temperatures will cool back off once again into the low 40s for highs on Wednesday and Thursday, along with plenty of clouds to go around.
Happy Valentines Day!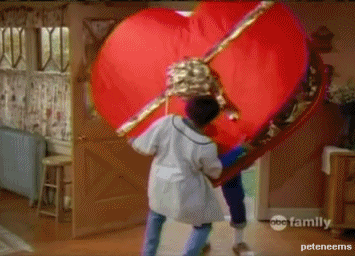 Check back for more updates and follow us on twitter @NashSevereWx!