Today
Believe it or not, weekends CAN be nice! For the first Saturday in three weeks, it's sunny!
FINALLY.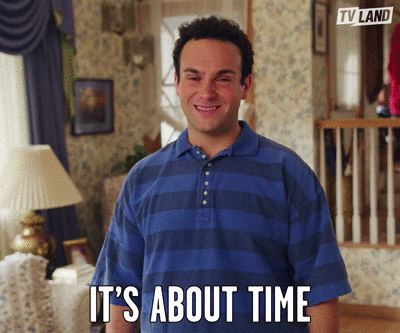 After almost a week of clouds and precipitation, we will see some blue sky today! The precipitation will stay to our southeast. High temperatures today are expected to reach 47º. Tonight will be chilly as temperatures drop below freezing to 30º.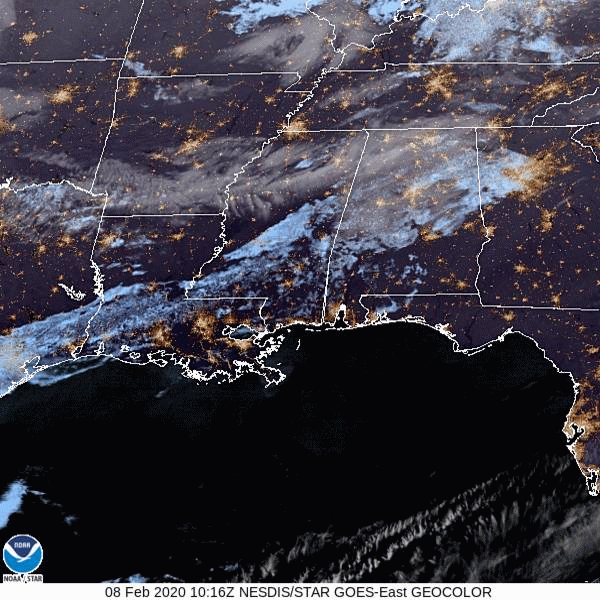 Tomorrow
Sunday will be best enjoyed outside, as most of the clouds will depart our area, leaving us with a mostly sunny day—and we certainly deserve it! Expect high temperatures on Sunday to reach near 60º. By Sunday afternoon, the winds will pick up as our rain pattern returns to usher in the week. Winds could gust as high as 25 mph Sunday afternoon. Rain (yes, just rain this time) will begin Sunday night and continue through Thursday.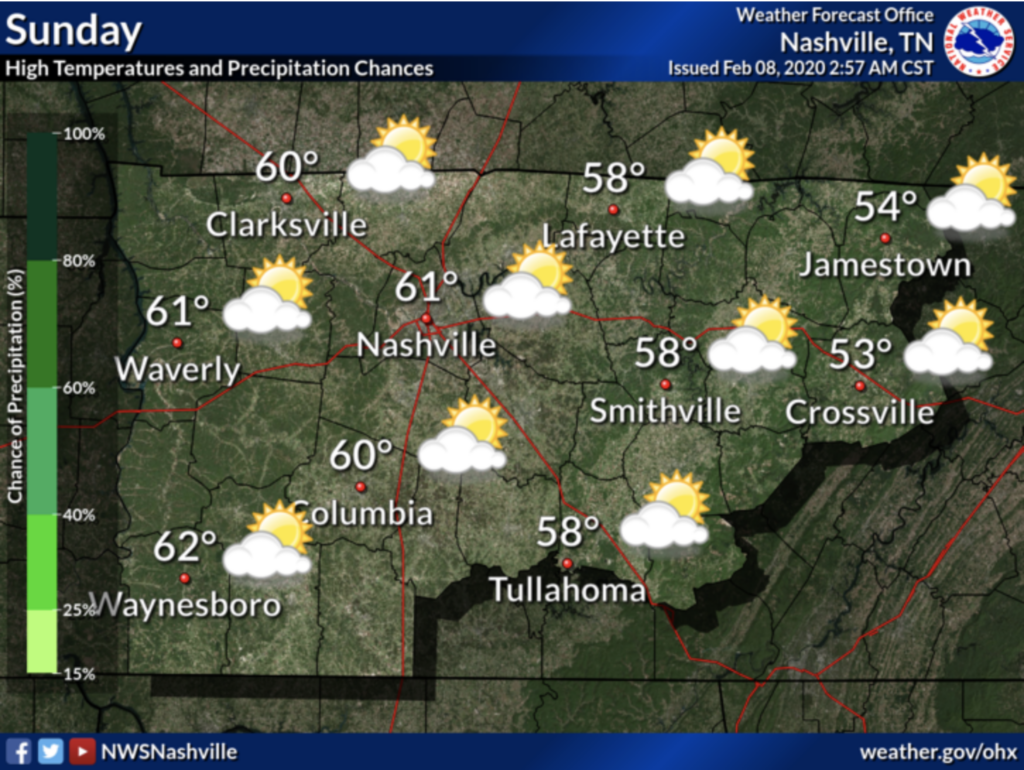 Next week
Umbrellas will be critical this week. The Nashville area is expected to see between 2 and 4 inches of rain, on top of what we have received this past week. Higher rainfall totals are expected mainly to our south/southeast.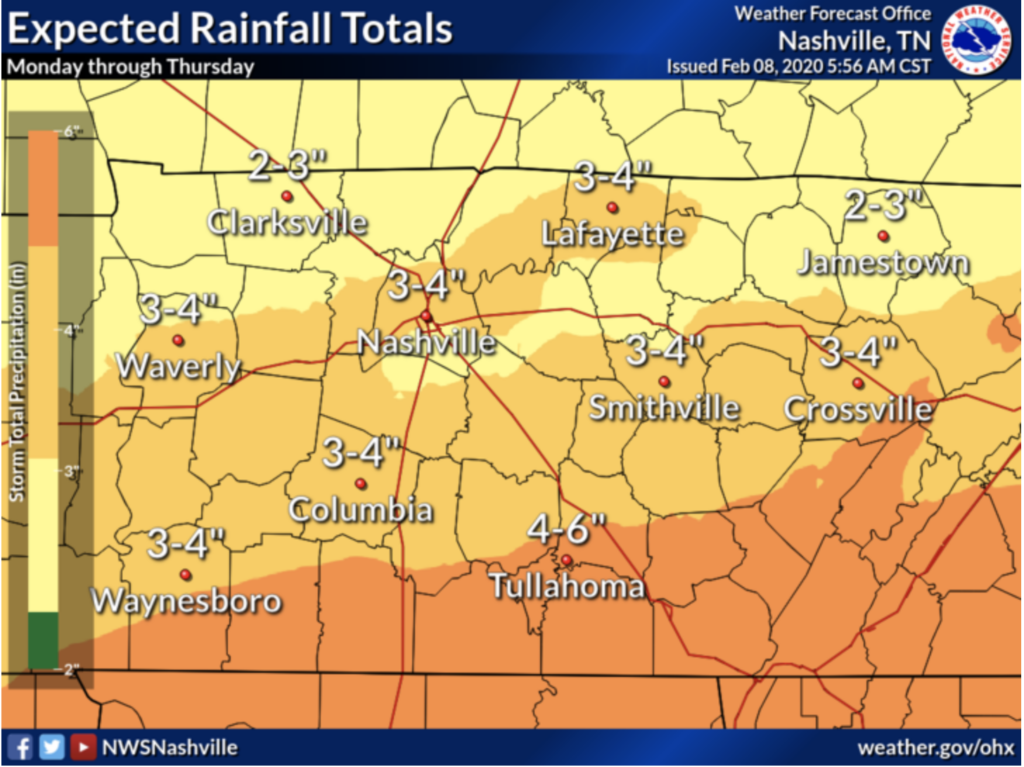 The ground is already saturated, so the threat of flooding will remain high.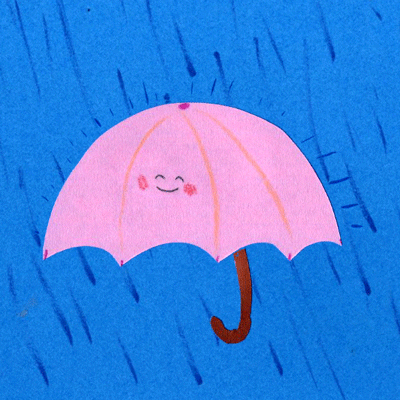 The good news is, the storms don't appear to bring much instability, so the threat for severe weather is relatively low. Temperatures will stay above freezing for the week, so no concern for frozen precipitation!