I am wearing shorts today and tomorrow. Try and stop me. (Seriously stop me, #birdlegs).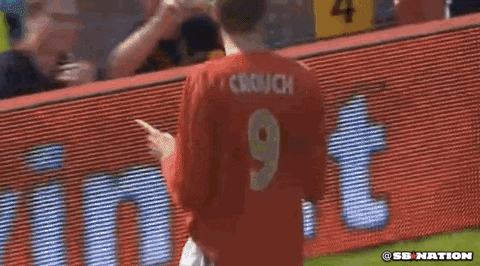 Up to 66° today, 69° (nice) Monday. Breezy both afternoons.
Monday afternoon, clouds roll in. Late Monday night our weather week goes straight in the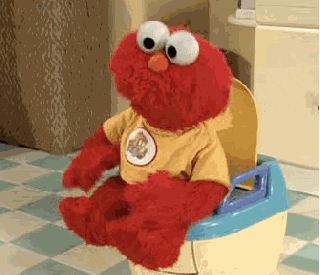 Rain Rain Rain Rain Rain Rain Rain Rain Rain
Rain begins as early as Monday after dark, most likely around midnight into early Tuesday morning.
Expect a half inch by 6 AM Tuesday (bad commute) and another half inch by 6 PM Tuesday, but no storms, just rain. Some model data shows a mid-Tuesday-afternoon rain break, other weather model data predicts steady (but not constant) rain throughout Tuesday. WPC risk of flash flooding Tuesday is 5% to 10%.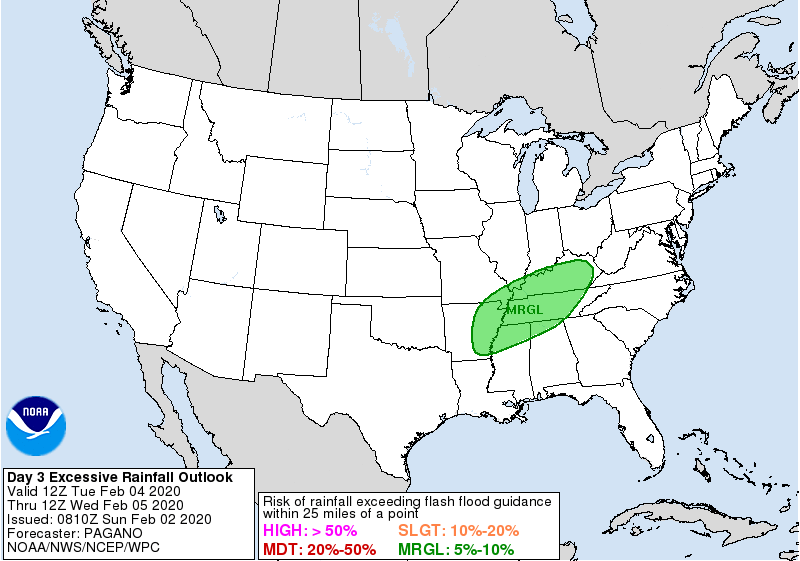 Wednesday looks worse. NWS thinks it'll rain all day Wednesday. Possibly a hard rain at times, maybe even a thunderstorm, but nothing severe. Flash flooding concerns increase Wednesday; we'll have Tuesday's rain plus heavier rain Wednesday. Rain should be spread far enough out that flash flooding is unlikely, but the system will need watching.
Rain will continue into Thursday, ending probably Thursday night. Total rainfall late Monday night through Thursday night is running 2″ to 3″: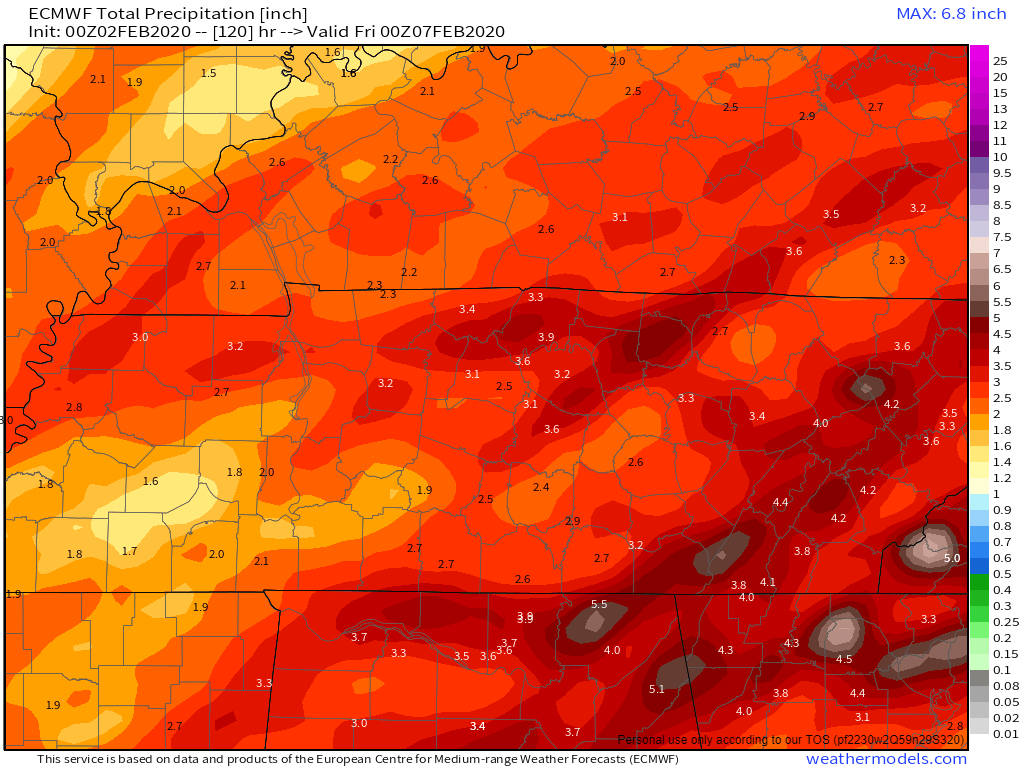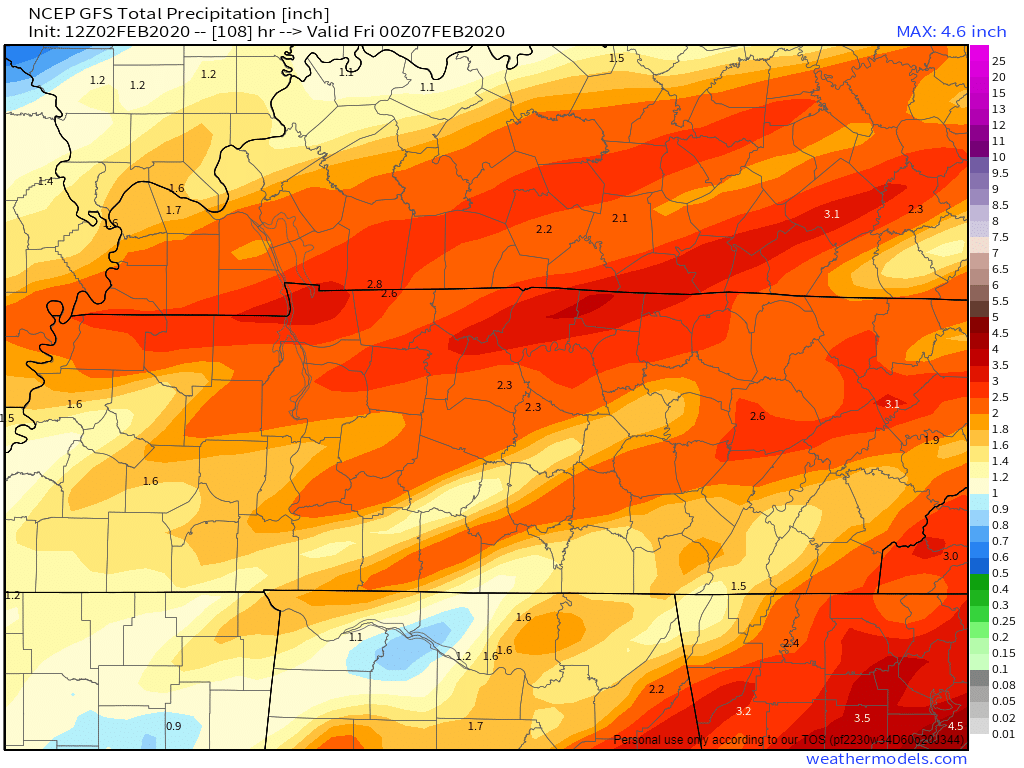 Notice both models think heavier rain north of I-40. That may not turn out to be true but I thought it was interesting.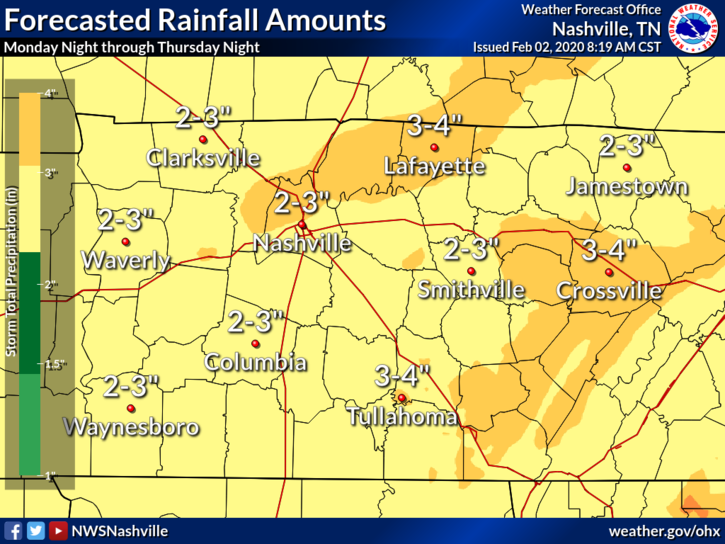 Again, flooding might be an issue. Three inches over three days usually does not cause flash flooding, but the forecast could err and we get more rain than predicted. Or we could get a small pocket of much heavier rain in the "wrong" river or creek basin causing unmanageable rising of local creeks and streams.
Again, not expecting severe thunderstorms anytime this week. Severe threat passes south of us.
Ummmm Snow?
Another fly in the forecast ointment is latest guidance indicates enough cold air could be available Thursday night for some wintry mischief in parts of the area, so have had to add mention of the s word to the forecast. As always, any wintry precip remains highly uncertain especially this far out in time so don`t get too excited just yet.

Don't blame me, this came from NWS-Nashville's Morning Forecast Discussion 2/2/20.
Even if there was snow late Thursday night into Friday morning, temps after sunrise Friday will soar above freezing, the ground (already warm/wet) will be unreceptive to frozen precip, and there is no indication of a snowday or travel problems.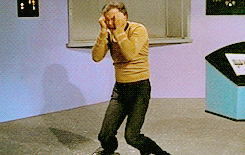 The weekend looks quiet.
More Rain Next Week?
[A]dditional rainfall looks like early next week as well, so don`t put away those galoshes any time soon.

NWS-Nashville's Morning Forecast Discussion 2/2/20.
Rodent Shadow Isn't Science
Teach your kids and/or students the way you think best.
Consider deleting Groundhog Day.
It teaches kids a confused rodent's shadow is how we determine how long winter will last. No wonder kids grow up confusing correlation and causation.
If you must discuss, please call it hogwash, or groundhogwash, or some other phrase indicating it's an unscientific, amusing, film-inspiring tradition.
Otherwise kids can't sort it out and they grow up just a little bit dumber about science.
Winter forecasting six hours from now is difficult. Six days from now, more difficult. Six weeks from now is in far-off forecasting voodoo land, well beyond the state of the science. It's not that we don't try, there is an entire forecasting branch devoted to trying to figure this out: https://www.cpc.ncep.noaa.gov/. The answer is more science, not less.
Delete the hog. If you must talk hog, considering informing your kids it's hogwash. Teach them to think critically. Then visit the Climate Prediction Center's website.