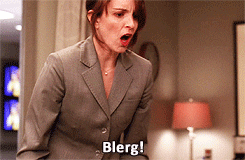 ---
Still gross Sunday morning (34°), bit warmer Sunday afternoon (51°) but still cloudy. Then light rain Sunday night.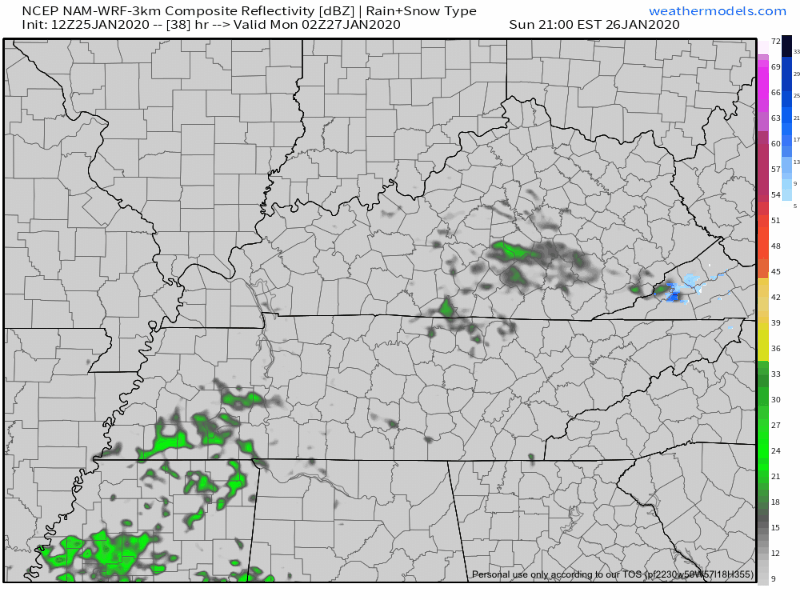 ---
We do the mornings 30°s, afternoons mid/upper 40° thing next week. Precip possible but iffy Tuesday night into Wednesday (low water content) and again Friday (as usual models vary substantially).
---
Snow isn't found in Euro Ensemble model data thru 2/9/20. The slope rises toward the end of that time frame but that's been happening all winter in this product and no one has used a sled.