Occasional Shower Today, Otherwise Cloudy
We've got a few lingering showers passing through Middle Tennessee this afternoon. Nothing close to a washout, but have the umbrella handy just in case. Here's the HRRR
The low pressure system that's been giving us rain the past couple of days finally moves out of the region today. The cloud cover sticks with us through tonight however, holding our temperature to 48° for the high. We could see a flurry or two overnight, but no accumulation.
Here's an adorable gif of a puppy to help you get through the gloomy day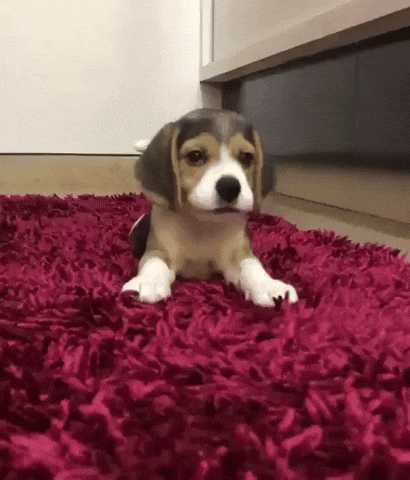 Mostly Dry Through The Weekend, Slight Chance Of Showers Sunday
Saturday we'll dry out, but still remain cool. 42° for the high. Clouds will stick around throughout the day and into Sunday. We could see a bit of sun on Sunday morning before a chance for some more showers Sunday afternoon. The GFS thinks most of the rain will move through late and overnight into Monday: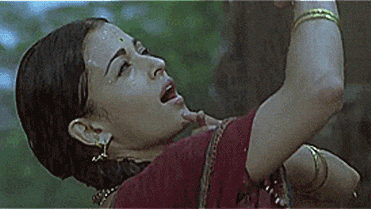 Average Temperatures Into Next Week
Monday and Tuesday will be dry, but once again with mostly clouds. Temperatures will be right around average, 46°–49° for the highs. This time of year's average high is 48°, so we're right where we should be. Here's what the NWS-Nashville says:
"Another wave will eject eastward from the coast of California to the southern Plains by Tuesday morning. This wave will weaken as it approaches our area. The GFS and Euro now show very little, if any, QPF for our area as the weak wave swings through Tuesday night and Wednesday."

NWS-Nashville Forecast Discussion 1/24/20

QPF values aren't giving us much of anything over the next week. A light shower here or there into next week seems to be the best chance of rain.

Check back for more updates!
NashvilleSevereWeather.com/shop & Subscribe to our YouTube Channel.