We woke up to some no-worry-flurries today as some energy from an upper level system pushes through. We may even see a few more flurries overnight as an upper level low moves overhead. We're not anticipating any problems.
High temperatures today are not forecast to get above freezing. At noon, BNA was at 23°. We are forecast to reach 31°. Brrr….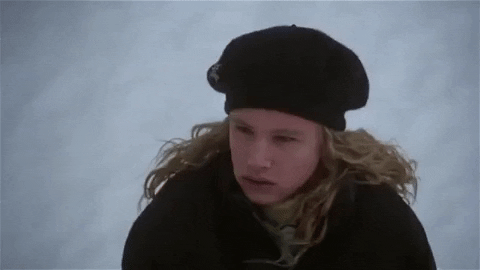 Tonight
Tonight, other than some flurries, we should start to see clouds thin, and we'll drop to 21°. We're not expecting any problems on the roads, but we'll be keeping an eye out for any overzealous flurry-showers.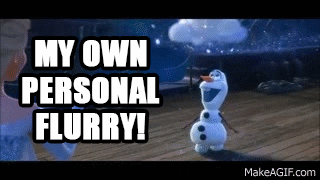 Tuesday & Wednesday
The sun returns on Tuesday with a forecast high of 39°. It'll still be cold, but it'll be a temperature improvement over today. We'll drop to 19° overnight into Wednesday morning. On Tuesday, we get another temperature promotion, up to 47°. Now we're talkin'. Plenty of sunshine. We may not even make it down to freezing Wednesday night as clouds come back in.
Next Shot at Rain Begins Thursday
A trough moves in Thursday, bringing rain with it. The window for rainfall opens Thursday afternoon and closes Friday night. This may need to be adjusted, but that's the current thinking. High temperatures look to be in the low 50s and lows near 40°.
Quick Note on Sirens in Metro
Some reported they heard a brief noise from the sirens in Metro this morning. We asked about it and:
A "growl" means they activate just long enough for the motor to kick in, but not a full test we're used to hearing on the first Saturday of the month at noon.