Dry and Cold Sunday
At 10:00 AM it was 34°, the wind chill was making it feel like the mid-20°s.
High temperatures today will reach 36°, but northwest winds will keep bringing in cold air, making it feel like the 20°s all day.
Overnight lows temps much colder, low 18°. The wind chill will be single digits just before sunrise Monday morning.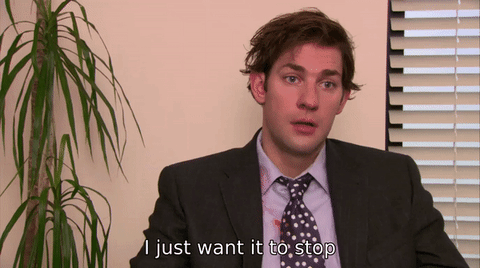 Gradual Warm-Up
Cold temperatures will linger some – especially in the morning – but we will see a gradual warm-up this week:

Wind chills will also be in the 20°s on Monday, so keep the heavy coat around. We won't have to worry as much about this beginning Tuesday.
Note that the beginning and middle of the week will be dry.
Next Rain Chance Friday
Models are not completely in agreement just yet, but all agree on the strength of the upper low and bringing rain chances into the region late Thursday night through Saturday morning. Right now, have likely pops in during the day Friday when best model agreement occurs.

NWS-Nashville AM Discussion, 01/19/2020
Here's a look at the models, which generally agree on rain Friday: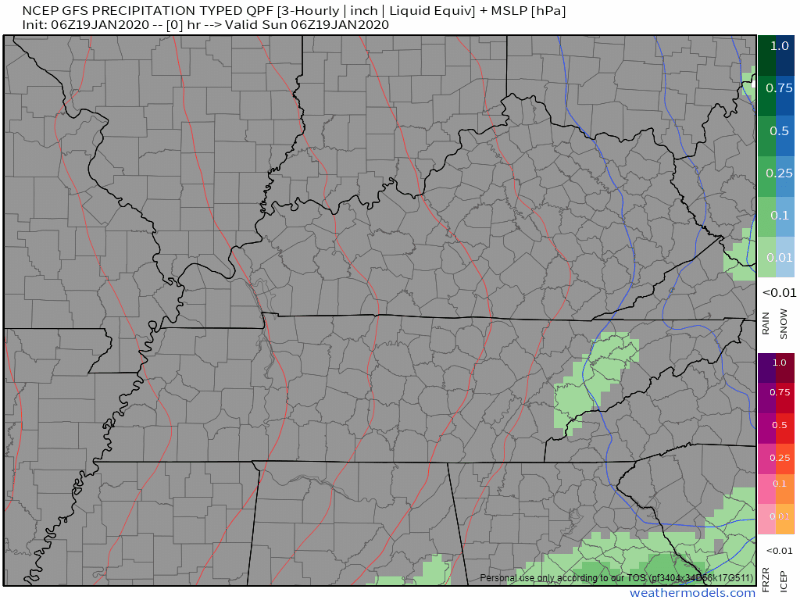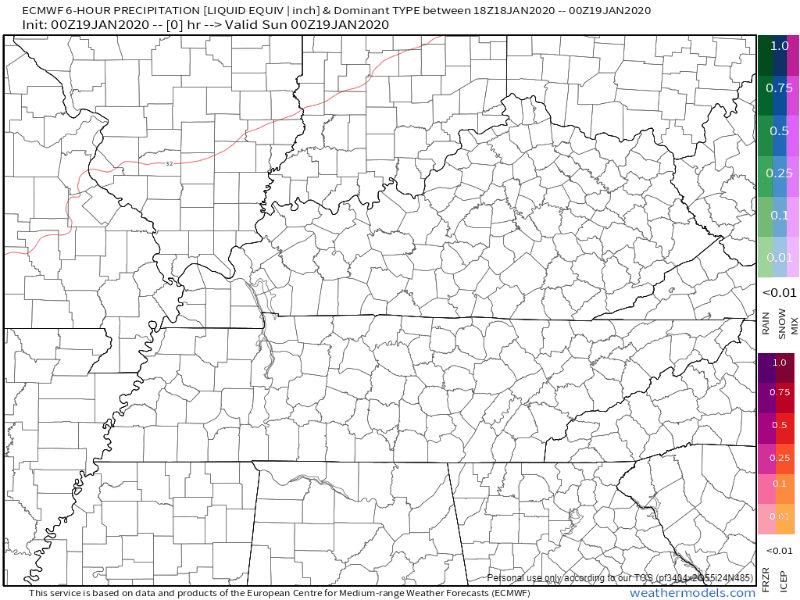 ANY FLURRIES?
Now here is where the models differ and want to do their own thing.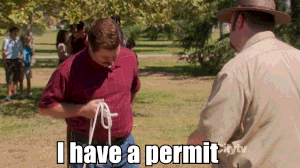 No winter precip with this event, but the 00Z ECMWF has gone a bit colder and brings in some sub 0C 850 mb temps Saturday morning and some post frontal moisture. The GFS keeps the same story we are used to in the mid state with moisture out of the area by the time temps cool enough for any wintry precip.

NWS-Nashville AM Discussion, 01/19/2020
In other words, the EURO wants some flurries on Saturday and the GFS doesn't. It all depends on if there is any lingering moisture, and how quickly the cold air catches up to it, but it doesn't look likely that it will happen. Plus, temperatures will be around 50° at the surface. Too warm to sustain flurries.