Quick recap
It has been quite the busy morning at our three locations around Williamson county. We've had computers reboot mid livestream, staggering wind and rain, and internet that decided to take a break. But, most of us dodged damage with this line of storms.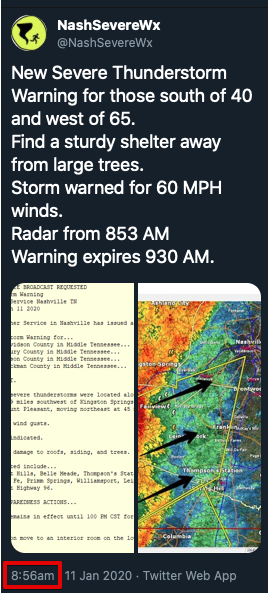 Heavy rain came in the main line just before 9am. There is more rain behind it.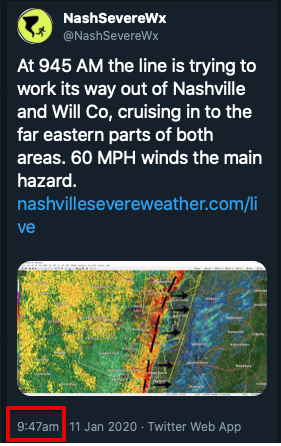 Heaviest began on the west side of both counties and took roughly an hour to get to the east. We'll see light rain until at least after lunch Saturday.
Damage reports so far are limited to a few trees and power lines down around and east of Nashville.
More Storms?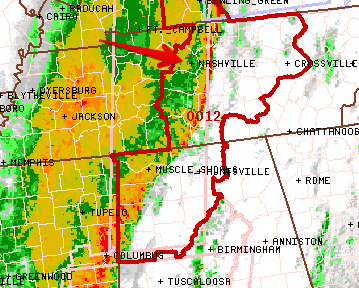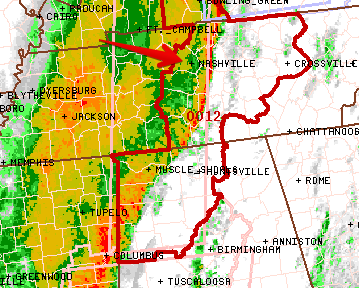 Technically our Tornado Watch remains in effect until 1 PM, but the tornado threat ended when the main line swept through between 9 AM and 10 AM.
More Rain?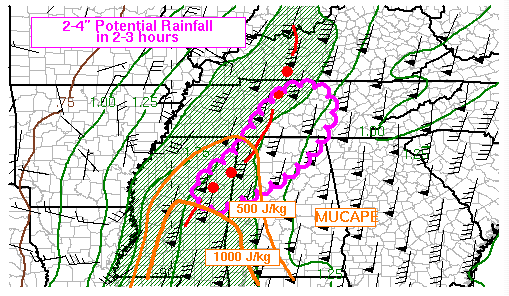 We're expecting more rain, but aren't exactly sure just how much we'll see. Current WPC guidance is to prepare for 1-1.5 inches of rain per hour through the afternoon, but we have uncertainty.
Wind advisory probably sticks around.

Most models agree we'll be largely rain free by 6.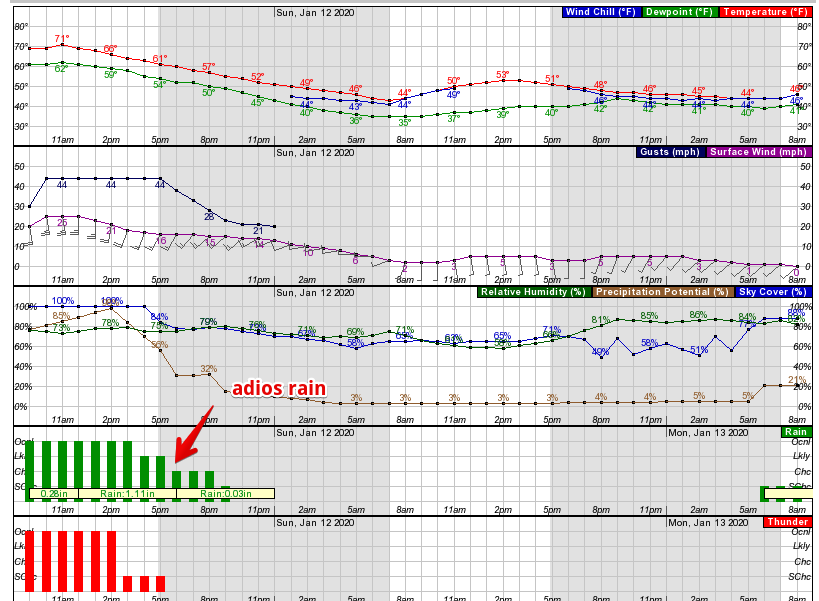 Sunday and the week ahead…
Unsettled weather continues.