Clear and Dry (mostly)
Sunny skies for days as high pressure abounds today and the majority of this week.. High temperatures during the day will stay in the low to mid 50's, lows around freezing. Except for a chance for showers overnight on Tuesday, we'll be dry.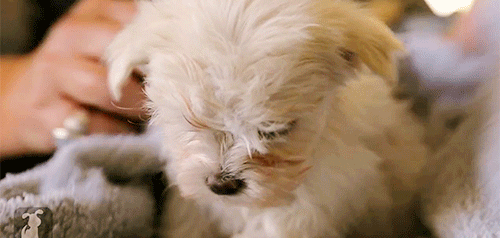 This pattern will end Thursday Evening.
A front will sweep across the plains Thursday and bring our next rain maker. The next wet pattern returns with a predicted deluge.
Here is what NWS Nashville said in their AFD early this morning…
Thursday a few showers may move in but late week/weekend is
where GFS/Euro continue to disagree on what may be shaping up to
be significant rainfall.
QPF amounts (below) will approach concerning levels next weekend. Flooding concerns will depend on which way the rain axis wobbles. A little to the N or S and we're just wet. If it sits right over us, we'll have to watch out for flash flooding. We are watching this potential closely.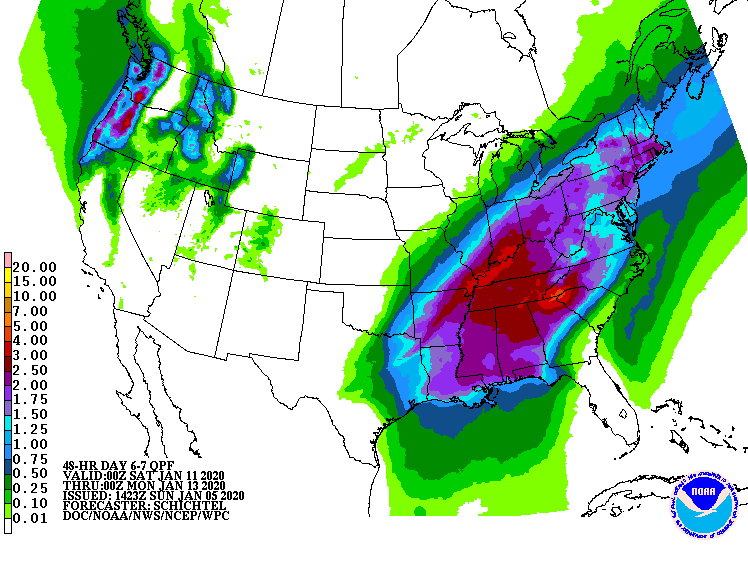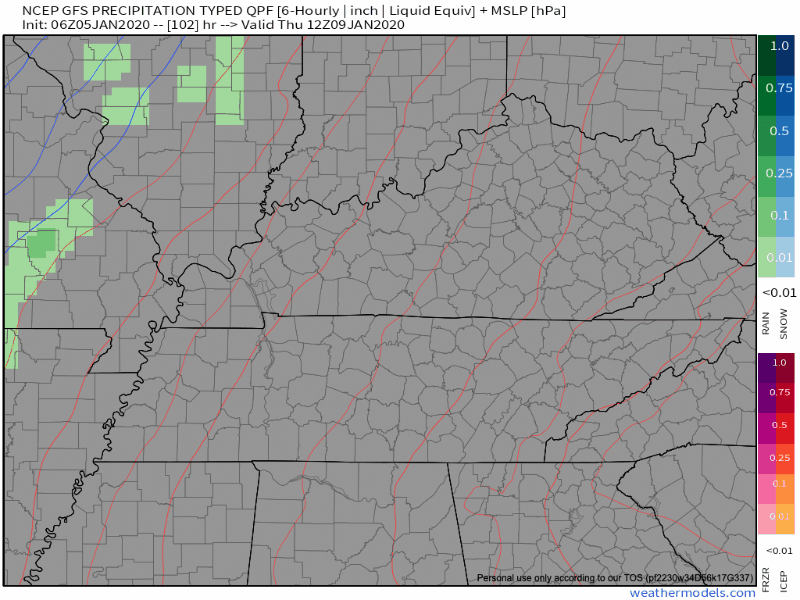 All this being said, we're a ways off, but plan for a wet Friday-Tuesday.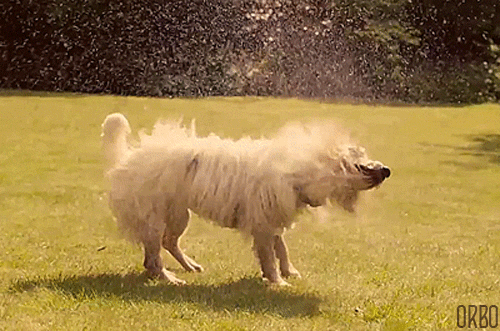 Possible Severe Storms?
There are a few models that have strong to severe storm ingredients in the mix beginning Friday, but again we're a ways off. We'll discuss this risk as we move through the week.