Graupel, a sleetlike winter Sonic ice haily thing, fell today.
Precip/graupel was heavier NE of us, but it's all moving out. Splat:Melt.
Cold tonight/overnight into Sunday morning. Low near freezing, will feel colder than that.
Two events ahead, one minor, another not minor.
Light precip possible Monday night into Tuesday morning. 0.03″ total, so super-meh.
After that, warmer, clear sailing . . . until Friday/Saturday: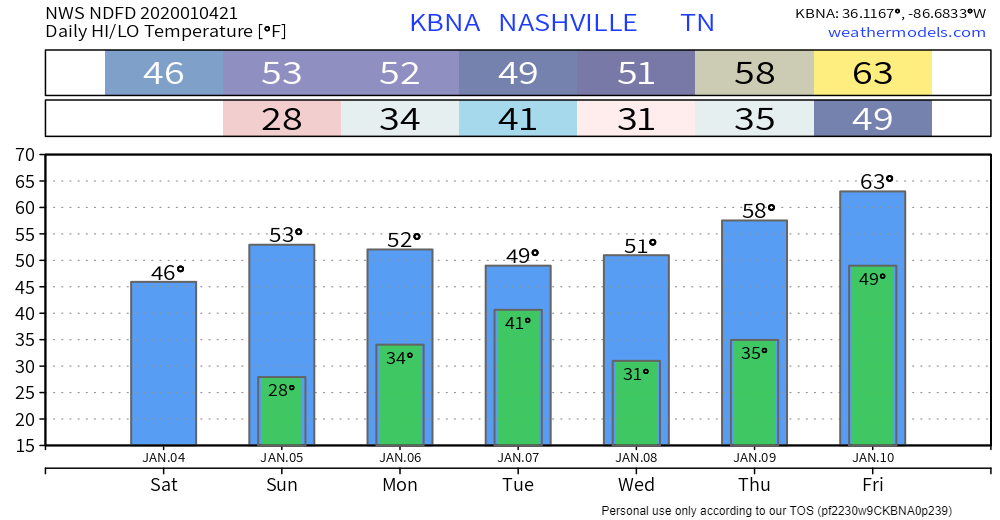 Friday-Weekend Potential Heavy Rain/Storm Event
So far we've had 1.65″ in 2020, that's 1.19″ more than normal. More on the way.
Timing: the rain/storm window opens Friday morning and closes Saturday night. Most likely arrival Friday night. ETA likely to change because models disagree on specifics. Model differences mean low confidence in timing.
Heavy Rain is the most likely impact. Current forecast calls for around 3 inches. Here's WPC's QPF (quantitative precipitation forecast):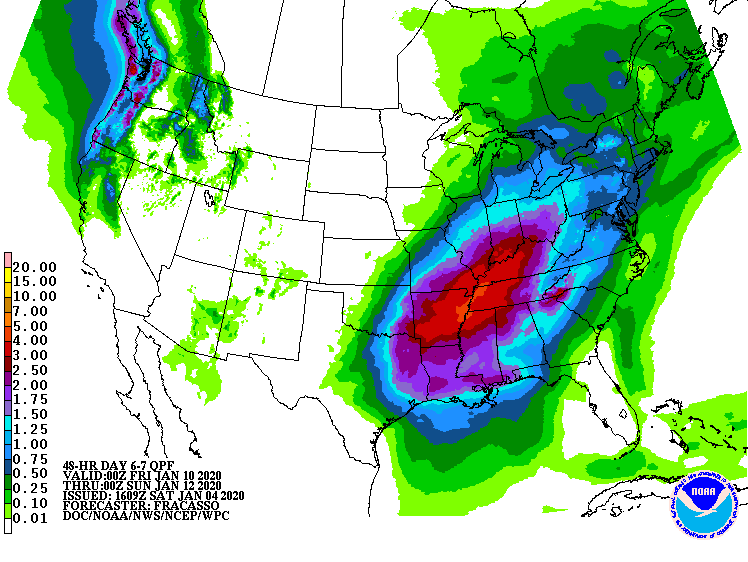 Models show a very heavy rain event Friday-Saturday. The Euro has 3″ to 5″ locally, though most ensemble models (more reliable) run 3″ total. Heavier rain more likely west of us, this may change (for better or for worse).
Storms? Meh. Models disagree. One model (the GFS) limits our storm/severe potential and keeps it south of Tennessee. The Euro thinks storms may develop further north into Tennessee. If you go to the Storm Prediction Center for this "event" you get this: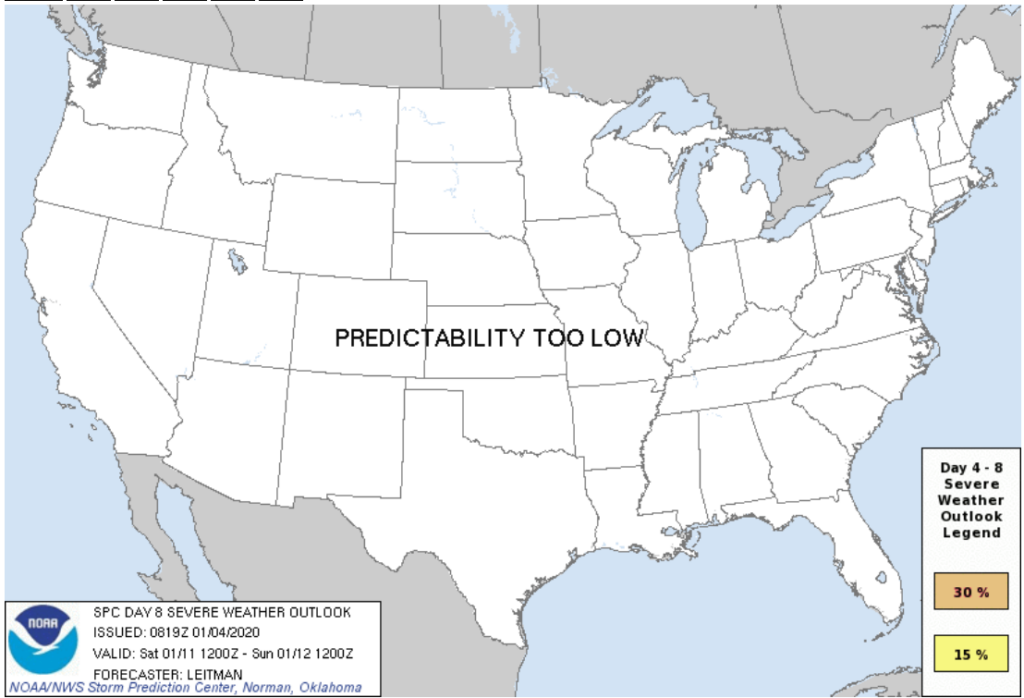 Predictability is too low because models vary on how the event will develop. Severe weather requires an orchestra playing on the same sheet of music, and the models don't agree on the notes:
Heavy rain is the main concern. If you're vulnerable to flooding, prepare.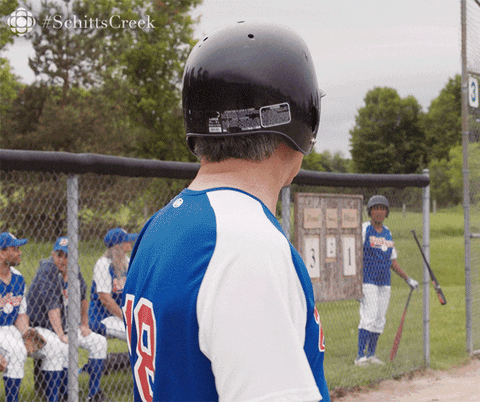 More tomorrow. New blogs go up every day to supplement our Twitter.