Clouds Push Off, Temps Rise
We'll start to see more and more of breaks in the clouds as we progress through the mid afternoon. Rain for this afternoon will stay off to our East as it pushes out of the area. Now that the sun's out, temps have risen quickly. We're up to a balmy 67° at BNA as of 1:00 pm!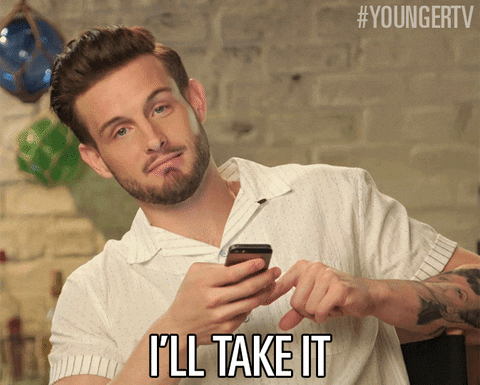 Unseasonably Warm Through Christmas
Christmas Eve we'll warm up to 65° for the high. It won't really feel much like Christmas time. Especially since we'll be even warmer than that on Christmas Day.
Speaking of Christmas Day, we'll be up to 69°. That's WAY above average for us here in Middle Tennessee. No chance of a white Christmas this year folks…sorry.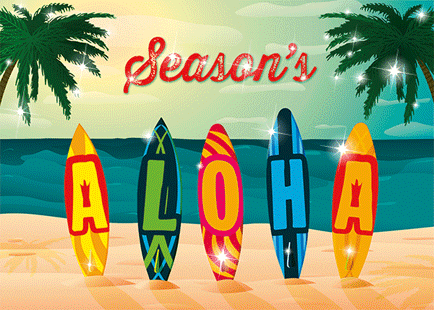 Next Chance Of Rain This Weekend
Rain chances build back into the forecast Friday afternoon through Sunday. We're still a few days out, and the forecast may change.
The GFS has most of the rain holding off until Sunday:
Timing and rain amounts will be updated as the week progresses and we become more sure of the forecast. Until then, happy Christmas Eve Eve! 3 more days until Christmas!
Check back for more updates!